In this article, we would discuss how to get admission to Georgia Southern University. The SAT and ACT score requirements. We would later also discuss whether you could make a cut through Good GPA only. But before that, we will know about Georgia Southern University. Its history, campus, academic life, student-to-teacher ratio, etc. In this article we shall see the Georgia Southern University Admissions requirements and GPA.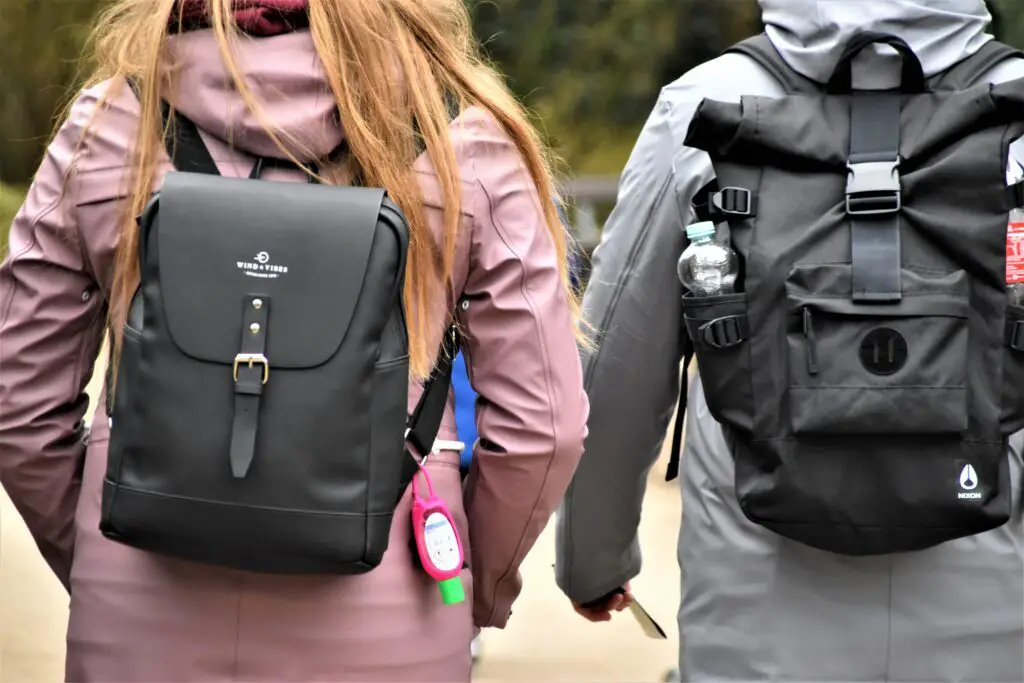 History of the university
Georgia Southern University has a rich past. It was founded in 1906 as a public research university. It is one of those land grant universities of the USA formed in the early 90s. With its main campus in Statesboro, University has its other campuses in Savannah and Hinesville.
It has students from nearly all the states of the USA and many other countries. It has enrollments of over 26k. Being one of the largest universities in South Georgia it ranks 5th in overall Georgia.
Since the beginning of the 2000's number of courses offered has increased. Many colleges and other universities have merged with the University of South Georgia.
It's been named one of America's top colleges by Forbes and U.S. News and World report.
Campus
With a campus size of 920 acres, the Statesboro campus is the largest amongst the three campuses of the university. 
The Statesboro campus consists of a Botanical garden, Recreation center, Student housing, Research facility, Museum, Art and theatre center, and a lot more.
Second, in the rank comes the university's Armstrong campus. Located in Savannah the campus is filled with oak trees and moss. Armstrong campus has a book collection of over 2 lakhs.
It has a science center complex, which caters to the needs of its science students. Besides that campus has a canteen, student residing facility, and an athletic ground.
The third campus was earlier a satellite campus of Armstrong University. Lately, in 2016 it has begun to give on-campus admissions. But it largely offers selected programs for the residents nearby.
Academic Life 
It is accredited by the southern association of colleges and schools commonly called SACS in short.
It consists of the college of business administration, college of science and tech, college of public health, college of social sciences, college education, etc.
It offers more than 140 courses combined. The female to male ratio of the college is nearly 52:48.
It's been ranked as one of the top universities in America.
Though having a large number of students enrolled in its courses, Student to teacher ratio is satisfactory.
Now let's discuss the requirements for getting admission to the university.
Admission requirements
The University website states that freshmen taking admissions in undergraduate courses don't require an SAT or ACT score if they fulfill the university's GPA requirement.
So, many of you are willing to understand who the freshmen are. According to the universities website "Students who are still completing their high school education – or have recently received their diploma and have not taken college or university courses after high school – are considered freshmen for admission"
Coming to the competition level, With an acceptance % of over 66 the university is moderate when it comes to acceptance rate.
Required GPA
As the university states on its official website page that students over a certain GPA don't need to show SAT or ACT scores.
While most schools give a GPA of a total of 4.00 it's usually not constant.
So, the average GPA accepted in the university is 3.36 which means University not only gives admission to the top students but to average students too.
3.36 GPA is often considered moderately competitive.
If you have a GPA of below 3.36 then you would require good scores on SAT or ACT to compensate for the low GPA.
SAT Requirement
While Georgia Southern University gives admissions on the basis of GPA they have mentioned.
Thus there is no compulsory requirement for SAT score.
SAT score is usually required if you have a GPA below 3.36. 
Someone with a below-average GPA would need to score at least 1200 out of 1600 to get a guaranteed admission.
The average SAT score required for admission to Georgia Southern is 1139.
Going below 1139 SAT score when you have a below-average could cost you your seat.
ACT Requirement
As with the SAT, there is no compulsory requirement of an ACT score if you have a well above GPA.
The average ACT score to get admission is 23.
Scoring below 23 would generally mean that you won't make the cut unless you have some other scores compensating for it.
These are the basic requirements to get admission to Georgia Southern University.
Conclusion
While the level of competition in getting admission to Georgia Southern University is fairly moderate. University even gives chances to B grade students. It would be safe to say that scoring a good GPA avoids if and what. While if you have a below GPA score try and score well on SAT or ACT.
FAQ'S 
1- Can someone with a 3.5 GPA get admission to Georgia Southern?
The average GPA for admission to the university is 3.6 and if you are below that then you need to have a good SAT score of above 1100 to secure a confirmed admission to Georgia Southern.
2- Is Georgia Southern alcohol-free?
There is no ban on alcohol in the university. It is permitted only on occasions and with prior university permissions.
3- Is Georgia Southern a party school?
Yes, Georgia Southern still ranks in the top 10 party schools in the USA.
4- How many campuses does Georgia Southern have?
It has 3 campuses located in different parts of Georgia. The campus at Statesboro is the main campus with a large campus size. The second one is in Savannah, Third one located in Hinesville was once a satellite center but now it offers limited courses for people of nearby counties.
5- Does Georgia Southern have Doms and which one is best?
Yes, Georgia Southern has Doms. Of which Centennial Place is recommended the best by the attendees of the university.