"Eenie-Meenie-Minie-Mo"…What To Do After College?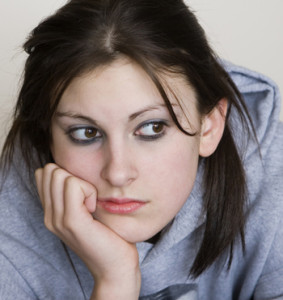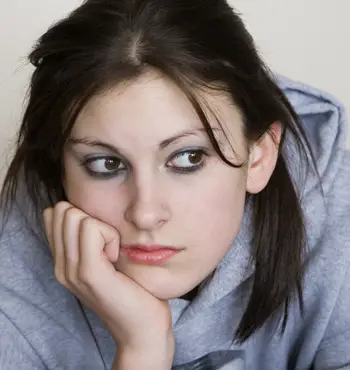 It's inevitable many of us don't know what to do or where to go after college…after spending your entire life on this planet in classrooms, with a continual surrounding of people, in a perpetual state of expectation for the "end" – graduation, that magical landmark when everything comes together and life begins… yes, it's without question that there will be some hiccups.
Some moments of absolute frustration, confusion, despair, indifference, and soul-searching. It takes time, effort, and self-evaluation to figure out who you are, what you're doing on this planet, and what to do when college is over. The answers that you find and the choices you make are, in the end, up to you.
Have trouble with college homework assignments? Find college homework help at Homework-desk.com!
This section of articles focuses on the crucial moments when the decisions you make and the attitude you adopt really will determine the direction of your life, let alone your career path. Keeping your dignity and seeing the big picture are essential when you find living after college means you're forced into moving back home with the parents. And knowing when to admit that you've picked a career that will smother out any morsel of happiness in your life is an essential skill that isn't taught on college campuses.
These are the harsh realities that many grads face within the first few years after college graduation, from just making the transition from college to career (or not!), to  maintaining relationships after college.  It's important to seek out support, choose your actions wisely, and have no regrets. Browse our guide to life after college for articles and insight into the journey on where to go and what to do after college.