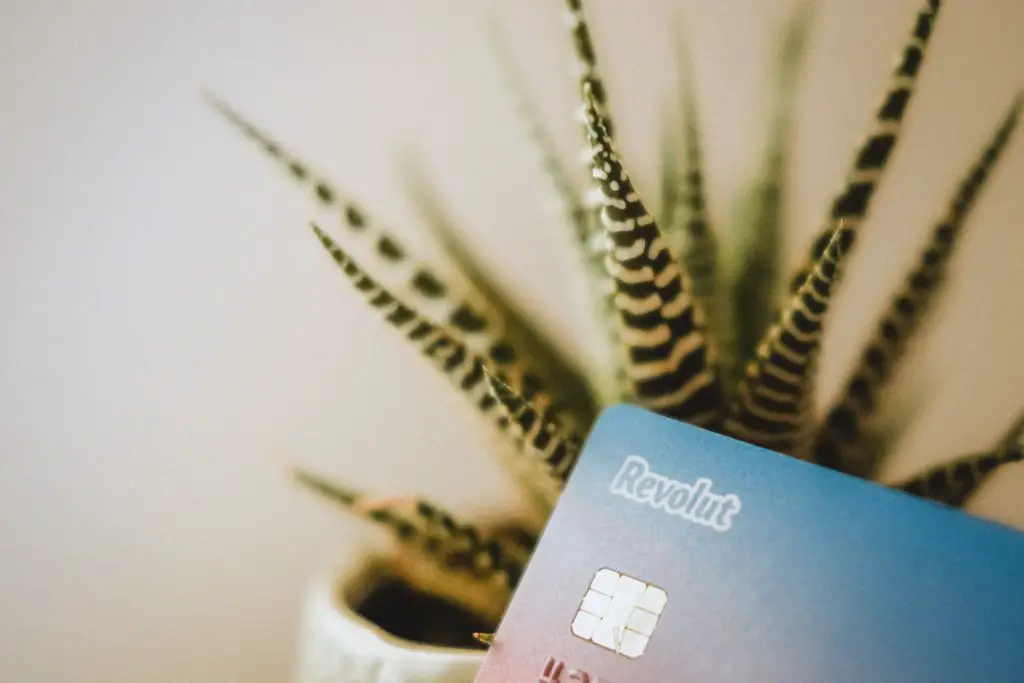 Revolut is a financial tech company that is fast becoming the bank of choice for travelers. It is a digital bank – that is, you can make all transactions through the app. We will see how to find revolut account number in this article.
They have applied for banking licenses in the UK and US. The thing that makes Revolut a sensible choice is that they offer currency exchange and you can deposit or withdraw many in numerous currencies. This eliminates the hassle of exchanging currencies every time you need to make a deposit.
How to find your revolut account number?
Firstly you need to have the latest version of the Revolut app. Your revolut account number will also can be find on any paper statements you receive.  On the app, the account number you are looking for will appear under the accounts tab. 
There is an IBAN – international bank account number that is used for international transactions and then there is your account number – which is for local transactions. Both of these can be found on the app.
Just go to the home screen or dashboard and select the accounts tab under more. Here chose the currency you want which is symbolized by their flags. Euro is the EU flag and the British pound is the British flag. Once you tap on the flag, the account details will be shown – this is the local account. For IBAN click on SWIFT. 
You can know if it's an IBAN  or local account number by the account number itself. IBANs start with two letters whereas local accounts are eight digits.
Revolut account benefits
Revolut account benefits vary according to the type of account one has with them. The standard account is free. You will have to pay for the physical card. Revolut cards are usually Mastercard or Visa. After the standard plan, you have the Plus, Premium, and Metal plans. The ATM  withdrawal limits increase with the plans. You get a metal card with the metal plans instead of the normal plastic one.
Revolut also charges you a fee to transfer money to a foreign account in your standard plan. Premium accounts on the other hand get 10 free transactions to a foreign account.
With a Revolut account, the currency of your cash is not important. You can deposit and withdraw cash in multiple currencies like AED, USD, GBP, NZD, etc.  Currently, there are 120 currencies available and you make transfers in 29 currencies.  They also offer currency exchange services within the app which is said to charge low fees. They also include many other features like exchange of currency, apple pay, stock trading, crypto, disposable virtual cards. Direct debits are currently possible in EU and GBP.
Recently in the united states, revolut has entered a partnership with Paxos for cryptocurrency trading.  Therefore Revolut is an attractive platform for crypto traders.
The other benefit of having a Revolut account is that it helps you keep a budget and stay within it. It'll show you how much money you spend in a categorized manner and this can help you keep track of your spending. You can set a monthly limit for a particular activity (restaurant bills for example) or just an overall spending limit. Smart savings is another option that customers can make use of for financial help.
Is there a reason not to choose revolut?
Good and bad are two sides of the same coin. Despite all its advantages, Revolut does have its limitations that you may want to consider before opening an account. According to other customers, the Revolut customer service/support is not up to the mark. Some reports also indicate that they freeze your accounts without warning and that depositing money with a bank that is not technically a bank yet is a very risky business. They don't give you a warning before freezing your accounts and they don't give a timeline as to when it will unfreezed. Large amount transfers are not considered safe.
Conclusion :
Revolut is a growing company that is getting recognized for its modern features and its banking methods. It's convenient if you travel a lot and deal with different currencies. Revolut is available in the European economic area. This includes the EU countries plus Iceland, Liechtenstein, and Norway. It is available in Switzerland, Australia, and as of recent in the US. You can open more than one account with them as well.
Frequently asked questions  
Revolut bank is a fully licensed operation, granted by the European central bank. However, its license is still pending in the UK. It is a growing bank.
A standard Revolut account can be opened for free. You will also receive a prepaid visa card with the account.
How many digits is a Revolut bank account number
Typically the bank account number is four to seventeen digits. 
What bank is behind Revolut?
Barclays and Lloyds help Revolut in storing the money deposits.