In the 18th century the King's College was founded by George ll of Great Britain on 25th May,1754 on the Manthan Trinity Church ground. It was oriented as a Royal charter when it started.  The first class was taken by Samuel Johnson with eight students in the New school house of Trinity Church ground. The basic aim of the college is to provide an education system in which the mind enlarges, improves understanding ,polishes the class of men and qualifies them to make bright characters in life. In any circumstances it will help and guide them. In this article we shall see Why was King's College renamed as Columbia University?
The college was renamed in 1784, by keeping the object that it gives a patriotic feel to the peoples and inspires upcoming generations to take part in the independence movement. Because it was under the colonial ancestors, many of the former students who were associated with the college like Alexander Hamilton and John Jay initiated in the American Revolution of 1787 under a private trusses of board. A committee of five men drafted the declaration of independence in Livingston.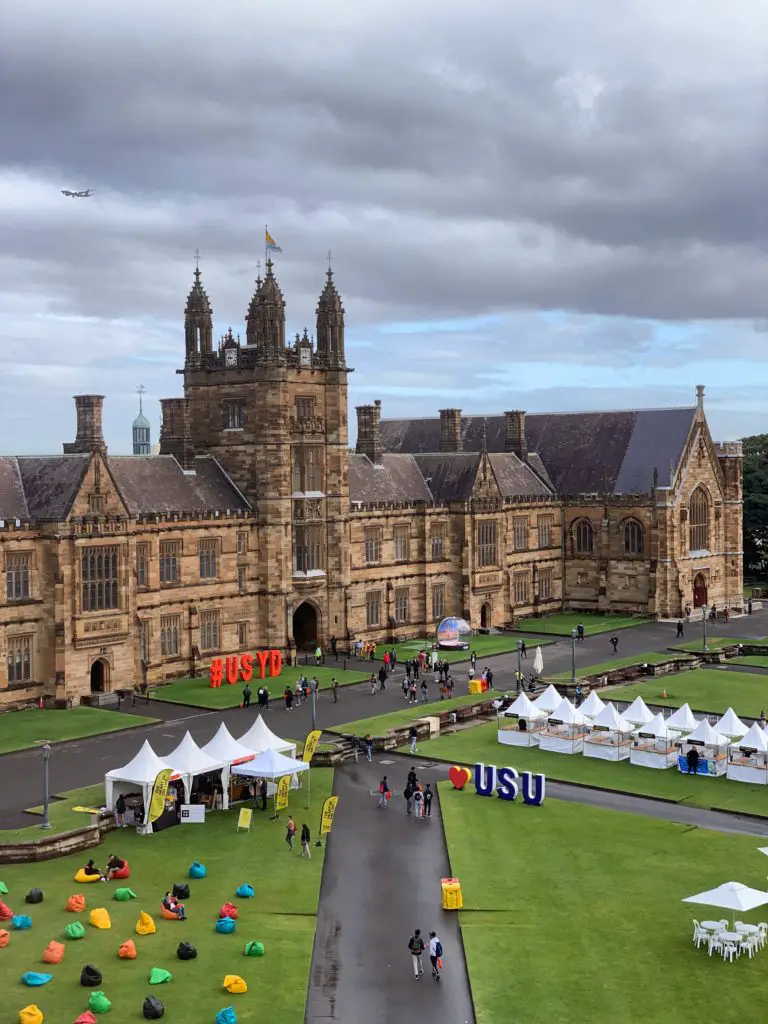 Why Was It Renamed? 
The new name reflects the legacy of revolutionary efforts.
In 1857 college moved from there to park place, near present site city hall to Forty Ninth Street and Madison Avenue, where it remained for the next forty years. During the last period of the nineteenth century,it was rapidly assumed as a modern University. After the period of revolution King's College was renamed as Columbia University and its campus was also moved to its current location Morningside Heights. Thus it arose and was known as a private research institute after 1776 to till the date.
Let Us Know About Columbia University
Columbia University is the oldest hub for higher education in New York.It holds the fifth place of oldest education institute of higher education in the United States. At present it is academically affiliated with AAU, NAICU, URA, Space grant and 568 Group. In 1858 the Columbia School of Law was founded. Columbia College also consists of two more undergraduate schools which are affiliated with Barnard and Teachers colleges named as the Fu foundation school of Engineering and Applied Science was established in 1864 and awarded first Columbia Ph.D in 1875. And the second School was for General Studies. 
Then What Is Barnard College? 
Barnard College was established in 1889 ,one of the seven sisters schools, when this got affiliated with Columbia University it became an Undergraduate school for womens where they could learn liberal arts. The school was named after the 10th president of Columbia Frederick Barnard. Womens who pursued in the college 1880s were awarded diplomas from Columbia, but they had to continue their program study independently,due to the establishment of college this program got stopped and the institute came to its current location Morningside Heights.
Vital Role Of Columbia University
This university plays a pivotal role in the modern advancement sectors like Sciences, Researches. Which includes the laser, the maser, the first nuclear fission reaction and the first nuclear pile,brain computer interface ,the first evidence of plate tectonics and congenital drift etc. Manhattan project research during world war ii was in its initial and research stage. The motto of Columbia University is "In lumine tuo videbimus lumen in Latin language",as when it translates into english language it means "In thy light shall we see light". Its Foundation laid the vision of progress in academic as well as research. Columbia University is organised into twenty two schools,which includes 16 graduate schools and 4 undergraduate schools. Both joint schools unite for a research effort including the Lamont- Doherty Earth Observatory and Goddard institute for space studies and also run accelerator laboratories with big firms such as Amazon and IBM. (AAU) Association of American universities, Columbia is one of the founding members of it. It is the first school in the United States to grant an MD degree.
Library, A Special Part
It has the third largest private research library with 14.5 million volumes. The University annually administered the Pulitzer prize. As per 2021 the endowment of Columbia University is $14.36 Billion, the largest of any educational institution, with 4,370 staff. Total enrollment students according to the 2019 is 33,413, with 6,398 undergraduate students and 24,412 postgraduate students.Lee Bolinger is the current president of Columbia University. The colour  of Columbia University Columbia blue and white and it has a nickname Columbia Lions. It's location as per equator is New York, New York US 40°48'27″N 73°57'43″W. It has its own newspaper by the name Columbia Daily Spectator.
As per 2021 the Columbia alumni,staff and faculty have included seven founding fathers of the United States are as follows four US presidents, 29 foreign heads of states,
10 justice of the supreme court of the United States,Nobal laureates,National Academy Science members, 53 living Billionaires, 22 Olympic medalists, 33 Academy Award winners and Pulitzer Prize recipients.
Conclusively Columbia University contributes immensely by their efforts in the education sectors, by the program benefits in scientific research for scholars. It offers unique research based education where study and quest runs simultaneously.
Its background evolution shows conceptual and Scientific development that embarded a great role in society, the idea on which its motto shows optimism. It offers opportunities in the form of education, its early development initial stages of study represents its workability and efficiency. With the passage of time it modifies its program's which is helping a lot in the current scenario.