The University of Central Florida is one of the most well-known universities in the state of Florida. The main campus of this university is set in east Orlando, close to RWC Park. The University of Central Florida maintains an acceptance rate of 45% and a graduation rate of 74% in regards to their full-time undergraduate students finishing their degrees in six years.  Here we will see about What Is The Size Of UCF?
The University of Central Florida's (UCF) main campus size spans around 1,415 acres. It has enrolled 60,075 undergraduate students, which is a remarkable size for any university and the largest enrolment number by any university in the state of Florida. The undergraduate students combined with the other graduate students and medical students round up to a staggering 70,406 students. The university has gained a reputation throughout the nation for being one of the largest universities. 
There are regional campuses of this university in Ocala, Valencia West, Valencia Osceola, Valencia East, Altamonte Springs, South Lake, Lake Mary, Cocoa, South Lake, and Daytona Beach. UCF's vast main campus which also consists of woodlands that span 800 acres is a perfect place to feel connected to nature as well. You'll also find an arboretum on the campus. 
Student life is always vibrant in a university which is as vast as the University of Central Florida. You'll find a community perfect for yourself, whether it's off-campus or on-campus. Greek life at the University of Central Florida is one of the easiest ways to socialize and meet new people. The university has more than 15 chapters of various fraternities and sororities to check out. 
While many universities boast of having a small acceptance rate and enrolment number, the University of Central Florida believes that the quality of education shouldn't be defined by the number of students accepted into the institution. The thirteen colleges in this university will have a major or degree that you're looking for.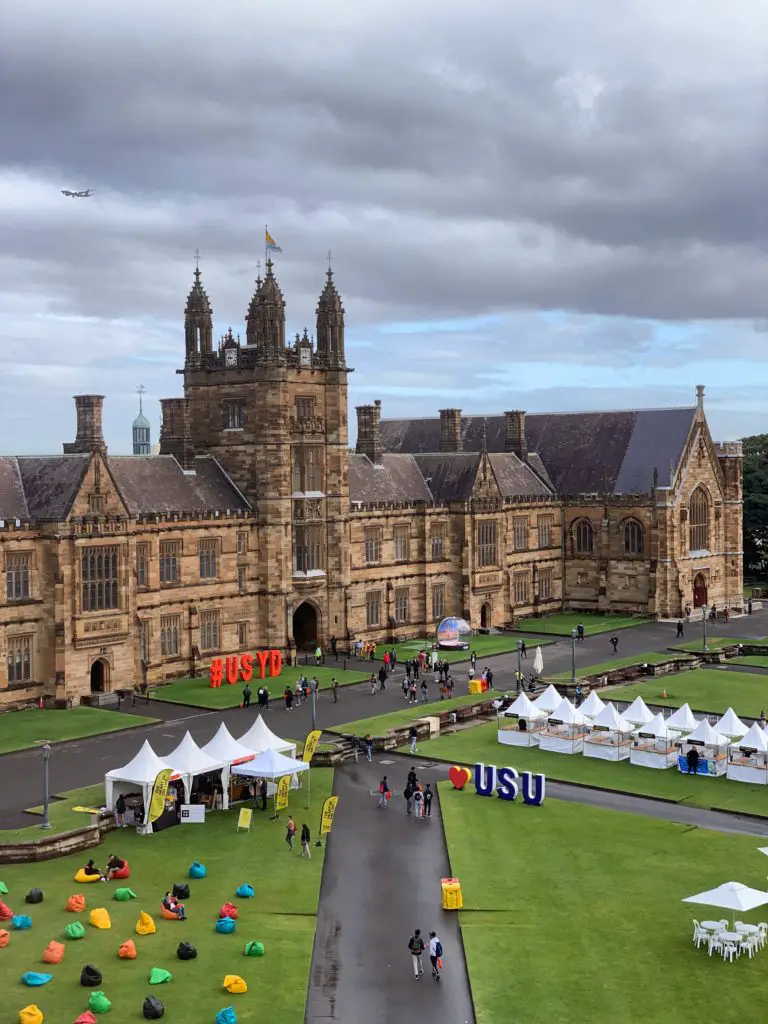 Academic and Student Life At The University of Central Florida
You'll find more than 200-degree programs at the university. Being such a big university, there are various types of students here but they all find something for themselves. There's a diverse student population as well with more than 45% minorities in the student body. 
Some of the most popular degrees for undergraduate students here are:
Bachelor of Science in Psychology
Bachelor of Science in Criminal Justice
Bachelor of Science in Mechanical Engineering
Bachelor of Arts in Political Science
Bachelor of Arts in English
Bachelor of Science in Nursing 
These are only some of the numerous degrees awarded at the university every year. The top master's degrees pursued by students here include Masters in Social Work, Masters in Business Administration, Masters in Computer Science, Masters in Health Administration, and many more. The undergraduate freshmen here have a high school average GPA of 4.10 or higher, so the student body is relatively smart and hard-working. 
There are thirteen colleges at UCF. They are:
Arts and Humanities
Burnett Honors
Community Innovation and Education
Engineering and Computer Science
Health Professions and Sciences
Nursing
Medicine
Rosen College of Hospitality Management
Optics and Photonics
Sciences
Graduate Studies 
Undergraduate Studies
This wide range of opportunities is available to the vast student body. The University of Central Florida also holds a high ranking amongst the other public universities in Florida because they have a large number of national merit scholars enrolled. Most of the students enrolled in this university are Florida natives, comprising 91% of the student population. 
Multiple financial aid opportunities are offered to undergraduate students. According to their website, 81% of undergraduate students were awarded financial aid. The biggest student faculties are the Sciences department and the Engineering and Computer Science department. Both of these faculties contain more than 11,000 undergraduate students each.
Living At The University of Central Florida
There are hundreds of different housing options available at the University of Central Florida. The east Orlando campus has many housing options for students that wish to live on campus, the fraternities and sororities live in the Greek Park, and thousands of affiliated housing options are also available. 
The undergraduate freshmen have to live in the on-campus housing but they can opt to move into off-campus housing or any of the university's affiliated housing spots. Rosen College of Hospitality Management has its housing as well. The first-year students opt to live in the academic village residence halls. The apartments preferred for first-year students are the Nike residence hall, Hercules hall, and Neptune hall. 
After freshmen year, students can either stay in the other housing centers on campus or opt to move off-campus. Other popular residency options for students are UCF Libra Housing, Polk Hall, Apollo Hall, and Orange Hall. There are many other options available on their website to choose from. The rates vary depending on the apartment and whether you're fine with a roommate or multiple roommates. 
The perks of living on-campus are that you'll be closer to your university and thus get more involved with the university lifestyle. One of the biggest cons is that you won't have much freedom if you're looking to stay out late or bring people over. 
Conclusion
The University of Central Florida is a large university that has a student population of more than 60 thousand students. This university aims to beat the stigma that a larger student population doesn't equate to a good quality of education. As one of the largest universities in Florida and North America, it continues to grow every year. 
Frequently Asked Questions:

What Is UCF Known For?
The primary appeal of the University of Central Florida is its incredible student population and the various opportunities offered in various fields of study. The diversity in the university is yet another one of its appeals.
What Is The Student To Faculty Ratio At UCF?
The student to faculty ratio found at the University of Central Florida is 31:1 and it's considered to be one of the highest student to faculty ratios that you can find in a university. 
What Is The Acceptance Rate At UCF?
The acceptance rate as of 2022 for the University of Central Florida is 45.2% and this number stands against a graduation rate of 74.4%.