The competition to get into a good college is not only between the students. The educational institute or college also competes with each other to give their students the best education. Often people think twice before getting admitted to a certain college. One must research the college educational quality and if it is good or not. Those who are opting for further studies might have heard about the Boston city campus. It is a very well-known college in South Africa. It is an international university that enrols thousands of students every year. Here we will see about Is the Boston city campus a good college?
Yes, the Boston city campus is a good college. It is considered one of the best in South Africa. There are different types of courses available for the students. The college provides a premium educational quality to its students. Apart from that, it is a friendly place, and the people at the Boston city campus are very welcoming. It has now expanded itself to a coeducational, both international and national university. So there is no doubt that it is a good college.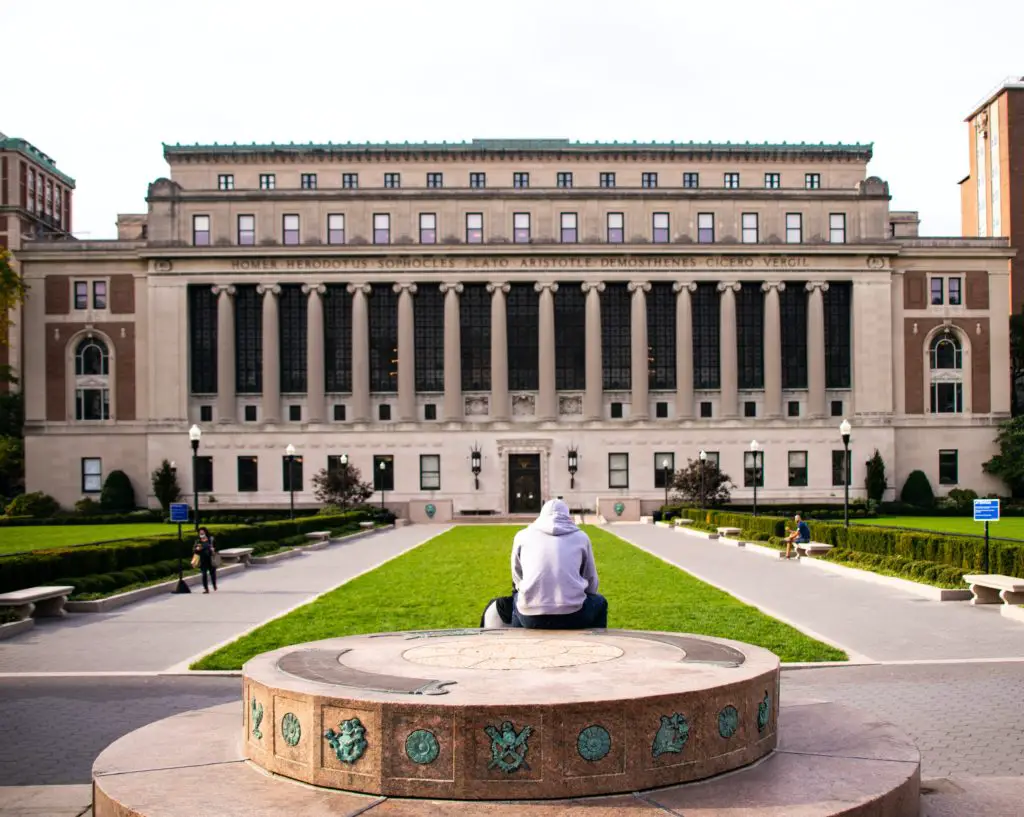 About the Boston city campus. 
Boston city campus was founded in 1991 by Ari Katz. It has its business college founded in 1997 and is named Boston business college. While many people speak about Boston College, it is also referred to as the Boston city campus. The college offers various types of diplomas, higher certifications, a range of degree courses, and postgraduate diplomas in management. There are 100s of this type of course available in Boston. 
Apart from these courses, there are a variety of other programs that Boston offers. They are short and work-ready programs. These programs are developed by specialists from the industry and the leading professional in their field. It is developed in a way that meets the industry's needs. All of the courses at Boston are available online as well. Boston has about 46centers worldwide.
Students are not charged any applicable fees. There are full-time and part-time study options for the students. A student is given the leverage to study from home. Boston city campus provides its students with vibrant campus life. They have facilities like e-libraries, exam venues, and many more. Boston provides its students with globally recognized education quality. They are recognized by the British Accredited Council (BAC). 
The tuition fees at Boston include textbooks as well. They provide a premium education quality to their students. It has technology-driven learning and teaching programs. The students are also provided with innovative, high-quality study materials. Boston also gives its students a free financial independence program for all the students who have registered with the college. These programs are free of cost for every Boston student. 
Other than these, there is a lot of personalized support given to the students at Boston. To name a few: 
There are student advisors. 
Students opting to study from home or work are provided with an online educator. 
All students at Boston are given free online career assessments.
All the registered students will get a free short financial independent course.
How can one apply to study at the Boston city campus? 
There is no doubt that the Boston city campus provides a world-class education quality. The college believes in providing education to its students under experts. They want each of their graduate students to feel highly qualified. If a student is interested in studying at the Boston campus, they need to first go through an application process. The steps in this process include:
The first step is to visit the Boston official website and go through all the courses and qualifications listed there. Choose your qualifications from those options. Before making a choice, make sure to check all of their available qualifications. 
The second step is where you have to complete the application process. If you are a new applicant or a new student who is applying for the first time then, there is an option as "new student application". But if a student wants to update and continue their application, then there is a "continue application" option available for them. 
The last step after filling out the application process is to submit it and wait for a response from the college. 
Fees at the Boston city campus 
In the process of deciding whether to study in Boston or not, there might be a huge question mark on your mind about the fees of the college. Since it is a very famous college, students often fear the high fees. To clarify the doubt about the fees at Boston, you have to visit their website.
Once the website opens, go to the page where all the available qualifications are listed. Chose the qualification you are interested in, and then click on the fee structure option. This way, you will get the fact sheet about the fees. 
List of qualifications available at Boston. 
If you are wondering about the qualifications available on the Boston website, then take a look at these options:
Marketing and management.
Legal studies and human resources
Higher education.
Accounting programs
Communication and public relations. 
Advertising 
Communication and information technologies
Event and tourism programs
Hospitality 
Business administration and service 
Lifestyle courses 
Humanities 
Sports, health, and wellness programs
Personal development courses 
Occasional study courses
What are the benefits of studying at the Boston city campus? 
Since Boston has around 46 campuses nationally so the first benefit a student can get is to choose and attend a campus that is close to their home. This way the cost of travel will be less, there wouldn't be a need to find an alternative residence, and will not have to source a food place. 
Boston has a huge campus as compared to the students in the college. So each of their students gets individual attention from the tutors or the training advisors. 
The student's problems are solved easily and quickly without any hustle of standing in queues.
A student having any academic issue can address it to the admin quickly without an appointment.
A student with any difficulties can even skype their tutors and lecturers and get it solved easily. They do not need to physically meet them to solve their academic issues. So the students get friendly attention from the college. 
Conclusion 
There is no doubt about how good the college is. Is it 100% a good choice for a college. Often very famous and big colleges fail to give close attention to their student's academics. But this does not happen at the Boston city campus. It doesn't matter how big the Boston campus is but they do not fail to give each of their students a premium study experience.