Introduction
The University of Pennsylvania is a private research university located in Philadelphia,and the acceptance rate may be low. Known to be one of the best in the 8 Ivy Leagues of the Northeast, a group of elite, extremely selective schools. More lovingly known as UPenn or Penn- this esteemed organization was established by one of the founding fathers of our country, Sir Benjamin Franklin, in 1740. He focused on more than just clergy- his interest lay in the study of arts and humanities.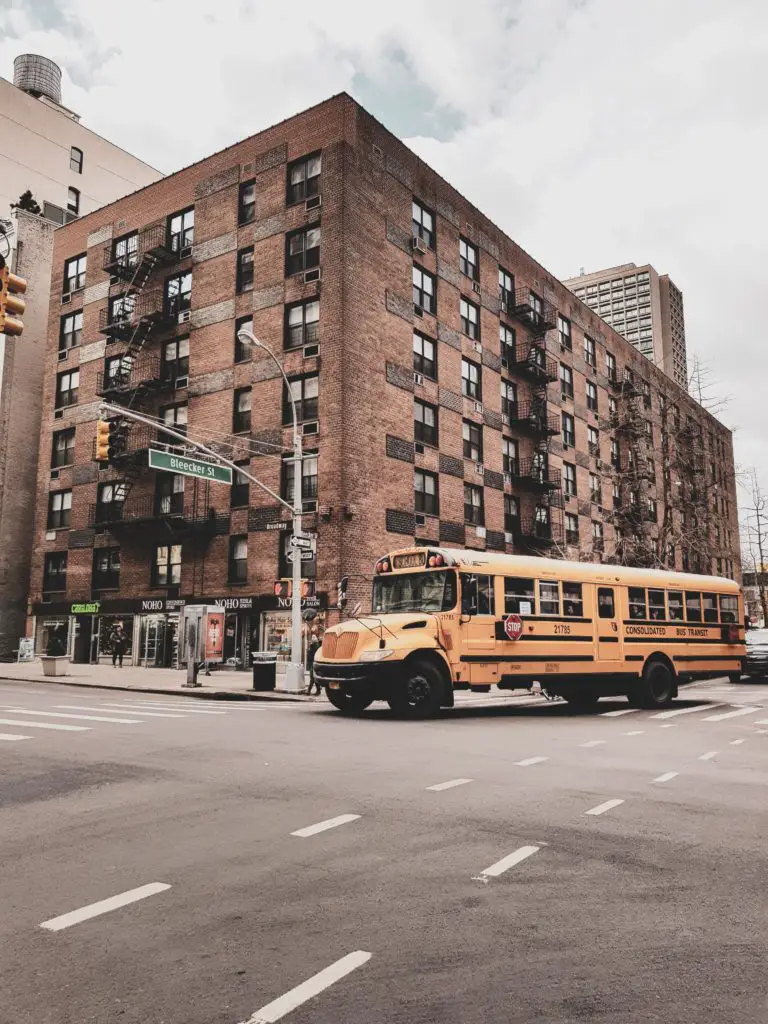 Admissions to Penn are extremely competitive, and only getting tougher. As of 2023, only 3345 of 44,961 total applicants made it to the University, a 7.44% success rate. This essentially means- out of 100 students, only 7 are likely to get accepted as a student in the university. An all-time low acceptance rate of 5.68% was achieved by admitting 3,202 students from a pool of 56,333 applicants for the class of 2025. 
Overview
The core UPenn campus covers more than 279 acres in University City in West Philadelphia. It follows a semester-based academic calendar. Best Colleges lists the University of Pennsylvania as #8 among National Universities in 2022. The commitment of this organization is towards inclusive policies and innovation- which stands testament to Franklin's maxim of "well done is better than well said." As one of the best arts and sciences programs in the country, and as one of the top employers of its graduates- given that a large number of its students go on to become Fortune 500 CEOs, the University of Pennsylvania is justifiably regarded as one of the best universities in the world.
UPenn has an Early Decision Program- which allows students to apply to an Early Decision Program-participating school before the deadline, thus allowing them enough time to apply to another school if they are not accepted. A record-low 15% acceptance rate for UPenn's Early Decision Program of 2025 was achieved by just 1,194 of the 7,962 students who applied. In spite of a record low acceptance rate for early decisions at UPenn, it's still significantly higher than its overall acceptance rate.   
Requirements
Given that anyone applying to an Ivy League would have almost perfect GPAs- UPenn specifically focuses on SAT (Scholastic Assessment Test) and ACT (American College Testing) scores. A student in UPenn's class of 2025 with a middle 50% SAT score of 1460-1570 will earn an ACT composite score of 33-35. Students who submitted scores for standardized tests took the SAT 65% of the time and the ACT 35%. UPenn's graduating class of 2025 has an average high school GPA of 3.90 and 96% of students graduated in the top 10% of their high school class. 
2023 Acceptance Rate of University of Pennsylvania
The applications to UPenn increased from 44,482 to 44,961 over the last year, from 2022 to 2023. In the history of UPenn, the Class of 2023 was perhaps the most difficult class to get into. The University of Pennsylvania admitted 3,345 of the 44,961 applicants for the Class of 2023, yielding an overall acceptance rate of a meager 7.4%. 
2023 Early Decision Program Acceptance Rates of University of Pennsylvania
From 2022 to 2023, early applications increased by 0.5% from 7,074 to 7,110. A total of 7,110 early applications resulted in a 17.9% early acceptance rate, that is, 1,279 students were admitted through the Early Decision process for the Class of 2023. 
A student-faculty ratio of 6:1 is found at the University of Pennsylvania, and 69.6% of classes have fewer than 20 students. 97% of first-year students are retained, a good indication of the students' satisfaction at Penn. For a school with such high retention and fairly great student satisfaction, it is only fair for the University to be so challenging to get into. UPenn looks for a wide range of characteristics in a candidate and the competitiveness of admission depends on the program one applies to. For instance, the acceptance rate in the Nursing School or the School of Arts and Sciences is higher than University of Pennsylvania's Engineering and Wharton schools. 
The more the years come in, it is evident that more students are becoming applicants to the University of Pennsylvania. With the advent of more and more global travel, international applicants have increased significantly in recent years. About 20.6% of the UPenn student body is accounted for by the International students, hence, it is getting more and more difficult to get into the university. 
Conclusion
The process of getting in may seem difficult, and the acceptance rate may seem low- but with perseverance, one can make it- the need is to not just score well in high school exams and SATs as well as ACTs- but also, to be more creatively inclined. What one does beyond getting perfect scores, such as with their essays and/or the extracurricular activities, can and will make a true difference for Ivy Leagues like the University of Pennsylvania. 
Frequently Asked Questions
What is the minimum GPA required for admission to the University of Pennsylvania?
It usually takes a GPA of 3.5 or 4, that is, eighty-three percent to eighty-six percent or higher to get into the University of Pennsylvania. 
Which University of Pennsylvania school has the highest and the lowest acceptance rate?
According to Upenn acceptance rates, the School of Nursing (twenty-five percent acceptance rate) is the least competitive, while the School of Wharton (nine percent acceptance rate) is the most competitive school. 
Does the University of Pennsylvania have a low graduation rate?
Almost ninety-seven percent of the first-year students of University of Pennsylvania are retained, and about ninety five percent of them graduate- which is extremely high for an Ivy League. 
Is it better to seek admission to the Early Decision Program of University of Pennsylvania?
Yes, the overall acceptance rate for 2023 is about seven percent, while the acceptance rate specifically for Early Decision Program is about eighteen percent and Regular Decision Program is five percent.