To know what are the requirements of new york academy of art admission and GPA…read on this article…
Have you got an undergraduate degree in Fine Arts? Got a desire to grow as an artist and wish to pursue your dreams of furthering your education in graduate school? The New York Academy of Art is the graduate school for you. Andy Worhol, the famous artist, known for pioneering the Pop Art Movement, founded the academy in 1982 along with some other people. The academy wants to serve as an intellectual and creative center for all artists who are passionate and dedicated to the arts.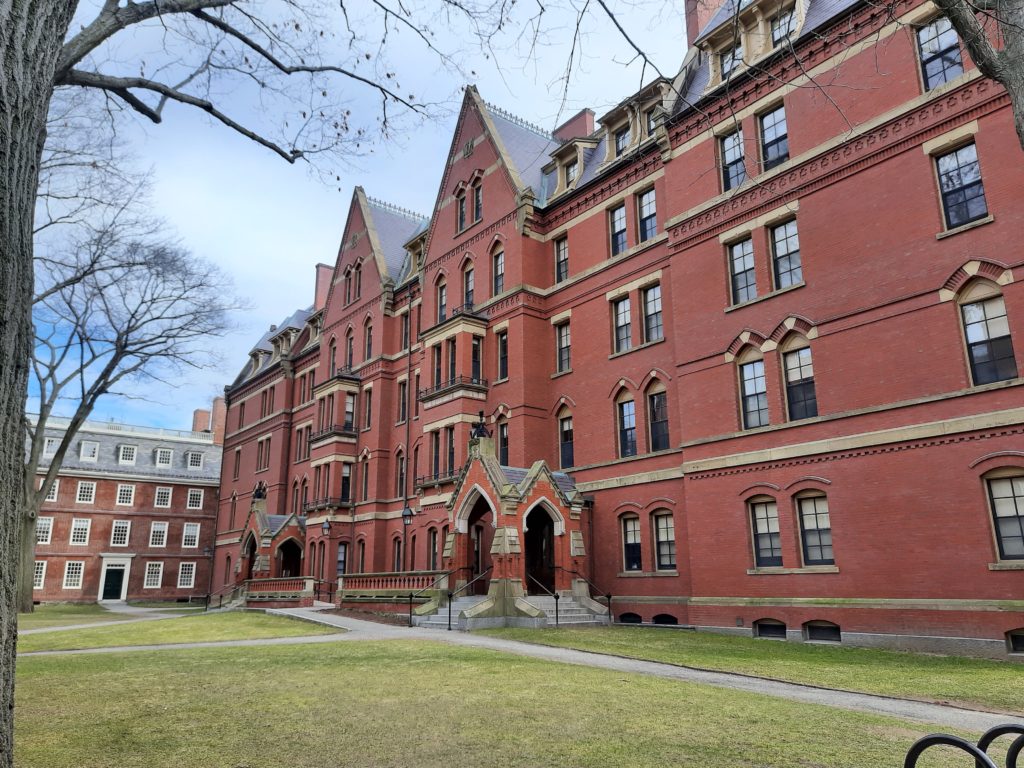 For applications to the Master's of Fine Arts or MFA program provided by the academy, a Bachelor's degree in Fine Arts or an equivalent of such is required. 
Before beginning, applicants should register to a free account and submit an application form, a portfolio, a personal statement, an Artist Resume or CV, References, and Transcripts.
International students must also provide evidence of English language proficiency by giving either their IELTS or TOEFL scores. Those applying to the MFA program must also have a proficiency in Art history before applying for the program.
There are no minimum GPA requirements for new york academy. The application is also free of cost.
What kinds of Courses does the New York Academy of Art provide and their requirements?
The new york academy of art is a private art school and mainly provides three types of courses:
Certificate of Fine Arts
Masters of Fine Arts
Summer Undergraduate Residency
Certificate of Fine Arts 
The Certificate of Fine Arts (or CFA) is a twelve-month, 36-credit program the academy provides. It is designed to help students with intensive training in various art mediums such as painting, sculpture, and drawing. This program is for those seeking to solidify their fundamentals in traditional art techniques and who wish to go through training to develop as an artist. This program is also suitable for those who do not have an undergraduate degree or are beginners in the field.
Those who wish to apply to the said program can follow the steps mentioned above and submit an admissions application. Keep in mind that an undergraduate degree is required for this particular program and a portfolio.
A portfolio for submissions requires 20 images (5 traditional drawings + 15 self-directed work). Your portfolio should include five images of life drawings in a traditional medium of your choice (example: charcoal, ink, etc.). It is a must for these five images to be in traditional mediums since works in paintings or sculptures will not be counted. The applicants are also required to attach 15 of their best ' self-directed' works. These can be in any medium. Images should be in .jpg format or have 2500 pixels or less. Also, remember to add the title, year, medium used, and dimensions to each work you upload for your portfolio.
The applications for CFA open on October 1 each year. To apply, you can either reach out to them on their email, admissions@nyaa.edu, or visit their website.
Masters of Fine Arts 
Master of fine arts MFA is one of the primary programs provided by this graduate school. 
MFA is a graduate course for those looking for advanced education in fine arts. It is a two-year, 60-credit program that requires almost 85% of the work done in a studio. This program provides specializations in three specific mediums: Drawing, Painting, or Sculpture. Students can also select other additional mediums such as Anatomy or Printmaking. The program also offers various electives such as narrative drawing, graphic novel, sequential art, mixed media animation, etc.
The applicants can also schedule an interview with the academy's student service providers to better understand the school, its atmosphere, and the environment.
The eligibility for this program requires an undergraduate degree in Fine Arts and proficiency in Art History. The detailed list of requirements for the applications for this program in new york academy as follows:
Application form: can be found online on their website after registering with a free account.
a portfolio (no more than 20 images, must include five life drawings in traditional mediums such as ink, charcoal, etc. and with 15 self-directed works in any medium)  
a personal statement (one-page statement of objective and goals for your future and the role your admission to the academy will/can play), 
Artist Resume or CV, 
References (LORs from academics professionals),
 And Transcripts ( academic history and proof of eligibility) to the given online portals. International students who are applying must submit certified true copies of all necessary academic transcripts from all the institutions they've attended in the original language they were issued. If they are not in English, they need to be evaluated by the world educational services before submission. 
International students must also provide evidence of English language proficiency by giving either their IELTS or TOEFL scores.
Summer Undergraduate Residency Program
The summer undergraduate residency is a unique program offered by the academy to undergraduate students or recent graduates. It is a month-long program to expand the student's technical skills, studio practice, etc. This is a great opportunity to experience while you try to apply or are preparing for the Master's program or MFA provided by the academy.
The program is available to undergraduates and recent graduates in the Fine Arts and is open to American and international students. Beginners or Non-Art students can apply for the residency as well. The sessions are offered to begin in June and July, respectively.
The applicants should fill out and submit the online application form for the program.
However, the application deadline has passed for 2022, but you are advised to keep a lookout for the same if you wish to apply for next year. The application deadline is in February.
Those who wish to apply for the program mentioned above should remember the following requirements, namely, 
An online application form for which you'll need to register a free account to begin. 
Portfolio with 6-15 images of your original work.
Personal statement: a one-page statement mentions your goals and objectives for your career and individual growth.
References letters of recommendation from academic professionals 
Unofficial transcripts unofficial copies of your undergraduate transcripts.
Some Frequently Asked Questions.
Does the Application form cost money?
            No, all the application forms for all the programs are free.
What are the important due dates for the admission process?
The application process starts on October 1 of every year for the CFA and MFA programs. For the Summer Undergraduate Residency program, the final deadline for application submission is February.
What are the minimum eligibility criteria? 
For both CFA and MFA, an undergraduate degree in Fine Arts and proficiency in Art History is a requirement. The Summer Undergraduate residency program is open to undergrad and grad students. 
Do you need to have a Fine Arts background before applying?
For CFA and MFA, yes; however, the Summer Undergraduate Residency Program is open for non-art students and those who are new to Fine Arts.
Do you need to be American to be able to apply to the New York Academy of arts?
            No, the program is open to both American and international students.