To know what are the transfer requirements for university of California..read on this article..
Introduction
Schooling at Riverside County is what every student would love to do, especially when the school in question is the prestigious University of California, Riverside. The school is cost-efficient and less demanding than other UC campuses and most public schools making it every student's dream school.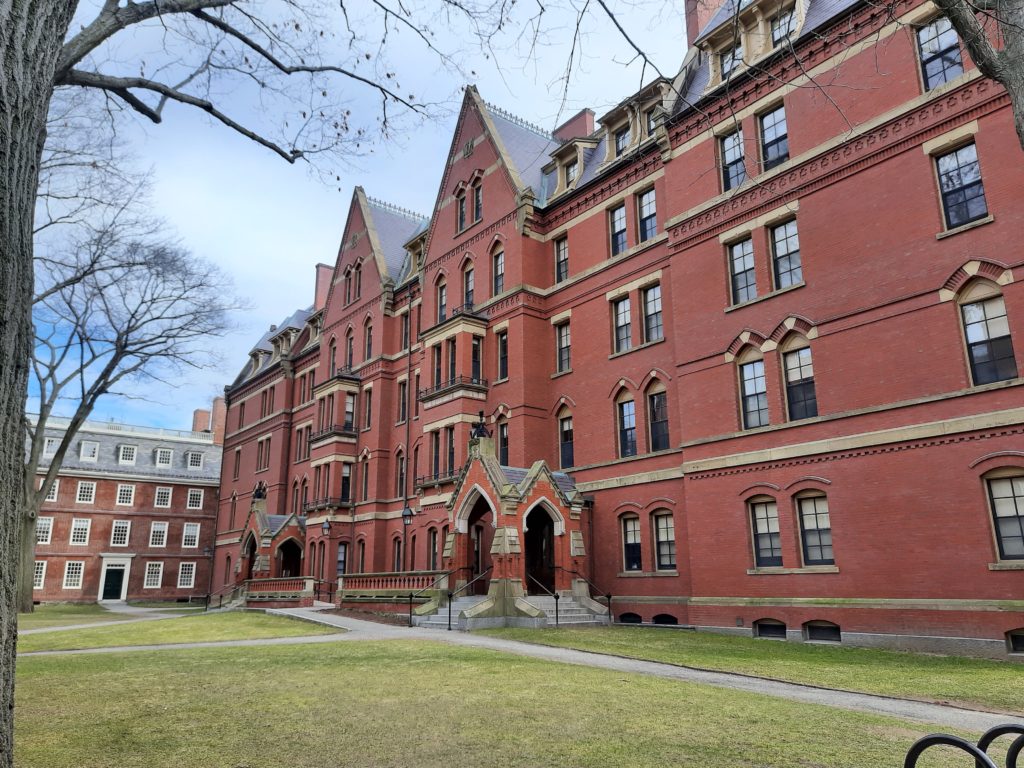 University of california transfer requirements
The University of California Riverside accepts transfer requirements for students at a competitive rate of 67.33%. This means that applicants for transfer to UCR must be top of their game to be selected.
But can students transfer from their school to UCR? And what requirements must they possess to make such a transfer possible? Read through this article to find out these and more.
UCR is one of the campuses of the University of California and is located in Riverside County. The school is open to transfer students from colleges all around the world.
According to research conducted in the school, about 23% of the already enrolled students at UCR are transfer students which means that the school is quite transferrable once applicants meet the requirements. What are these requirements?
Minimum GPA of 2.7 on a scale of 4.0: This is just the baseline and not a guaranteed GPA for admission into the school. The 2.7 minimum GPA is applicable for all transferrable coursework to the school. While a minimum of 2.5 GPA is required for seven major divisions.
It's worthy of note though that because the acceptance rate of transfer students into UCR is quite competitive, applicants with higher GPAs of 3.8 and more have higher chances of being admitted and eventually enrolled.
An essay or personal statement
Good standing statement/letter of attestation from the applicant's current institution.
A minimum of 90 credits from previous semester exams.
How To Apply For Transfer To UCR
Create your TAP (Transfer Admission Planner): This is an online tool that allows applicants to keep track of the needed college coursework for transfer into UCR.
Be sure to meet the requirements: One of the requirements to be met for the Transfer Admission Planner is that applicants need to complete at least 30 UC transferrable units at their local college.
The units to be completed include two semesters of English composition and the minimum required math for the applicant's major and the GPA requirements specified for each major.
Once all these are complete, applicants are to fill out the form and tidy it up for submission.
Submit the Application as stated on the school portal and go on to finish your TAG contract. Note that your GPA matters a lot as you complete this contract.
Finally, Apply to UCR: After completing your contract, apply to UCR during your chosen period of application. 1st to 31st of July is for winter admission while 1st to 30th of November is for fall admission.
Can International Students Also Transfer to UCR?
Students who are not US citizens or permanent residents in the US can apply for transfer to UCR. US citizens or permanent residents who schooled outside of the United States can also apply for transfer to UCR.
The procedure and general requirements for these students are the same as that of regular transfer students listed above.
In conclusion, the University of California, Riverside is more than open to students on transfer. The minimum required GPA, required documents, and more have been treated in this article. The steps to apply have been outlined here too.
For a recap though, the acceptance rate for transfer students is 67.33% and the current percentage of transfer students already enrolled in the school is over 23%.
Applicants from all over the world can also apply once they meet the requirements. The GPA of Applicants at the time of application should at least be up to 3.8 and above to get a slot into this amazing school.
Frequently Asked Questions About UCR
Is UCR a good school to study in? Universities of California, no matter the campus, are always exceptional. UCR is even more exceptional as it is ranked No. 12 among all US colleges.
It is also No. 1 in social mobility and No. 26 in most innovative schools (US News and World Report)
The amazing University of California Riverside is also the No. 19 best public college for engineering and the 30th best school for engineering majors.
The school has produced and is producing great personalities in the American Society including two Nobel Laureates, a Pulitzer Prize Winner, and countless social figures and influencers. If these don't show how much of a good school UCR is, I wonder what else will.
The environment is also a peaceful and organized one, one of the best in the country. As seen above, over 23% of students in UCR are transfer students. What other factors could lead to this?
Must International Transfer Students Submit Their Country's Home Address? The home address is only required of transfer students who intend to return home once their studying at UCR is over.
It's necessary to reinstate that the students concerned have a place to return home to after studies. And the address to be provided could be that of any family member.
Does UCR require a Transfer In-Form Duly Signed By My Current School? No, they don't. You just have to ensure that your international student adviser has the school code with which he will send in your details.
This will further confirm that your current school is aware of and in support of your transfer to UCR.
Can I Get Into UCR on Transfer With A 2.7 GPA? Depending on the course you are transferring to, you might get into UCR with a 2.7 GPA as the minimum GPA for some departments is 2.7 or less.
But, because the acceptance rate at UCR is quite competitive (67.33%), having such a GPA places one in the lower 25rh percentile. The majority of transfer students in the school got in with GPAs of 3.8 and higher, so imagine how less competitive a GPA of 2.7 is compared to these.
A higher GPA puts you more at an advantage than a 2.7 GPA.
Does UCR Require SAT or ACT From Transfer Students? No, as much as these are important and will be considered if submitted, it is not one of the requirements for transfer students into UCR.
The major test of knowledge for transfer students is their current GPA at their current school and the GPA they would hit during their TAG contract.