Introduction
New students always find it challenging to select schools within their environment, especially when there are similarities between both schools. What will make a student choose a particular school over the other one will be highlighted in this report to understand new students or undergraduates better.
To know which of the schools to apply for admission to, new students need background checks of both universities to ascertain the best for their studies. To arrive at the criteria to use in choosing, the following has to be studied or put into consideration before making the final choice.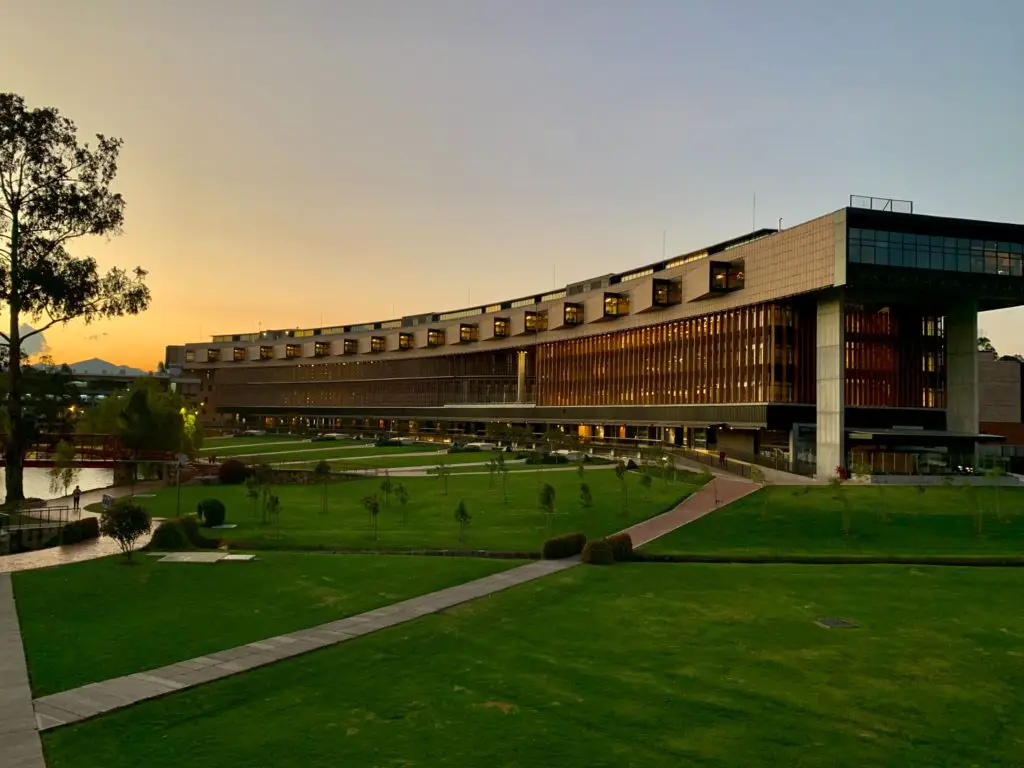 Criteria to use for selection
Location / Campus type of university of chicago
The University of Chicago is located in the residential neighborhood of Hyde Park, IL, and it's urban. Chicago is considered a safe place for students, both (international and local) to study. It is very important to note before selecting any school as it is said: "Safety first."
Northwestern University is situated at 633 Clark Street, Evanston, Illinois; it offers a suburban feel when compared to Chicago University. The school got its name from the Northwest Territory as it was created to serve the purpose. The school has three primary campuses and about 12 colleges. It also has many fun activities with a variety of restaurants in Evanston. 
Undergraduate enrolment:
The number of undergraduates in both schools differs; Northwestern has a total number of 18,191 students, of which 8327 are undergraduates.
On the other hand, Chicago University has a total of 6,801 undergraduate students, with different figures depending on the courses offered in a particular school session.
Academics:
The University of Chicago offers a variety of courses to choose from; some of these courses are listed below:
Biological Sciences
Humanities
Social Sciences
Physical Sciences
New collegiate division
Northwestern University, on the other hand has some major division of faculties that comprises various departments. Some of the faculties available in the school are listed below:
School of communication
Medill School of Journalism
School of Management 
School of Music
Northwestern in Qatar
Kellogg School of Management
ETC
When comparing both schools, one would notice the similarity in operation as they both operate on a quarter system. What this means is that both can have an opportunity to take more classes from Professors because of the flexibility in the school system. Another similarity to note is that they both have international campuses and undergraduates can study without having the urge to be at the main campus always.
Northwestern operates in Qatar, while Chicago has more centers and offers civil courses in more than one country as listed below:
Hong Kong
New Delhi
Center in Paris as well as in Beijing
Acceptance rate:
The chances to get admission to both schools differ and are low when compared with other schools. Northwestern has a high chance of 9% while Chicago has a 6%
US News Ranking: 
Northwestern University is ranked higher when compared to Chicago University as the figures are slightly different when put on a scale of 1 – 10 
Housing: 
It is a must for new students to live on campus at the University of Chicago; this is to enable or support students to learn the school ways of life in terms of social and academics. They also have the opportunity of competing against themselves during sports inter-departmental activities, etc.
Staying on campus has its advantages and disadvantages in the lives of the students, but with the overview, students on the campus are more or half of the total number of students in general.
It is super important for new students and those in their second year to stay on campus at Northwestern University, which houses almost all the students, especially the areas that they made public, from traditional residence, Gender housing, substance-freeze, etc. In summary, almost about 62% of undergraduates live on campus at Northwestern University.
Culture and Diversity:
Northwestern University encourages a diverse inclusive campus, these we can see from its enrolments of students from the more substance-free countries as well as from within the states.
From ranking, they earn high marks for their support of LGBTO and institutional commitment and LGBTO student life.
While the University of Chicago embraces students from all works of life, i.e. no discrimination in terms of race, gender or religion, since its inception many years ago, that system still operates till today.
Northwestern University is especially good if you want the city life and its feels
It's a walk-able school – as Evanston is one of the most walk-able college towns
The Medill School of Journalism, Media, Integrated Marketing Communications is ranked or considered as one of the best in the nation
Good with research as well as multidisciplinary education.
The University of Chicago has a solid foundation in Liberal Arts 
Academically rigorous environment 
Reputation to the school is key as it's a no-nonsense environment 
In Conclusion:
Northwestern University is recognized around the world for its credibility and innovation in its research system and other educational and academic programs.
When looking for a diverse academic community, Northwestern is a perfect place to be for studies as well as opportunities for connections both within and outside the school environment.
The University of Chicago is believed to be the place where the fearless pursuit of truth comes to life. Chicago is considered a safe place for students both (international and local) to study as it is very important to note before selecting any school, especially the international students.
Chicago is believed to have a friendly atmosphere for visitors, especially the international students and also for tourists. Their special foods and wine are second to none in the whole of America. It's a general place good for relaxation as that is very essential for studies and possible connection opportunities. 
The most important thing to note is that whichever school works for you, always lookout for a safe environment before taking a bold step in securing admission and aim high.