To know about the transfer requirements of seattle university…read on this article…
Introduction
Seattle is known for its prestigious reputation and its several outputs in society. Many aspire to enroll in SU, even international students who seek valuable education, professional formation, and self-empowerment. Are you a student interested in transferring to Seattle University , what are the transfer requirements? Then this article is right for you. It is a big decision to embark on a change in one's lifestyle and environment to transfer to a new university to gain more experience and enrich the academic path. Here you will find the reasons to choose SU, the transfer requirements, and the steps to get onto this journey.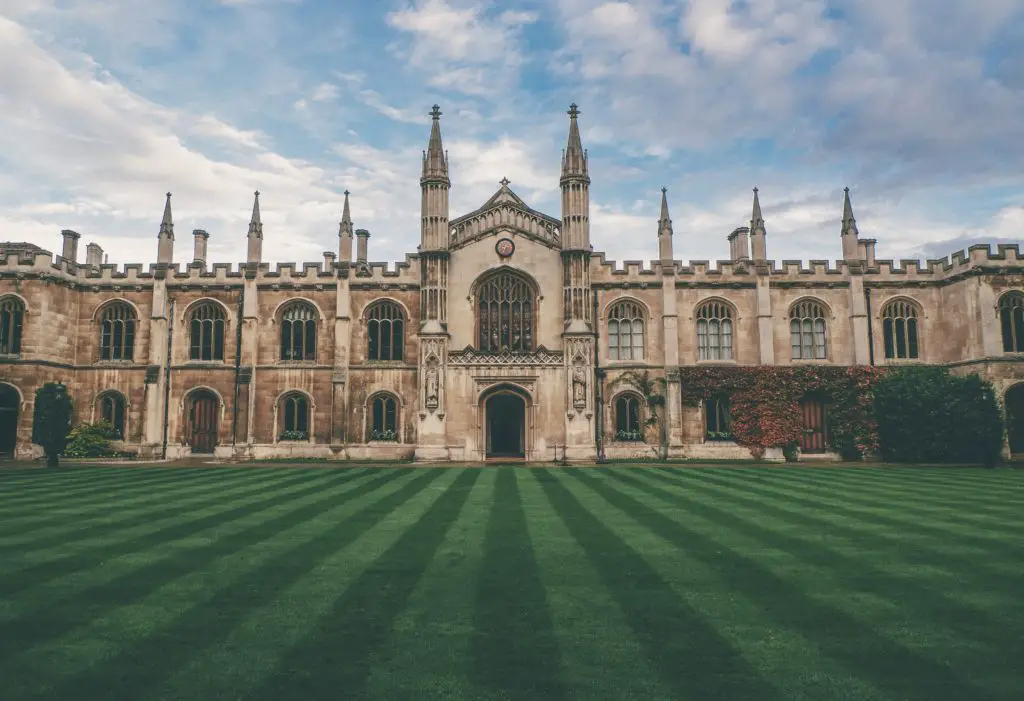 Seattle University transfer requirements
Besides the academic excellency, the University maintains that it is also reputable for its known values and ethics consistent over the years, ensuring its nomination as one of the best universities. In fact, it does focus simultaneously on the academic records and on the whole person itself, leaving no place for injustice while putting the students first in terms of care, diversity, faith, and leadership.
In addition to that, it has numerous assets that make it a tangible educational win offering high-quality scholarships and financial aid having the education right at its core mission, making it fair and equitable for everyone. Following are further details concerning the requirements for a transfer in the section below.
Applying for a transfer
You should fill out the application available on the University's Website: Seattle U website.
Consequently, you can find below a list of requirements in order to complete your transfer application:
You will need to have a minimum Grade Point Average GPA of 3.0 at least;
If you are applying with less than 45 credits, you have to attach your High School grades;
After an application review, you may have to provide your SAT score based on your file study;
You must submit an essay and a brief personal statement showing your motives for transferring;
You will need to attach also a statement of good standing from a prior institution;
Further requirements may be necessary based on each program's conditions. 
Transfer Credit Policy
In brief, there are three main points to keep in mind when preparing the required documents for the transfer application:
Minimum Grade: A grade of at least "C" must be earned in order for the credit to be granted.
The number of courses: One should at least have 36 credits taken as a minimum number of course work.
Prerequisite courses: Some programs may require prerequisite courses prior to the transfer based on the coursework provided.
Possible or Accepted Transferable Credits
The maximum number of transferable credits is 135 when one intends to apply for any undergraduate program at Seattle University. 
We will dive into the acceptable credits that may be transferable down below:
Equivalent credits to a Seattle university given course;
Credits applicable to a major are allowed without a specific equivalency;
General Elective credit;
Credits evaluated and deemed acceptable by the time of admission based on a file study by the faculty in question;
Credits given from another school outside the U.S need to be studied in accord with the U.S norms;
Some credits may be transferable with restrictions, like vocational courses comparable to the Seattle University curriculum.
Moreover, it is good to mention that the credits will not be accepted for a transfer if given from a school where English is a second language.
Deadline to Apply
This section depends on which semester you want to apply for, as there are four options, as shown in the table below:
| | | | | |
| --- | --- | --- | --- | --- |
| Semester  | Summer Semester | Fall Semester | Winter Semester | Spring Semester |
| Deadline | May 15 | August 15 | November 10 | February 15 |
Applications are studied thoroughly one by one; therefore, it is recommendable to apply early and not by the last minute to avoid any problems. But what about the next steps after submitting your file? Most applications get notified six to eight weeks after the submission acknowledging its completion. Some of them may require further documents needed for the file study allowing a continuous consideration and avoiding its cancellation.
Conclusion:
To sum up, deciding to opt for a transfer might be a big decision. Nonetheless, it can also become one of the best steps if you partake in it the right way. If you need more details, you can check their website and reach out to them via email or even a personal counselor. Hence, we advise you to complete your transfer application as mentioned above in order to ensure the complete study of your file. In addition to that, do not miss the deadline if you are interested in applying for the coming semester at Seattle University.
Frequently Asked Questions:
Is there any scholarship available for the transfer? 
The good thing about Seattle University is that all applications are studied to check their eligibility for a Merit Scholarship. This is why it is important to meet the requirements so you can benefit from this opportunity.
If English is not my First language, is there any exam I need to pass? 
You will have to give the University official proof of your English Aptitude. It might include the SAT, TOFEL, IELTS, etc. You can find the required score on the Seattle U website.
Is a recommendation letter required?
If you have it available in your documents, you can submit it, but it is not mandatory except for the Diagnostic Ultrasound program.
How do I know If I need to take prerequisite courses?
On the Seattle University Website, you can find transfer planning guides for all programs in which you can check the details you need to know in terms of prerequisite requirements. Or you can contact them and ask for a counselor to help.
Is it a problem if one has an education gap?
Based on the file study, they may need to establish an academic record in another university before applying for a transfer to Seattle University.