Do you wish to study at the University of Miami as an international student but don't know how to pay for your college education? This means you need financial aid to further your studies abroad. There may offer financial aid for International Students at the University of Miami.
The University of Miami is very expensive and one of the most exorbitant universities in the United States. Having about $55,000 tuition and fees for undergraduate studies when compared to the national average tuition cost of $42,000 range. This does not include net costs such as sticker price (fees) and cost of books and supplies, personal expenses and transportation, etc. you might spend up to $73,000+ on fees but if you receive a scholarship or financial aid, this net fee may be halved for students receiving the need-based aid.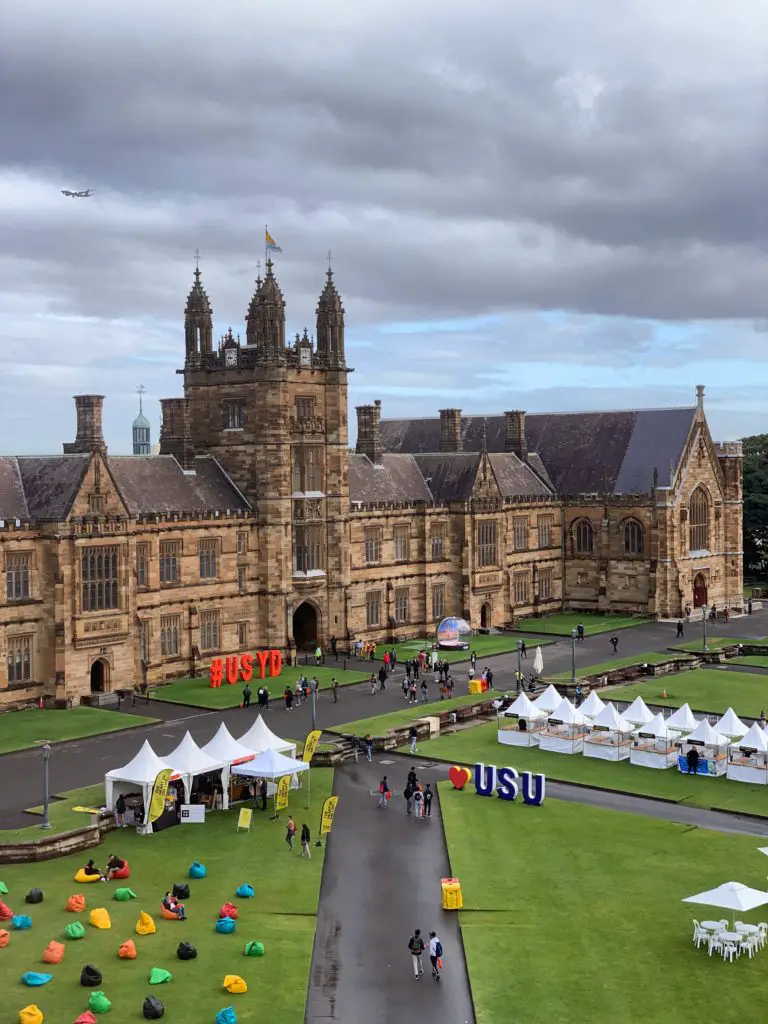 Types of Graduate Education Offered by the University of Miami
The University of Miami offers a lot of graduate programs for students, there are 11 schools and three major campuses where students can research to boost their careers with over 200 master's and doctoral programs.
·         Graduate Programs
·         UOnline Graduate Programs
·         UM/FIU Exchange Program
Graduate Programs
The graduate program at the University of Miami offers various degrees such as Certificate, Diploma, Master's, Ph.D. some of which can be earned on-campus or online, or in exchange programs. When applying, choose your career option. Also, all programs will have specific course requirements even after you have been admitted. For example; the Motion Picture program awards an M.F.A Degree by allowing students to advance in their technical proficiency, innovative narrative skills, documentary creation, and critical thinking.
UOnline Graduate Programs
This is an online program designed for you in mind by the University of Miami. That is, it's a professional program that will fit your schedule, however, students who would like to learn full time are offered the opportunity. This institution offers programs like a master of public administration, doctor of applied learning science, master of finance, etc. which are fully flexible and taught by the same unmatched faculty that teach students on-campus thus taking part in your success.
UM/FIU Exchange Program
The University of Miami (UM) / Florida International University (FIU) exchange program is between these two colleges. Usually, this is intended for Ph.D., Ed.D. students, and master's students at the Latin American and Caribbean Center program. These students are opportune to earn up to six credits at FIU while they are attending UM and can choose any course at the former provided it's not offered at the latter.
Is Financial Aid available for International Students at the University of Miami?
As an International student (noncitizen or permanent resident), who studied outside the US, the fees paid by you are the same as the fees paid by domestic students. There is also an award package for students with financial needs. Each department or faculty has its financial aid information on its website. Let's look at the University of Miami school of law, for instance, these are the kinds of scholarships and aid received by international students;
·         Loans
·         Awards and Grants
·         Scholarships
Loans
 International students can apply for federal subsidized loans to help finance their studies at the University of Miami. International students are eligible for private loans if they have a guarantor who is a U.S. citizen or permanent resident. Also, some international students may have their expenses covered by some organizations in their home country.
Awards and Grants
Your program can offer privately funded awards by their alumni and other bodies to help support their graduate studies. Awards offered by the University of Miami may be merit need-based or other factors. The Dean's Merit Scholarship is based on academic excellence at the time of admission and students are considered automatically with no separate application involved.
The Research Assistant Program is available for international students who are selected to serve as research assistants to the faculty. Although, students are required to file a request form.
Scholarships
There are many scholarships available that can support paying half of your tuition such as the Fulbright scholarship provides a stipend and part of tuition and fees, LASPAU scholarship is a non-profit organization for the Caribbean and Latin American students.
Conclusion
The University of Miami does offer financial aid to its international students. Whether you are a graduate or an undergraduate student, you are eligible for a merit-based scholarship based on your academic excellence and no application is required for this kind of scholarship. Also, there are various Scholarships available, on the UM website (check your program's website) from eligibility to a separate application for financial aid through this scholarship.
An international student may also get funding from their homeland from organizations (private or government) who has promised to cover their expenses throughout the student's stay at UM. This information will be communicated to the school by both parties. Loans can also be used and repaid via a payment plan yearly before and after you have graduated.
Frequently Asked Questions
1)  What are the graduate admission requirements for international students at the University of Miami?
As an international student, there are certain requirements you have to meet like completing your application and components like the statement of purpose, reference letters, etc.
2)  When should I apply for financial aid for international graduate admission?
Start early to search for financial aid options available to you as an international student. So you can get the funding you need on time since international students are not eligible to apply for FAFSA unless they are permanent residents of the US.
3)  Does the University of Miami offer financial aid for international students?
Yes, for both merit and need-based.
4)  Can I come to the University of Miami (UM) to improve my English fluency if I don't want to write TOFEL?
Yes, there is an Intensive English Program (IEP) at the University of Miami open to all students from Non-English speaking countries.