Clemson University stands as one of the public universities with an excellent record of academic performance. the acceptance rate at Clemson is 61.9%. The university has good facilities to enhance both study and campus life. Clemson University is one of the prestigious public universities situated in South Carolina, the United States.  The university accommodates students for both undergraduate and postgraduate studies. Clemson University runs its academic calendar on a semester-based structure and has over 20,000 undergraduate students on admission as of the year 2020.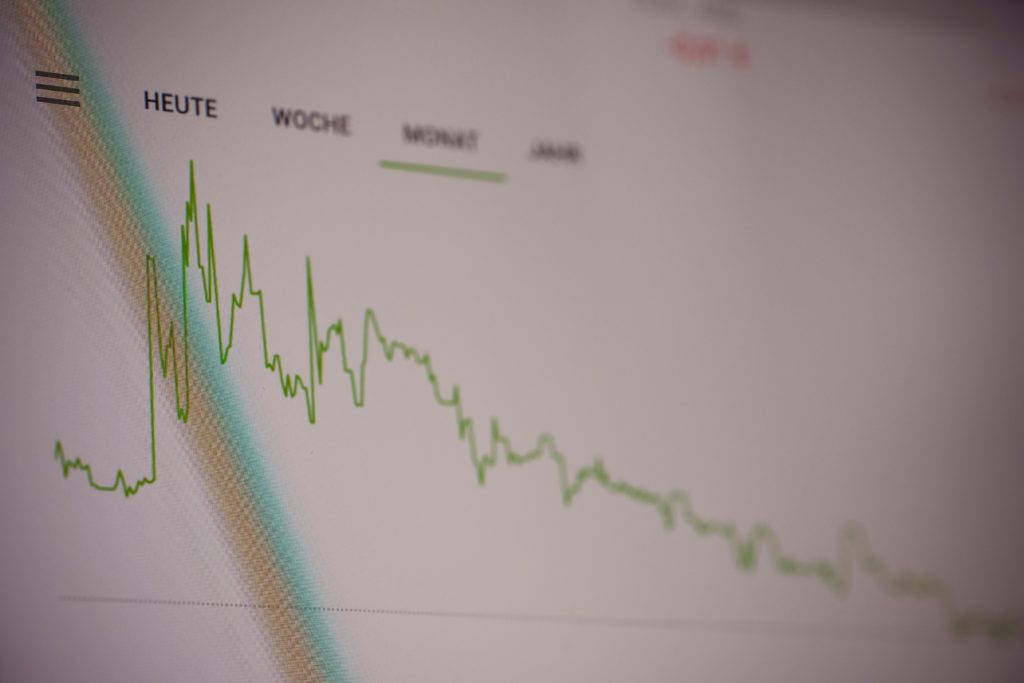 As one of the most sought-after public universities, Clemson is highly competitive when it comes to getting admissions as it has an acceptance rate of 61.9% (approx. 62%). This currently makes the university rank pretty low in acceptance rate among the universities in South Carolina. 
Although, each year the university records a high rate of applications from students both in and out of the state, it however only accepts a very low percentage. For instance in the year 2022, Clemson university recorded an acceptance rate of admitted applicants to be about 45.8% of which this is considered very low. Also, in the year 2022 of the college edition, Clemson University ranked 75 among the best national universities. 
In-state and Out-of-state Tuition Fees at Clemson University
The university offers tuition fee considerations for students who are from South Carolina and they are referred to as the in-state students. These sets of students have a higher advantage in the payment of tuition fees than students from other states. One of such advantages is that the university charges a tuition fee of $15,120 for the in-state students and $37,712 for out-of-state students. However to get this sort of consideration even as an in-state student, a strong academic performance is required during the course of the admission processes. 
The admission rate of Clemson University accounts for a higher number of in-state applicants than those from outside the state. A higher percentage of about 65% is allocated for in-state students as more applications are recorded here. Also, the perks of an in-state student do not compromise or pose as a shortcut for fulfilling all the necessary admission process for Clemson. 
Although noted for its strong academic performance, Clemson University also offers other work and study programs for its students. This program is used to accommodate students who have their jobs and still wish to study and earn a degree. There are other research opportunities put in place by the university to enhance learning in any level of study, particularly the postgraduate studies. There are also scholarship opportunities made available by the university for outstanding and selected students. 
SAT and ACT Score Requirements
As Clemson university is very selective with its admission requirements and process, applicants would need to have very high scores on both their SAT or ACT exams. An average score of 27 and 32 is required for the ACT exams while an average of 1210 and 1390 is required for the SAT. Anything below these scores invariably places the student or applicant at a disadvantage of getting admission into Clemson.
Among the universities in South Carolina, Clemson University ranks top among universities that have the most selective and high-rank scores for standardized test scores. The SAT and ACT scores are very important criteria used for the assessment of students seeking admission into the university. As such they must be taken and submitted by aspiring students alongside an improved GPA score for admissions.
Clemson University has a number of popular courses and majors which it admits its students to study every year. Some of these majors range from business, biochemistry, marketing, psychology, engineering, sciences and so on. Also, a high percentage of students graduate every year and they end up standing out among their peers and the workforce. Clemson usually has a set deadline for its admissions which would depend on the start of the admission process of the university. This is usually around fall, summer or spring. Transfer students are also accepted into Clemson, provided they meet with the required academic performance necessary for admissions. Also, an application fee is required to be paid upon registration. 
Admission Requirements at Clemson University
To get admissions into Clemson University whether for undergraduate or postgraduate studies, there are some necessary requirements to put in check. Below are some of these requirements needed for admission into the Clemson university: 
Student's GPA (an average of 4.43)
High school class rank for undergraduates
Letters of recommendation
CV/ resume (for postgraduate studies)
Personal essay
High scores on the SAT or ACT exams
TOEFL, IELTS or PTE scores (for international applicants)
Conclusion
Clemson University is highly competitive but grants up to 50% in admissions to students who apply. This is why applicants are usually encouraged to upgrade their GPA and SAT or ACT scores to stand a better chance at getting admissions. As a university with very high standards of admissions, students are expected to work extremely hard to secure a spot at Clemson. 
Frequently Asked Questions
What are the possible ways to increase my chances of getting admission at Clemson University?
Clemson University admission is competitive but success is guaranteed for students with excellent academic performance. Therefore, working hard to improve your SAT or ACT score and also getting a high GPA would give you better chances at getting admission.
What is the average GPA score for admissions at Clemson University?
To stay competitive for admissions, an average GPA score is placed on a scale of about 4.0.
I am an international student, can I get a chance for admission at Clemson?
Yes, international students are very much welcome to apply at Clemson. However they must get ready all the necessary documents required for admissions and of course a strong academic background.
Why are admissions at Clemson University strict?
This is because the university offers the best academic performance and also ensures that its alumni secure good jobs upon graduation from top companies and employers in the industry.