As a recent high school grad, you're about to make any big decisions, and a wave of youth and the smallest voice from your inner heart might confuse or make you feel scared about the future. Carnegie Mellon University and the Massachusetts Institute of Technology (MIT) have a roll-call of impressive alumni that makes you feel terrified and thrilling at the same time. But the minute you join these top universities, you'll start writing your pages and replace the old with your own words by exploring the unexplored realm of life, and these life-changing universities help you achieve your goal in real-time.
MIT and CMU are on the top list because of those who got that education. Your intelligence and nerdiness might have been prescribed to you in high school. Suddenly, everyone around you is just as intelligent and nerdy. You start to discover a new personality. You'll stop limiting yourself by your grades and start to seek to be a better, more engaging person in different ways. These rock star universities are here to teach you all that in real-time. Alright! This blog will look at whether you want to go to MIT or Carnegie Mellon.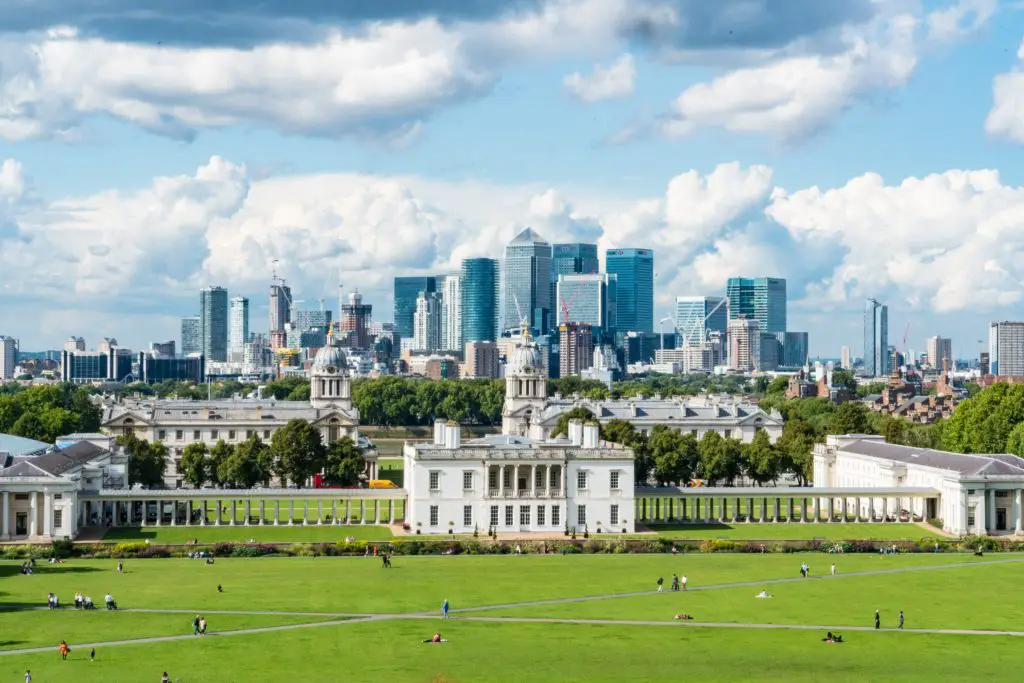 Great History
In 1900, Andrew Carnegie created a technical institute in Pittsburgh, where working-class people of Pittsburgh could learn trades, practical skills, and crafts that would enhance their lives, careers, and communities. In 1967, the Mellon Institute merged with Carnegie Tech and became Carnegie Mellon University. Then this merger became the history of Carnegie Mellon University. This acquisition brings leading scientists, sponsored fellowships, metallurgists, chemists, and physicists to one place.
MIT was founded on April 10, 1861, by a natural philosophy professor William Barton Rogers. Even though the University started just two days before the Civil War, William Barton Rogers didn't give up and campaigned tirelessly to expand this Institute by raising funds. As a result, MIT's mission is to educate students in science and technology, and the MIT community works for the betterment of humankind.
Lively Location
Pittsburgh is the "the Steel City" or the "City of Bridges" that has the latest industries with cutting-edge technology and is home to monuments of historical significance. Summer in Pittsburgh will be filled with live music and free festivals that you see only in Pittsburgh! As it is "the Steel City," many tech-related industries are located near the University, so finding a job or an internship is very easy. Carnegie Mellon University is known for its Robotics course, which paves the way for Apple, Google, and Uber or shows your skillset to the budding ecosystem of tech startups like Modcloth and Duolingo, all of which have CMU in their heart.
Sports fans living throughout Massachusetts have the good fortune of cheering for great teams, but they also reside within a stone's throw of the state's jaw-dropping sports tradition. Massachusetts conducts the world's oldest annual marathon, and it is one of the planet's best-known road events. Sports patriots are known for their fanatical devotion to the Red Sox, which soaks their fans with victories. MIT will be the right choice if you're a promising soccer player, dribbler, or athlete, as it turns your natural ability into a successful career. And if you're a fan, then a perfect player, or if you're just curious about sport-adjacent careers like kinesiology and physiotherapy, the MIT got you covered.
Academics
CMU has full-spectrum research and development centers. You can explore both open research performance and CMU's regional research centers. This University has brilliant researchers with outstanding facilities to create technologies that make the world better. It brings groundbreaking ideas to market, creating successful startups in no time. Research and entrepreneurial activities fetch tremendous possibilities for the world, so you can also be a part of it to change it.
Unquenchable curiosity about the world makes MIT students different from other university grads. You can see a tinge of obsessiveness that hangs throughout the campus, whiteboard sessions in the dorm, late nights in the lab, and you'll need to go where no one has gone before. MIT will help you to get there. From a specially designed first year through your upper-level years at MIT, you are welcomed into the cosmopolitan environment of Massachusetts, and a world of rich traditions creates more opportunities for learning through interaction with professors and peers from different backgrounds. You will not be afraid of any most complicated problems from day one, and you'll be geared up to put molecules into action.
Student Experience
At CMU, you can embrace all aspects of a student's life as they welcome students across the globe. They believe in equity and diversity and strive to feel empowered and authentic self. It also supports physical, social, spiritual, and mental well-being to have holistic, exhaustive, and forward-thinking. Whether you graduated two years or 70 years ago, CMU will treat you like your home, and you can connect with your alumni, staff, and current student and deepen your life experience.
MIT is a playground for an opportunity. Apart from academics and research, students pick their extracurricular adventures, such as music, sports, and dance, and join dozens of groups celebrating different cultures worldwide. It has super stunning residence halls, part entertainment centers, contemporary art, and landmark buildings that chill up you during your heavy workload. MIT brings remarkable talent from all over the world and creates mutual understanding in your classrooms so that you can embrace an incredible range of cultures. And even though you'll be staying 1000 miles away from your family, the atmosphere will make you feel like you are in your home.
Conclusion
Both Carnegie Mellon University and Massachusetts institute of technology shape you. It pushes you to your boundaries, redefines your limits, forces you even more, breaks you down, and rebuilds you like a more acceptable person. As a result, you can explore more and have fabulous friends to explore them with.
Regardless of which University you attend, you'll get multi-diversified exposure which makes your life beautiful, and education is never far from wherever you are located in the USA. Try not to focus on the number of world ranking or Nobel Prize winners; it has very little to do with your own experience and ability. So be ready to acquire access to invaluable experiences, opportunities, and collegial relationships with professionals and highly-accomplished leaders.