To know how can I get my child to pay off my student loans….Read on this article….!
It is quite common for a parent to assist in paying their child in paying their college tuition. Many parents in the United States are unable to pay the difference between their regular salary and their savings accounts when their child's financial aid package does not entirely cover the expense of education. Most of the time, the financial aid package includes options on federal student loans that are on offer to ease the burden on college tuition and fees.You can get your child to pay off their student loans too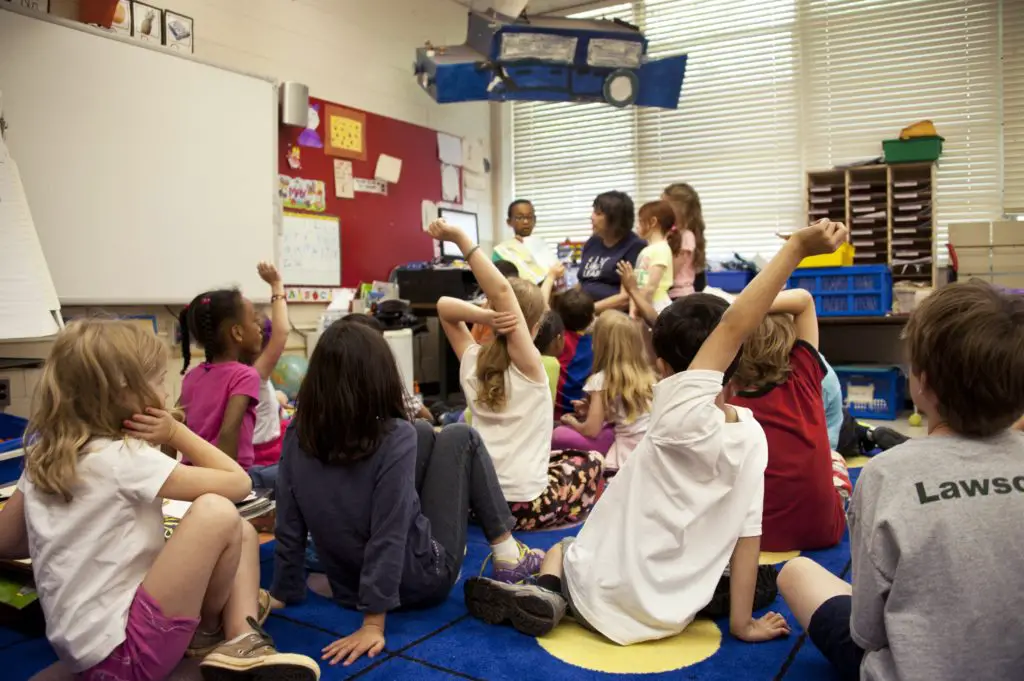 As a result, parents end up taking loans to balance their equations, either through private loans from banks, high-end money lending organizations, or the Direct Parent Plus Loans provided by the government.
This strategy may appear to be simple and smart right! The idea of a student getting an educational loan is still the same as a parent getting a loan for their child's education. 
This is not so for both parties. The student getting a student education loan and the parent getting a loan for the student has substantial distinctions. These disparities can increase the short- and long-term financing expenses for parents.
How Can I Get My Child To Pay Off My Student Loans?
The only option to transition from a Parent PLUS program to a student loan program is to set up a payment arrangement with a private student loan provider. The reason is, that not all private lenders accept this, you'll need to look around for one that does. Splash, for example, allows students to transfer debts from their parents' names to their own. In addition, the student must be eligible for a private refinance loan. That means they'll need:
Evidence of adequate income to repay the loan
Other debts are restricted (usually, total debt, including the new refinanced loan, cannot exceed 50% of the borrower's income).
An excellent credit rating (700 or above)
If a student qualifies for a low-interest refinance loan, it may be feasible to save money on interest over the parent PLUS loan
What Are student loans?
A student loan is a sort of financial aid that is used to enable the students to finance higher education expenses such as tuition, stationery, and living expenses. If you apply for financial help, at your university or college, the financial aid package will almost certainly contain student loans. It's very important to research and understand the many loan possible options. Student loans are divided into two categories: federal and private.
What are some advantages of student loans?
Many students borrow money to pay for their education in addition to work-study programs, scholarships, and grants. The reason might be that student loans are quite flexible in terms of repayment. More advantages include:
A student loan can be obtained without a credit background.
The interest rates on student loans are usually lower than those on private loans.
Fixed interest rates keep a loan's terms consistent over time.
Many student loans don't have to be paid back until after graduation, and some even include deferment or forgiveness possibilities.
Parent's Expectations on Repayment of Student Loans
As per Sandy Baum, a nonresident senior researcher at the Urban Institute's Center on Education Data and Policy, federal undergraduate loans are better for students than PLUS debt for parents.
However, experts warn that for many parents, loans are the only way their child can afford college and that some anticipate their child to eventually shoulder the financial burden. According to the report, 22% of parent PLUS borrowers expected their children to take over their loan payments but have yet to do so.
Parents cannot legally transfer their debt to their children. Only by refinancing with a private lender and transferring ownership to their child, which certain lenders allow, can they do so. 
What if the Loans can't be transferred?
If your child does not qualify for a refinance in their name or refuses to take on the debt, you may be left with it. Here are some ideas you would take up, just in case this happens:
Look for forgiveness. You may be eligible to have a portion or all of your student's loan debt erased if the parent qualifies for the Teacher Loan Forgiveness Program or the Public Service Loan Forgiveness Program.
Request assistance. You can have your child make payments on your behalf or assist with payments until their credit and income improve enough to qualify for refinancing. You might also see whether your employer (or a government agency, depending on your industry) will assist you with debt repayment.
Solicit forgiveness. Depending on the sort of loans you have, it may be sensible to ask for a deferment from your federal loan provider or a commercial lender if you're having financial issues. Although forbearance is only a temporary solution, it can assist you in regaining control of your money.
Student debts can be refinanced in your name. If your child does not intend to take on the debt, refinancing the loans in your name may result in a reduced interest rate, greater payment flexibility, and other advantages. 
Conclusion
It is seen as a parent's duty to ensure that their child quality education even at their own expense. As much as it is not the best idea, in the long run, parents find themselves taking up education loans for their students as much as the student loans are more advantageous. For the parent to transfer these loans to their child, the child must agree to take up their load, hence assisting in the payment of these loans. This is not only an advantage to the parent in terms of easing the parent's money issues but also a plus for the student's loan credit score in the long run. However, for this to happen, the student must qualify for the loan transfer, otherwise, the whole process can make the payment even more expensive. 
Frequently Asked Questions
Are there any benefits of transferring parent loans to children?
The following are some of the pros to transfer of parent loans to your child:
If the student qualifies for a more inexpensive loan, you can often lower the interest rate.
Parents might save money for other financial goals, such as retirement planning.
It's going to improve the parent's credit score in case there is a need for any other loan.
 The debt will be legally held against the student, making them entitled to the student loan tax deduction. 
Are there institutions that can assist with the transfer?
One of the many advantages of student loan refinancing is the opportunity to shift parent student loan debt to a kid once they have graduated from college. There are a few lenders who provide this service, including:
Laurel Road 
CommonBond ELFI
SoFi
Advantage Education Loan
PenFed Credit Union
Although you won't be applying to refinance the loan in your name, the process is similar to traditional refinancing. Your child will instead make a debt repayment claim in their name. Your child must consent to take on that responsibility and satisfy the lender's eligibility conditions to be allowed.