Established in the city of Ohio in 1979 with the sole aim of prepping students for the employment market by giving students hands-on experience in a professional studio environment, and with a total of 21,000 estimated students enrolled, Full sail University runs a transparent admission process for their degree programs at bachelor's degree and master's degrees, otherwise known as Graduate school levels which can either be taught on campus or online and are open to all and sundry irrespective of race, color, international students, religious belief, and even sexual orientation. Lets's start with Applying To Full Sail University.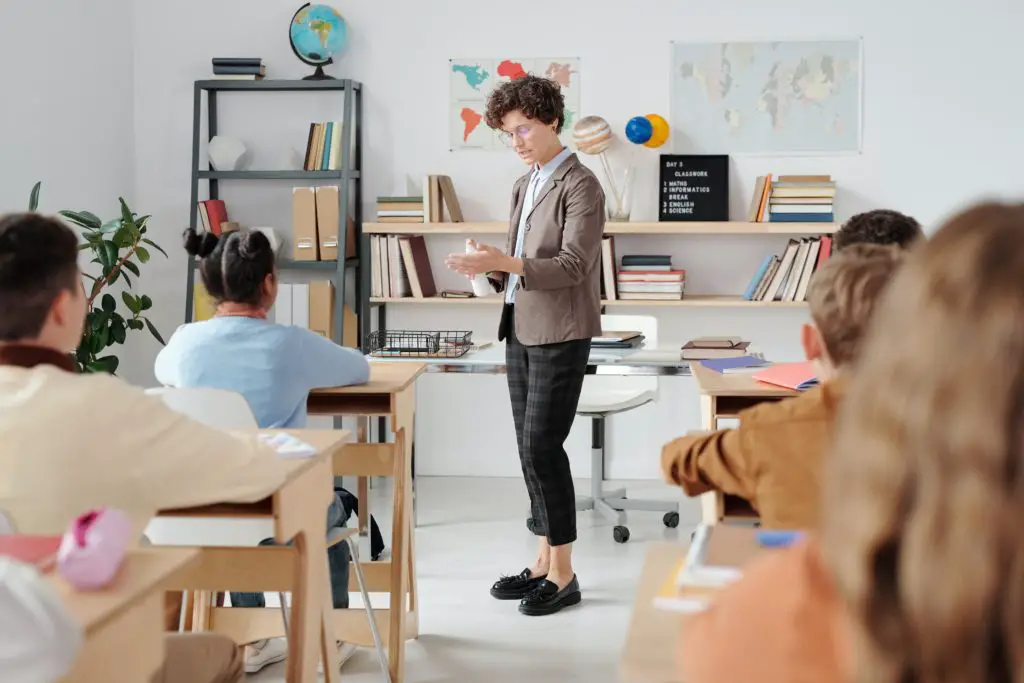 Full Sail University admission requirements
Admission requirements at Full sail University for:-
Bachelor's degree program;
Graduate School degrees;
International students;
Online Applicants.
Why Study at Full Sail University?
Bachelor's degree program
There is a minimum benchmark age of 16 years old for applicants at the time of enrollment, however, applicants less than the benchmark age but meet the admission requirements or prerequisite should submit a request to the Director of Student Affairs in a bid to demonstrate as well as confirm program readiness, performance on standardized tests, employability at the time of graduation, additional academic achievements, and other characteristics which can be needed to confirm and support the application for admission. 
Successful completion of high school and receipt of a standard high school diploma, and provision of relevant documentation such as:
General Educational Development (GED) passing test scores and the GED diploma;
High school diploma;
Other state-approved diploma examination scores; and
Documentation of either an associate, high school, or postsecondary educational institution recognized by the U.S Department of Education.
It is crucial to note that in some situations, Full Sail University might request high school transcripts to verify successful completion of high school.
Applicants are to submit a Government-issued identification
Completion of technology assessment for selected program of study
English language proficiency verification for applicants whose primary language is not English.
Attachment of certified English translation copy for all necessary documents if not in the English Language.
Domestic applicants with international transcripts will need a 3rd party evaluation for their transcripts.
Applicants for Computer Animation and Game Arts degree program need to possess artistic skills, with a recommendation of taking traditional art classes before commencing the program.
Applicants to the Computer Science, Game Development, Simulation and Visualization, and Mobile Development degree programs will undergo a math evaluation test to showcase their knowledge of Pre-Calculus, Calculus, Algebra ll, and Trigonometry.
Graduate School degrees
Applicants to the graduate school degree programs must possess one of the following
A bachelor's degree from Full Sail University, with a minimum cumulative grade of 2.0.
A baccalaureate or higher-level degree in a related field or subject matter from an accredited post-secondary educational institution duly recognized by the U.S Department of Education with an academic average of 2.0.
An official academic transcript indicating graduation date, final GPA, as well as the degree earned. 
Applicants for the Computer Science and Game Design Master of Science program must possess a baccalaureate or higher-level degree in a related field or subject matter with a minimum cumulative GPA of 2.5 from a U.S Department of Education accredited and post-secondary educational institute.
Game Design Master of Science Program Applicants need to have extensive academic coursework in Computer Animation, Game Development, Game Design, Game art, Mobile development, or Computer science and should review the program's curriculum before applying to ensure they possess the necessary skills needed to be successful in the program. 
Consideration and review of the career objectives of Applicants into the Creative writing, M.F.A during the admission decision.
International Students
The following English Language proficiency test is required for applicants whose primary language isn't English.
Test of English as a Foreign Language (TOEFL):
A minimum test score of 550 for the paper and pencil test is accepted;
A minimum score of 213 for the computer-based test is accepted; and
A minimum of 79 for the new internet-based test is accepted.
A minimum band score of 6 is accepted in the International English Language Testing System (IELTS) exam
Accuplacer
There is no minimum score for this test, applicants are however to achieve an appropriate official score to be considered.
Campus-based degree program applicants that wish to apply for a student visa are to provide a financial guarantee to prove the availability of funds to cover tuition and other related expenses.
Applicants who completed high school at a foreign educational institution are to provide necessary official documentation to the university's International department, to determine its U.S equivalency.
Applicants with foreign school credentials should submit such credentials to a third-party evaluation service to determine their U.S equivalency, and are to contact an International Liaison for recommended evaluation services.
Any document submitted which is not in English must be accompanied by an English translation.
All applicants are to complete the necessary technology assessment for the selected program of study.
Online applicants
Online applicants must complete a technology assessment evaluation to determine the student's skills, competencies, and access to necessary technology for a successful distance education environment before enrolling in the chosen course of study.
After meeting the necessary admission prerequisites and requirements applicants are to 
Complete an interview with an Admission representative;
Complete the application for admission; and 
Make a registration fee payment of $75.
Applicants will be notified of the admission decision upon successful completion and submission of the application.
Why study at Full Sail University?
Full Sail University is unique and different from other universities in a lot of ways 
Short Duration Of The Course Of Study
Full sail university runs programs at an accelerated pace meaning a 5 to a 6-year program in other universities will only take students 2 to three years.
Fixed Tuition Fee
As a student of Full Sail University, your tuition covers the costs of books and labs needed for the course.
Low Cost Of Living
Students won't spend as much on housing, feeding, and other expenses due to the accelerated rate of course of study.
Concerts and Entertainment
Full Sail University plays host to concerts and entertainment such as The Oscar and Grammy viewing parties, the Full Sail University annual Hall of Fame induction Ceremony, other concerts, and through a partnership with WWE to get the WWE's NXT shows filmed in the Life Venue of the University monthly.
Perks of The City
The university is sited close to the city of Winter Parks which hosts shops, and entertainment centers, Florida's theme parks, beaches, and sports centers of themes such as the basketball team Orlando Magic as well as the University of Central Florida (UCF) Knights Football team.
Conclusion
With a monthly class schedule commencement, as opposed to the semester lecture schedule of traditional universities, which is a good thing for students who are late bloomers in making decisions on what they want to study, and a smooth admission process coupled with easily attainable admission prerequisites needed to study, Full sail University is an ideal institute of learning for all and sundry irrespective of color, sexual orientation, religion, political ideology, etc., with courses in art and design, Entertainment and entertainment business, technology, etc.