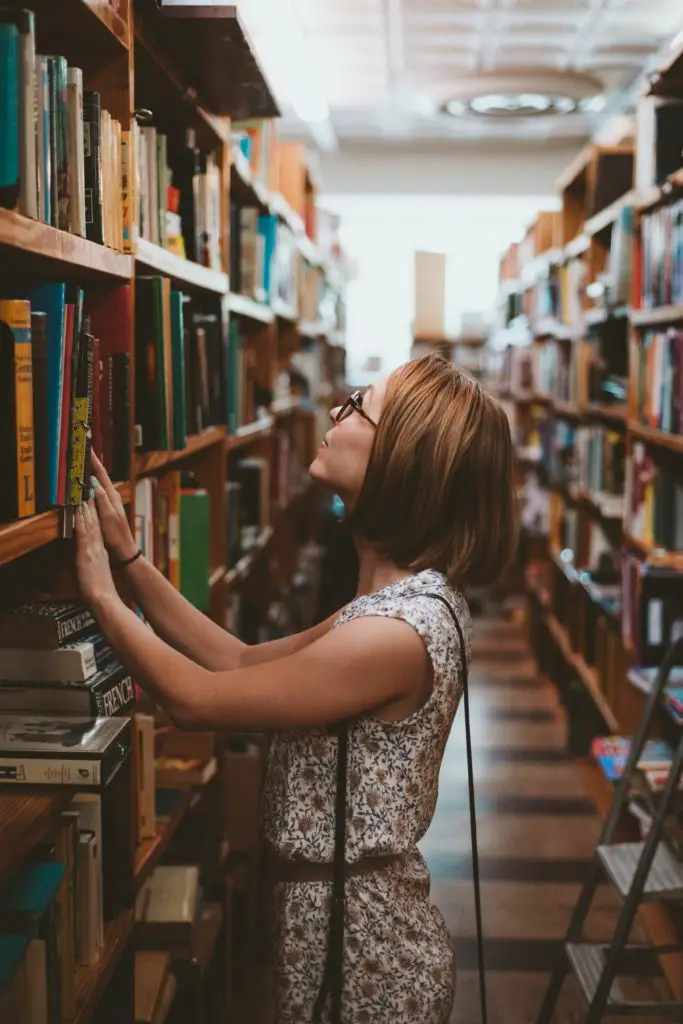 To know how much international student can earn in Australia part time….Read on this article…!
International students in Australia
Australia is a hugely popular destination for international students, who not only benefit from the high-quality education on offer but also enjoy the unique lifestyle and culture on offer in this diverse country. There are now hundreds of thousands of international students studying in Australia, and this number is growing every year. The Australian government is committed to attracting even more international students in the future and has introduced a range of initiatives to make it easier for students to come and study there. 
Earning in Australia part-time 
There are plenty of opportunities to work part-time & earn while you are an international student studying in Australia. As a student, sometimes you need money, and finding a job is what many students want as soon as move into their college. You can find a job on or off-campus, and there are also several options for working online. On-campus jobs are a great way to make some extra money, meet people, and get involved in campus life. The minimum amount a student can earn is around 10-$20 per hour. You can usually find a range of jobs on campus, from working in the library or cafeteria to giving tours or helping out with events. There are also several opportunities to work online, either remotely or through online platforms. Online work is quite famous and a good way to earn some money. 
Some part-time jobs to earn money for International student in Australia
There are many different types of part-time jobs that international student can do in Australia and earn money. Here are some examples:
1. Waiting tables or working in a bar or restaurant. This is a common job for students, and it can be a good way to learn about Australian culture and meet new people.
2. Working in a shop or supermarket. This is a good job for students who want to earn some money but don't want to work long hours.
3. Doing some freelance work. If you are good at writing, programming, design, or another skill, you can utilize them to earn a good amount. 
4. Babysitting is also a great option for students as it's less hectic work and students can earn a good amount. 
Australia is good for students 
Australia is a great place to study, with internationally-recognized universities and relaxed, welcoming culture. The education and the overall country are highly respected all over the world, making it an increasingly popular destination for international students. Many people consider Australia an amazing place to visit and to study. The universities are world-class, and the standard of living is high. Australian cities are multicultural and lively, with plenty of things to do and see. The people are friendly and welcoming, and Australia has a safe and stable environment.
Education in Australia 
There are many universities in Australia that are perfect for international students. University of Melbourne and Monash University are two of the most popular universities for international students. They offer many different courses and have campuses all over Australia. Both universities have a strong focus on research and are known as one of the top universities in the world. They also offer a variety of financial assistance to help international students pay for their education. The scholarship system is also pretty good in Australia. 
Living in Australia 
Australia is a country located in the Southern Hemisphere comprising the mainland of the Australian continent, the island of Tasmania, and numerous smaller islands. It's one of the biggest countries. The neighboring countries are New Zealand to the east, Papua New Guinea and Indonesia to the north and East Timor to the northwest. Australia is highly urbanized with most of the population concentrated along the eastern and southeastern coasts. The country has a rich multicultural heritage and is home to people of all religions, nationalities, and races. English is the predominant language spoken. 
Conclusion 
There are many opportunities for students to find part-time work in Australia. The amount that they can earn varies depending on the type of job that they secure. Generally, students can expect to earn between $10 and $20 an hour. This can be a great way to supplement their income and help them to cover the costs of living in Australia. The working conditions in Australia are very good and the country is known to be very safe for students. 
Some FAQs 
How's the weather in Australia? 
The weather in Australia is quite varied. In the north, it is tropical and humid, while the south is more temperate. The east coast is subtropical and experiences high levels of rainfall, while the west coast is much drier. In general, the summer months are hot and humid, and the winter months are cool to cold. The summer months (December through February) are the hottest. The winter months (June through August) are the coldest. 
Are you Australian-friendly?
There are a lot of myths about Australians, and one of them is that they are unfriendly. But the reality is that Australians are just like everyone else – some are friendly and some are not. A study found that Australians were among the best people in the world. So why do people think Australians are unfriendly? One reason is that Australians can be quite blunt and honest. They don't beat around the bush, and they will tell you what they think. This can sometimes be mistaken for unfriendliness, but in general, Australians are just honest people. 
Where can I visit in Australia? 
There are so many places to visit in Australia that it can be hard to know where to start! If you want to see a beautiful, natural, and diverse country to explore, then Australia is the place for you. Below are some amazing places you can visit:
The Gold Coast is an amazing place to visit for its beaches, theme parks, and nightlife. Sydney is the most famous city in Australia and has something for everyone. It's famous for its Opera House and Harbour Bridge, and there are plenty of great restaurants and bars to enjoy. The city is known as the symbol of Australia around the world.