Spotify is a music, podcast, and video service app that provides thousands of songs, podcasts, and videos from creators worldwide. It's a very frequently used app by students and individuals nowadays for entertainment, learning, or just passing on some free time. so, the question is Does Spotify Use Student discounts?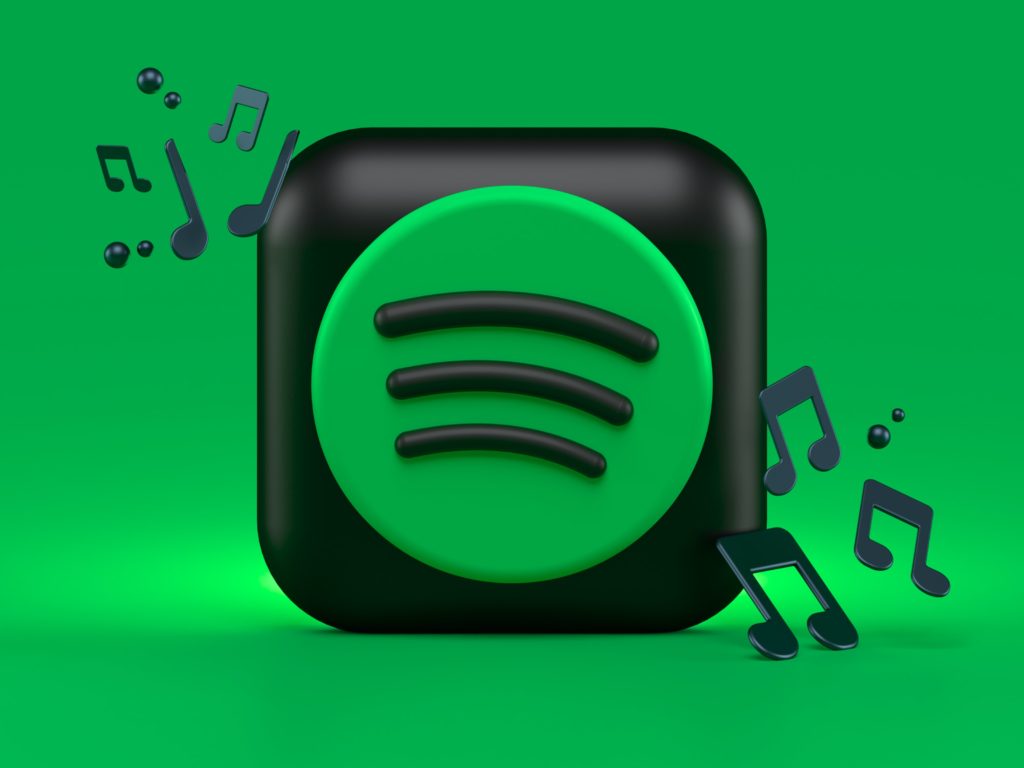 Basics such as playing songs or podcasts, building playlists, etc are completely free. You can access it for free by simply signing up with your email id or connecting it to your Facebook. Individuals can also upgrade to Spotify Premium for a much better experience and to enjoy many new features.
Joining Spotify Premium
The Premium account comes with lots of new features and benefits. With the premium account, you can download music for offline listening, listen to songs and podcasts without ad interruptions, play music on multiple devices, the music quality gets so much better and a lot more.
Spotify Premium For Students
As a student, paying for tuition fees, and other expenses and then paying for subscriptions isn't very flexible. Luckily, many subscription services offer student discounts, like the Spotify Premium Discount.
If you're a student currently, 18 or above, currently enrolled in a higher education institution, you can opt for Spotify Premium Student, avail a student discount and enjoy ad-free music listening and podcasts from all over the world.
Spotify Premium Student comes with a ton of benefits including on-demand playback, ad free music and podcasts listening and a lot more. It also allows the students to download the music directly on your devices and the major benefit is that you can listen to music in a very high quality. Everything you listen to gets much much better. 
The Student discount doesn't last forever though. You can subscribe to Spotify Premium Student for a maximum of 4 years of study. It doesn't matter if you continue your studies ahead, you will have to switch back to the Spotify Premium subscription.
The re-verification of Spotify Student Discount with the sheer id takes place every 12 months. If you do not re-verify yourself as a student, you will automatically be switched back to the Spotify Premium account.
What Is Sheer ID?
Sheer Id is a third-party verification platform that confirms the individual's eligibility for the Spotify Premium Account. 
With sheer id heading the verification process, the Spotify Premium Student is available in 36 countries worldwide. 
Sheer Id also helps with the verification process of a lot of other websites and apps, the most popular app being YouTube. 
How To Switch To A Spotify Premium Student Account?
Switching from your free Spotify Account to the Spotify Premium Student Account is a very simple process. It's quite the same as switching into a Spotify Premium Account.
Before anything, if you haven't created a Spotify Account yet, do that! You can simply create a Spotify account by either signing up with your email id or connecting it to your Facebook account. 
Step 1: Make sure you qualify for the Spotify Premium Student Discount: If you're actively enrolled in a college or a university, you may qualify for the student discount. Spotify uses a Sheer Id to verify your student status.
Step 2: Go to spotify.com in your web browser: Login with your Spotify free account.
Step 3: Click Profile: It's in the top right corner. A menu will appear.
Step 4: Select Account: Information about your account will appear.
Step 5: Select Subscription: Go to Premium for students box and fill out the form. Enter your age, name, and college as per the instructions.
Step 6: Verify: It's the blue button at the bottom of the form. Spotify will now direct you to the Sheer Id to verify your student status.
If your Spotify Premium Student Account doesn't get approved, please check your details and try again.
If you still can't verify your Student Account, it's because you have already claimed this discount using a different Spotify Account and you have exceeded the 4 year student discount limit, or your school or university is not eligible for the Premium Student Discount.
Step 7: Payment: Once your status has been verified through the sheer id, you'll be redirected to the payment page. After successfully processing your payments, your status will automatically be updated as the Spotify Premium Student Account.
Spotify Premium Discount Is A Great Academic Perk
Spotify Premium is just one of the many perks school or university students have. Not only is it a great deal, but you also get access to great music that might be a great thing during studying. Podcasts from creators from all over the world, will be available offline to you, that help you with your personality growth, or even just to cure your boredom or kill off some free time in hand while actually learning something useful.