Ivy League schools uphold the reputation of being some of the most challenging universities to get in. Thousands of students apply for a spot in one of these high-ranking universities, but only some of them pass through the admission board. There are eight prestigious Ivy League institutions, and they're found all across North America.  Here we will see about Is There An Ivy League School In Massachusetts?
Harvard University in Cambridge, Massachusetts, is one of the most sought-after ivy league universities. Unsurprisingly, Harvard is one of the most demanding universities to get into, with an acceptance rate of only 4 to 5 percent each year. To get into an ivy league school like Harvard, you need to display exceptional potential in your desired major and prove your ability to strive for success to the admission board. 
Harvard is the only ivy league school in Massachusetts and one of the top universities in the state. No matter what your interests are, you're bound to excel if you score a seat at this ivy league school. Some of the most popular majors here include Economics, History, Computer Science, Political Science and Government, Neuroscience and Neurobiology, and Statistics. 
To survive at an ivy league school like Harvard, you need to be a hard worker and be prepared to handle a lot of workload during your time there. Many students deal with the stress during their university life here because they're sure that they'll find a satisfactory job after graduating. A degree from an elite ivy league school will make an impressive mark on your resume.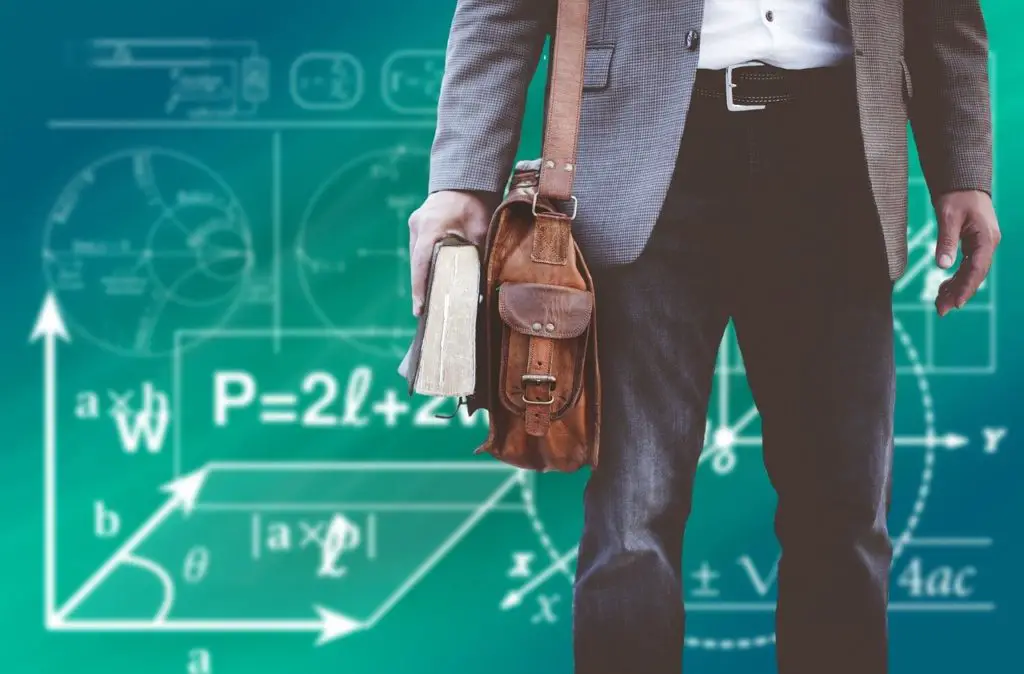 Difference Between an Ivy League School and Other Universities
An ivy league school is considered far more prestigious than any public or private university in the state. They're very selective with their admission process, and only a few selected ones are lucky enough to secure a seat at one of these well-renowned ivy league schools. There are other elite universities around the state like MIT, Amherst College, Tufts University, Williams College, and many more. 
What makes an ivy league different from these universities? Ivy league's origins state that they came together as a sports league, and the group of schools in this league focused on sports rather than academia. As years passed, it grew more vigorous with its selection process and became some of the most prestigious universities in the country. If you get into an ivy league school, it is a clear indication to your future employees that you're a hardworking and determined individual. 
Harvard University is not only the oldest institution when it comes to higher education in the United States of America but also one of the most competitive among different ivy league schools. Many people consider Yale and Harvard to be two of the hardest ivy league schools to get into. 
An Ivy League School Can Be Your Gateway To Success
It can indeed get extremely competitive to get into ivy league schools and the competition is fierce every year. Despite that, thousands of students get into different ivy leagues every new semester. Plenty of the ivy league school students are from rich families but there are many exceptionally intelligent students as well who don't come from a financially stable households. 
A fresh graduate from Harvard University is bound to land a job with a starting salary of $70,000 to $80,000. The amount may vary depending on your field of study but almost all Harvard graduates find work in some of the best positions in their respective employment fields. Unlike most graduates from public universities, students from elite ivy league schools aren't worried that they won't find a job after graduating. 
The employment field can get pretty competitive as well and a degree from an acclaimed university like Harvard will give you an upper hand. Ivy League schools are considered the best in the country and thousands of students put years of work before applying for a chance to secure a place. 
Conclusion
Massachusetts is home to Harvard University, one of the best ivy league schools in the country. Numerous international students flock to Cambridge every year to study at this prestigious university. Students are offered numerous academic options to explore along with an array of extracurricular activities to indulge in. 
Frequently Asked Questions

Where Are All The Ivy League Schools?
 There are eight ivy league schools spread across North America. They are:
Princeton University (New Jersey)
Columbia University (New York)
Harvard University (Massachusetts)
Yale University (Connecticut)
Cornell University (New York)
Brown University (Rhode Island)
University of Pennsylvania (Pennsylvania)
Dartmouth College (New Hampshire)
What Are The Best Non-Ivy League Schools?
 Ivy League schools may be considered the 'standard' when it comes to the best universities you can go to around the country, but there are many other options to choose from. Some of the best universities out of the ivy league schools are:
John Hopkins University
California Institute of Technology
Duke University
Stanford University
Northwestern University