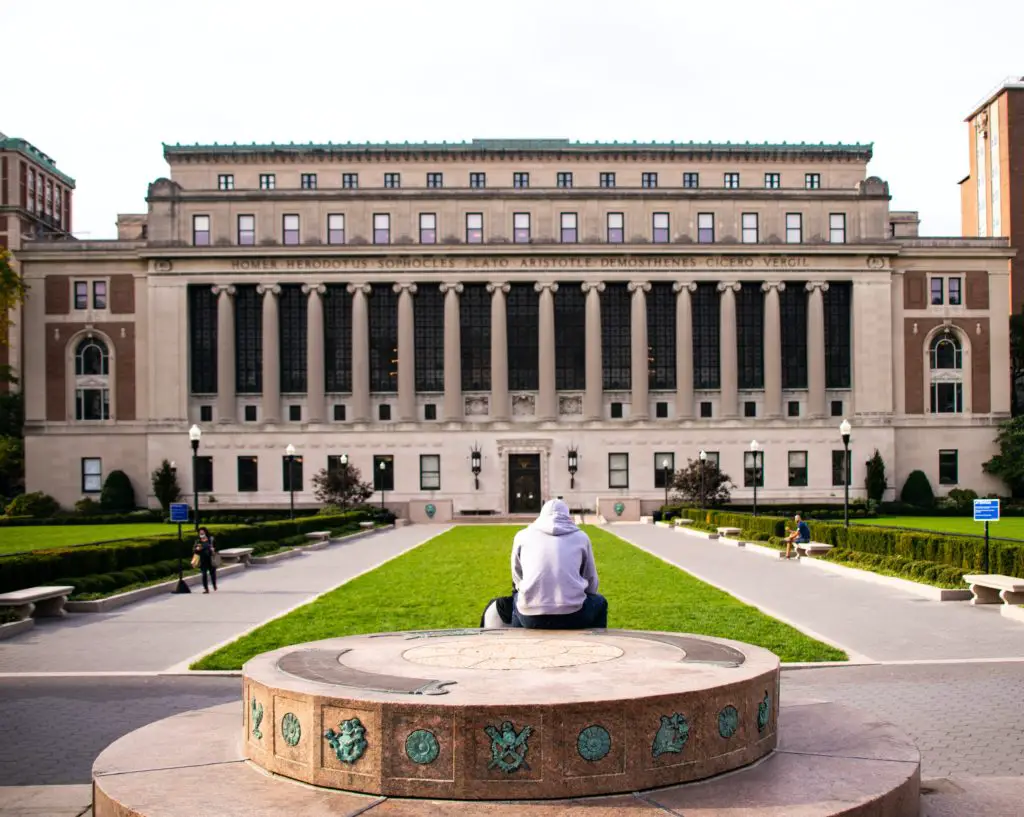 High school graduates in the beautiful coastline city of Miami in Florida are eager to know what it takes to get into Barry University. Most Catholic parents in the state prefer their children to attend such an institution given that Barry University is a Catholic institution of higher learning. Some students begin to surf the net if it is hard to get into Barry University. 
Based on Barry University Admission requirements, it is not hard to get into University. Barry's acceptance rate falls between 65% – 85%. This means that the chance that a student would be selected if such a student applies to University is very high. 
Read on to know more about Barry University and its admission requirements! 
Barry University
Barry University is located in a private Catholic-owned university in Miami, Florida. It was founded by the Adrian Dominican Sisters in 1940. It is well rooted in moral values and it encourages inclusion in diversity. This means that anyone can attend University as it prides itself on being a unique College, home to all racial backgrounds.
The University has a high thirst for acquiring students who have shown a desire to learn and grow. It does not focus on the academic laurels of a student, but on what such a student can achieve in his or her time in the institution. 
Barry University
It is also known for its excellent academic records being an accredited liberal arts university as well as maintaining its standard in other choices of degrees. Its academic standards are not lacking in any way and it doesn't fall short of a university of prestige and honor.
Most people consider Barry University a cheap University by its academic standards due to its high acceptance rate, but this is untrue. Barry has proved in the past years to be an academic home to the most brilliant and famous minds.
A list of famous people who attended University include:
Shaquille Rashaun (popularly known as Shaquille O'Neal)
Tramar Lacel Dillard (popularly known as Flo Rida)
Clinton Eugene Curtis 
Alen Marcina
Henry Owens
Amy Diaz
Laura Elizabeth Loomer
Carlos A. Giménez
Laurent Lamothe
Juju Casteneda (popularly known as Juju C or Juliet C), etc
The above notable men and women have impacted the world in various ways with their talents. Talents that were nurtured by their Alma Mater, University.
Barry University Admission Requirements
It follows the standard admission requirements for some colleges in the United States. That is, a student must provide their transcript, college admission letter, recommendation letter as well as proof of extracurricular activities for them to be considered suitable candidates for admission. Standardized tests at Barry University are not a necessity as students' performance is ranked based on their high school performance. 
The management saw it fit that a student should always be selected based on a special analysis of the student's background. Transcripts carry a student's grade from different classes in school. The transcript is carefully studied and the College Admission Essay is carefully analyzed to understand the applicant's background and consider the applicant's prospects. 
This means that the difference between an applicant of Barry University and an applicant of Harvard University is on a wide range of scales. Although Harvard University considers transcript, GPA, College Admission Essay, Recommendation letters as well as Extracurricular activities, they pay particular attention to the LSAT. This is because Standardized tests at Harvard help rate candidates on an equal footing.
Barry however rates their students based on their past academic record whether on a declining scale or positive scale. They also analyze the prospects of such applicants. This will help them know their students well and how to help such students achieve their goals and aspirations. 
A note of Caution!
Barry University is considered less competitive when it comes to admission requirements. As long as a student can maintain a GPA of not below 2.8 and an SAT score of not below 800, admission is likely guaranteed. Although an SAT score is not a necessity, it can boost one's chances of getting admitted to Barry University. 
However, despite Barry's low academic requirement, it is advisable that a candidate scores above a 3.05 GPA. This is because although their acceptance rate is high, the chance that it will remain high for a very long time is uncertain. 
Admission rates are not determined by a fixed score by the management of a college or university. Admission rates are determined by the performance of applicants in a given year. If the performance of applicants who apply to study at Barry University goes high, the admission rate of Barry University will drop.
In summary, although Barry university has a low admission rate, which implies that students who don't even makeup up a 3.0 GPA stand a chance, a candidate should aim for a 3.1/ 3.2 GPA to stand a chance of being considered. The slots opened to applicants are limited. If performance is ranked high in the future, students with a GPA of 2.9 stand less chance of being considered for admission.
Frequently Asked Questions
Does Barry University prefer SAT or ACT?
Either serve the purpose. Although the majority of candidates submit SAT.
How much is Barry per semester?
Undergraduates pay between $15,000 and $16,000 per semester.