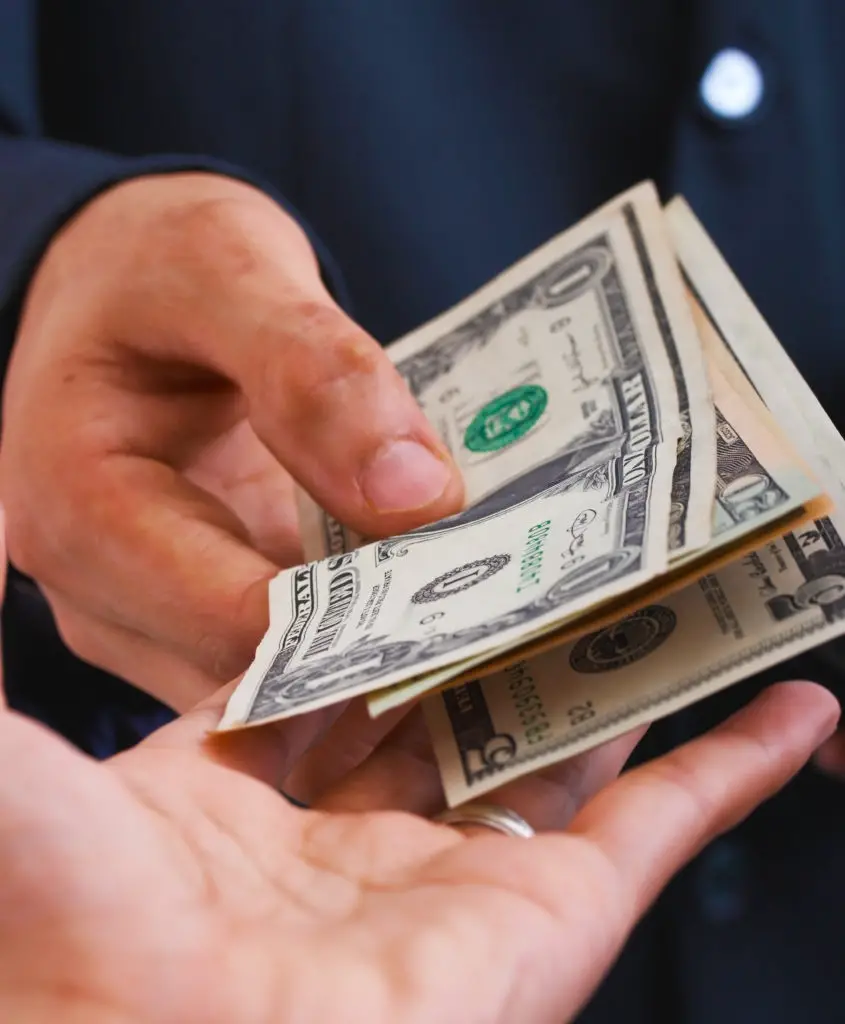 When it comes to affordable local flights for trips within the United States, Southwest airline is an undisputed champion. Headquartered in Dallas, Texas, the airline is popular among many US residents for its flight rates which remain one of the lowest rates for flying to states in the US. Southwest Airlines has also introduced a rapid rewards program that enables customers to win points that can be applied to redeem rewards. Read on to find out more about the Southwest airline reward program.
To enroll in the Southwest rapid reward program, visit Southwest.com/enroll. The redeemable points earned in the rewards program can be applied to book free flights from Southwest Airlines. Southwest's More Reward program gives Rapid Rewards Credit Card members more redeemable reward options.
Southwest Airline Rapid Reward Program
The Southwest Rapid Rewards program allows customers of Southwest Airlines to fly to their favorite destinations at little to no monetary cost to them. The recent More Rewards program allows customers to redeem rewards like rental cars, international flights by other carriers, gift cards, etc.
To earn redeemable points and start enjoying the benefits of the rapid reward program, you need to have signed up via the Southwest airline website at Southwest.com/enroll. Enrollment on the site is free and fast.
Unlike before, the Southwest reward points no longer expire even if there is no activity on your Southwest account in twenty-four months. Hence, you will always have your earned southwest reward points unless you delete your Southwest account.
How to Earn Southwest Reward Points?
As a member of the Southwest Rapid Reward program, there are various ways to rack up reward points. They include:
Earn points whenever you fly with a Southwest airline. Whenever you choose to fly with Southwest Airlines, you earn reward points. However, the number of points you earn will be determined by; the price of your ticket, the type of Southwest flight fare you opt for, and your status in the Rapid Rewards program. Southwest airline has three classes of fares, with each earning a different number of points;
Business fare – twelve points per dollar
Wanna Get Away far – six points per dollar
Anytime fare – ten points per dollar
Note that Southwest airline customers who are Southwest A-List and Southwest A-List preferred members have an extra opportunity to earn 25% and 100% more reward points respectively.
Earn points with your Southwest credit card. As a member of the Southwest Rapid Reward program, you can apply for a Southwest credit card which will earn you reward points whenever you use the card. 
Southwest airline has different types of credit cards. The number of points you earn when using these cards varies from card to card. For instance, using the Southwest Rapid Rewards performance business credit will get you as high as 80,000 points, while using the Southwest Rapid Rewards priority credit card will earn you 40,000 points. However, you must have spent a certain amount of money before the points accrue to your Southwest account. 
Earn reward points via Southwest partners. You can earn reward points when you spend on any of Southwest's Airlines numerous partners.  
Such as:
Hotels. Southwest has partnered with several hotels and booking a hotel via its hotel booking site enables you to earn reward points for hotels whenever you stay in those hotels. The number of reward points you earn is dependent on the amount paid for the room and your hotel of choice. Southwest has some preferred partner hotels and choosing to stay in these hotels will yield a higher number of reward points.
Car rental. Renting a car via Southwest is another way of racking up reward points for yourself. As Southwest partners with major car rental services, you can earn up to 600 rapid reward points on a rental.
Eating at participating restaurants. You can earn points whenever you dine in restaurants participating in the Southwest Rapid Reward dining program. You get more points if you leave a review when leaving the restaurant and if you sign up to receive email notifications from the restaurant.
Note that whenever you use a Southwest rapid reward members credit card in a partner restaurant, you earn reward points on using your card apart from the points earned on dining in the partner restaurant.
Shopping. Shopping via the Southwest Rapid Reward online shopping site is another way to earn rapid reward points. Like the Southwest Rapid Reward dining, paying for your purchases with your Southwest credit card will earn you extra points.
Purchasing gas at Marathon gas stations. Earn reward points via the MakeItCount program whenever you buy gas at Marathon stations. You also get extra points whenever you make select purchases from the store.
Earn points by taking surveys. You can earn points by filling out opinion forms and taking surveys via the Reward for Opinions and E-rewards site. Note that the number of points a survey carries varies.
Earn points by buying. Another way to earn points fast is by buying them. For instance, if you desire a particular reward and are a few points away from that reward, you can choose to buy points. Rapid reward points can be bought via the Southwest site. These points cost about 3 cents per point.
Conclusion
The Southwest Rapid Reward program is an avenue to save on costs when traveling. With their rapid reward points, members of the reward program can redeem Southwest wanna getaway flight fare and Southwest international flights. With the More Rewards program, reward points can be applied to redeem rewards other than free flights, such as car rentals, hotel stays, gift cards, and more.
Frequently asked Questions
How much is a rapid reward point?
A rapid reward point is estimated to be 1 – 1.4 cents per point
Is the More Rewards program available to all members of the Rapid Reward program?
The More Rewards program is only available to members of the Rapid Reward program who are Rapid Reward credit card members.