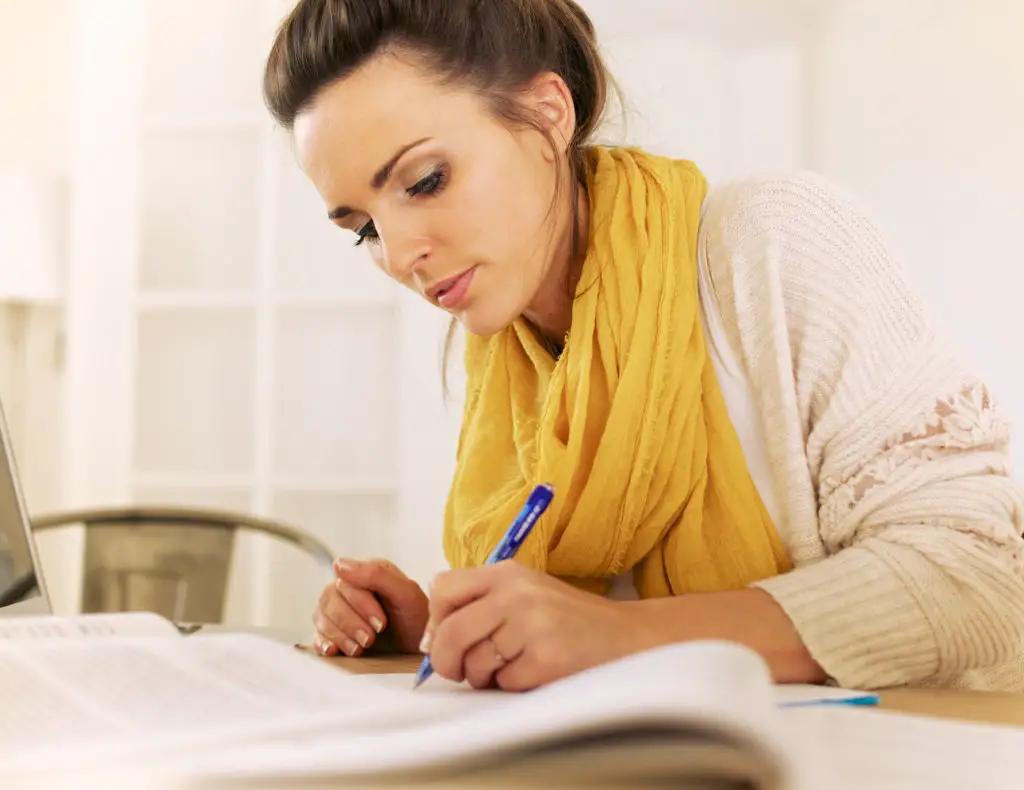 Introduction 
Everyone wants to create the perfect resume. Right from the time we're in high school we start thinking about it. No one can forget the extra competition and leagues as well as the committees we participate in just to fill in our resumes. But does it count? Right from the template to the font and even the size of the text, we make everything count on our resume. What's the real deal though? So to know should you include college clubs on your resume…Read on!
Overview 
College isn't just meant for participating to fill out resumes in the future. Sure, a few achievements can count for a potential impression on your resume however, there is a catch. You can't go around adding everything you did in college, can you? This article will help you understand what makes a good resume and how you can figure out which college clubs to include for the same and make them count! Also, read about understanding which college club is relevant and not. 
College clubs on resumes
So now you participated and got all the certificates. Now what? How do you know which clubs to include or leave out? No doubt you can list several college clubs but what you need to remember is the interviewer's point of view and what you're trying to convey. What are you trying to tell the interviewers in the context of your application by mentioning a particular club? The interviewers should be able to connect the mentioned club to you as a potential applicant or to the job skills in some way. Here are a few basic college clubs to include in your resume : 
Debate clubs – Debate clubs can always tell of your power to persuade, voice your opinion, and come up with reasonable solutions that benefit. A very powerful skill to have for most job positions
Academic clubs – these speak largely of your intellect and IQ. How much you know and how you can learn and apply based on the learning. Companies love that if it is the right skill for your position. 
Social clubs – these give a gist of you as a person. However, more than that they also suggest how creative you can get to come up with strategies and how well you can manage responsibilities. 
Leadership/ political clubs – Leadership is another important skill for many job positions. Political or government-related clubs that have these leadership qualities will tell how well you can work and guide people under you. 
Language or creative clubs – Any additional communication or corporate skills like media, writing, and so on can be a great addition to your resume. Works like a little plus point for you as a candidate.
Be sure to realize that though the above-mentioned clubs mark for a majority of job positions, you have to consider if their skills are relevant for your job. If you're going for creative job positions like a coach, dancer, teacher, and so on, you may not want to add these to your resume. In such cases, your art clubs, dance clubs, sports, and so on will be much more accountable than the others. 
What makes a good resume and how to pick college clubs for it
The big question. We look up many sites and samples before we get an actual copy of our resume to confidently walk with. However, there is more beyond the skills and milestones you mention that decipher how impressive your resume truly is. And when it comes to the inclusion of college clubs and things like that you want to pay attention to a few details: 
Type of job/position – Your resume needs to be constantly updated and edited. This means you have the freedom to add or delete what you find irrelevant for a particular company or job. Consider the job or position you're looking for. Give thought to the company and its morales before you pen down the list of clubs. For instance, if you're looking for the post of a content writer, the mention of the basketball team player wouldn't be your best point to add. But if you helped manage the team or prepared the content or posters, it'd be great to add! 
Sections in your resume – if you're using a ready-made template or you have sections in your resume, you need to fill that out in the context of the same. If your section says achievements, you can't put a cultural club or a political one. You want to focus on academics or clubs which have won something solid. 
Skills relevancy – going back to point one, you want to figure out what skills are relevant where. Many resumes may specifically have sections for the same. If you're looking for communication skills, you don't want to add a cooking or dancing club to your resume! 
Prioritizing your strong points – Think for yourself! You may already have an idea of what clubs count on your resume. If not, you know the skills required for your job. Put down those clubs that highlight these skills first. The interviewers may not always be interested in how many but rather how the clubs benefitted you and how developed your skills. 
Conclusion 
There you have it! All the information you need to list just the right college clubs on your resume! Keep in mind that skills matter more than quantity. Pay attention to the post and the skill requirement and you should be good to go! If you still wish to add a favorite club, be sure to frame it in a relevant manner. You can always impress the interviewers and win half your game with just the right resume! 
FAQs 
Can I add religious clubs to my resume? 
Depending on the position you're applying for, if you wish to add a religious club to your resume, be sure to mention what you did. For instance, writing reports, posters, event organization, and so on. 
Are volunteering clubs worth listing on a resume?
Yes! Volunteering clubs can be a great addition to show the company that you love to help and are hard working. However, be sure to mention some concrete points like communication, team coordination, and so on