Introduction
Student housing can be difficult to navigate as a first-year or a transfer student from a different state. The idea of living with multiple people in one room seems challenging, but remember this is not where you are going to spend the majority of your time, you will be exploring the campus, getting food, going to class and attending sporting events. You may have noticed that campus accommodation placement may vary depending on the building, scholarship, academic level or if you've opted for the Roommate Search Options.  Here is the information about how much do UCLA Dorms cost.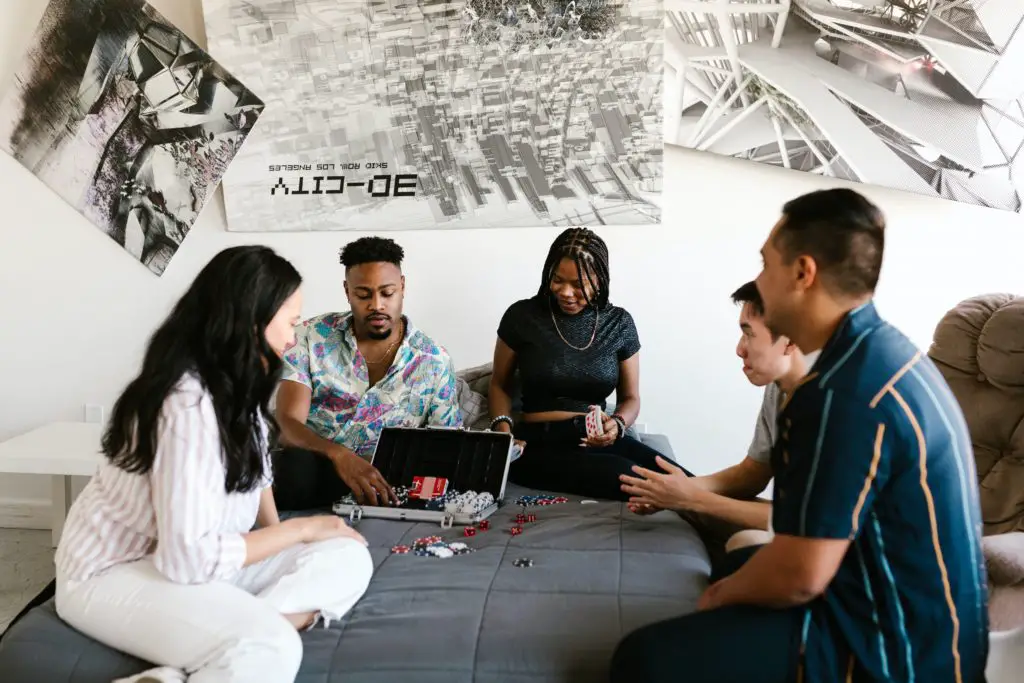 About The Dorms 
The heart of the campus is where the students gather in numbers, the dormitories strategically placed for convenient access to lecture halls, libraries, media lab centres, gym and sports fields. These housing perks will be guaranteed for 3 years of studying. 
Having the privilege of an uncapped Wi-Fi connection, central heating, air conditioning, 24-hour security and access to transport, you are free to be a student without the added pressure of 'adulting' alone outside the comforts of higher education. You are offered the opportunity to transition into adulthood with support.
When living on campus you are able to connect with peers experiencing many of the same "firsts" as you are, it instantly fosters a level of trust. Dorms usually host special events to build camaraderie amongst the roommates or housemates, which continues on among former graduates.
Every new environment is essentially there to place you out of your comfort zone and the university campus is where you'll be tested on your ability to engage with perspectives outside of your own and expand. You will be entering a space filled with people from different cultures, socioeconomic backgrounds and religious or political views. Not everyone will have the capacity to 'meet you where you are' so you will have to deploy adaptation and problem-solving skills, you may even have to develop boundaries in order to reinforce your likes and dislikes, what you feel is just and what is intolerance. 
Types and How Much Do UCLA Dorms Cost?
The University of California, Los Angeles (UCLA) has four different building types of housing Classic Residential Hall, Deluxe Residential Hall, Residential Plaza and Residential Suites. Each style offers a selection of single, double and triple sleepers. The prices per semester or for a full academic year are subject to change based on the selected meal plan option. 
Classic Residential Hall 
The oldest and cheapest housing building. 
The rooms are smaller than all 5he other dorms. 
Separate female and male bath quarters on each floor, which are cleaned daily – a service offered by the university. 
Due to the number of students, this dorm is classified as a social building, making it easier for first-years to engage with peers. 
Prices
Single: $5 582.25 to $20 458. 44
Double: $4651.50 to $16 970. 04
Triple: $4651.50 to $14 140.56
Deluxe Residential Hall
These buildings are newly or refurbished. 
Communal bath quarters for both men and women on each floor. 
A bit larger than the Classic hall. 
Prices 
Double: $5 889. 75 to $17 904. 84
Triple: $4 948. 50 to $15 043. 44
Residential Plaza 
This dormitory is ideal for candidates who enjoy their own space. 
The rooms in these buildings are far more spacious. 
The private or shared bathrooms I. The building are cleaned once a week. 
Due to the low quantity of students, these buildings are considered less social and are ideal for junior or sophomore students. 
Prices 
Single: $7 359. 75 to $22 373. 64
Double: $6 583. 25 to $20 016. 12
Triple: $5 669.25 to $17 234. 52
Residential Suites
These dorms are designed to mimic a modern apartment-style with a living room, bedrooms and a connecting bathroom without a kitchen.
Prices
Double: $6 461. 25 to $19 642. 20
Triple: $5 571 to $16 935.84
Conclusion
All the buildings are installed with central heating systems, the cold will not penetrate as you complete assignments in winter. In summer – well that's a different story, the Classic Residential Halls are the only buildings without air conditioning, you might want to invest in a fan to combat the California heat. 
All you need to bring with you is enough sheets and basic crockery, the dormitories are semi-furnished with a standard mattress, bedframe, dresser or closet and study desk. 
FAQ
Can I cancel a housing contract?
When a student chooses to terminate a housing contract a formal written notice should be included with the student's ID, full name, address and cellphone number. The above mentioned should be submitted to uclahousing@housing-ucla.edu  with a cancellation fee of $400.
May I choose my roommates?
If one wishes to room with a friend, a roommate group must be formed and specified on the housing application. Students will be placed on the Roommate Search Options page making them eligible for selection.