Introduction
Southern Methodist University also known as SMU is a private research university located in University Park, Texas, United States, is a private research university, and has a satellite campus located in Taos country, New Mexico. It was founded in 1911. Look at what college team is SMU.
The college is comprising eight schools and offers over 3,827 degrees, 315 doctorates, 1,659 master's, and 1,853 bachelor's degrees and offers over 32 doctoral and over 120 master's programs. The school's sports team is called SMU Mustangs with seven varsity sports and seventeen varsity teams with Its colors being red and blue.
The SMU Mustangs were founded in 1911 and competed against Baylor, Rice, Texas, Texas A&M, Arkansas, and Oklahoma state. They were a part of the southwest conference till it got disbanded and now they are a member of the American Athletic Conference and participated in NCAA Division 1 in football. What college team is SMU?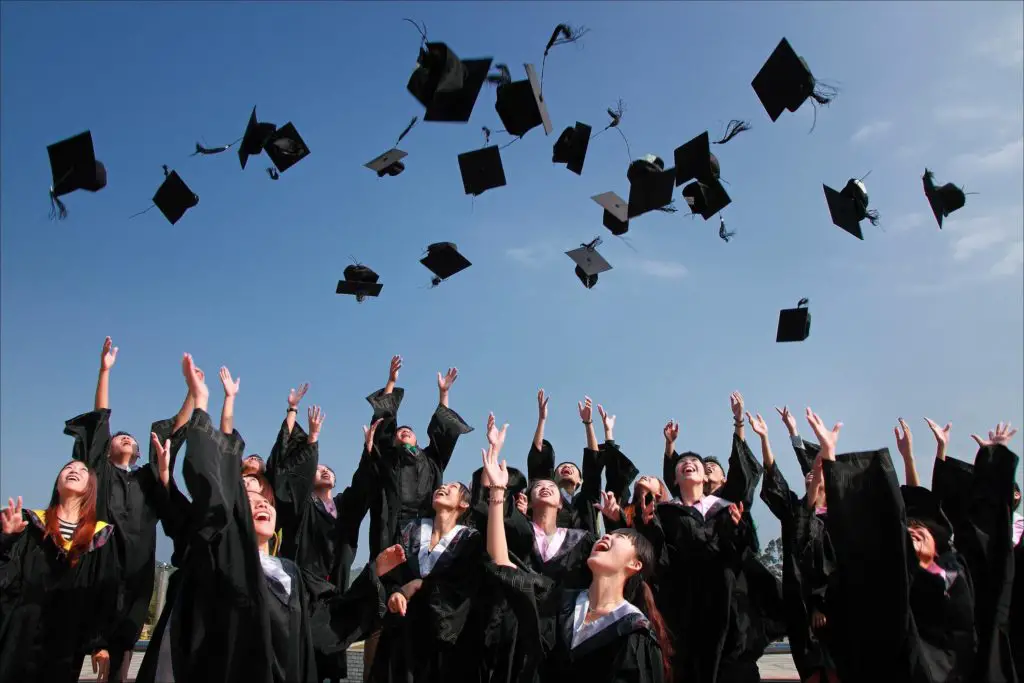 What that their varsity games?
The college has 6 sports for men and 10 sports for women.
For men, they have football, basketball, golf, soccer, tennis, swimming & diving.
For women, they have basketball, volleyball, golf, soccer, tennis, cross country, rowing, equestrian, track & field, swimming & diving.    
Football 
SMU Mustangs played in the southwest conference championships from 1923 to 1984 and won championships ten times and shared its title in 1984.
Their football team has also participated in various bowl games such as the sun bowl, holiday bowl, aloha bowl, Hawaii bowl, Frisco bowl, armed forces bowl, rose bowl, and many more.
It lost its first bowl game which is a Dixie classic with its rival team being west Virginia Wesleyan in 1924. 
The only match of there to be a tie was in the cotton bowl classic bowl game with its rival being Penn state with the score being PF-13/PA-13.
Its closest rival is Texas Christian University which competes every year for the iron skillet with 2006 as an exception.
It also competes annually with Rice University for the battle of the mayor's cup.
Its football stadium is known as Gerald J. Ford stadium. 
Its standouts are Don Meredith, Doak Walker, Kyle Rote, Eric Dickerson, Jerry Ball, and Craig James.
Basketball
In men's basketball, the  mustangs have 14 southwest conference championships 
And Timothy Robert Jankovich was hired in 2016 to lead the team.
Women's basketball had its first debut season in 1976-77 and is still going to date. It won many seasons and NCAA tournaments. The team's current coach is Travis Cortez Mays. 
Its basketball arena is called Moody Coliseum.
Soccer
Founded in 1975 and its current head coach is Kevin Hudson. 
Qualified and won in many NACC tournaments and conference tournament championships.
Its head coach is Kevin Hudson. 
Its rivalry is with the Tulsa men's soccer team.  
Soccer stadium Westcott Field.
The rest of the sports are golf, rowing, equestrian, swimming & diving.
SMU Mustangs have participated in and won tournaments in these sports as well in the southwest conference, American Athletic Conference, united equestrian conference, and NACC tournaments.
Discontinued sports– SMU discontinued many sports in 1980 due to its incompetency and insufficient funds for the budget for it could not keep up with the growth of the university's athletics department and it could not afford to support it. 
Baseball is one such discontinued sport. SMU had a varsity baseball team formed in 1919 which was later discontinued in 1980 due to its financial instability.
They won the 1953 southwest conference championship.
What is Student life like at the university? 
Student services
The dean of students office is the center point for the division of student affairs in the university overseeing departments providing services and support for the students, faculty, and the university itself. 
Housing services
Accommodations are provided to students based on their course and class. The environment is comfortable and friendly for students. Fees for room and board are $17,438.
Library 
It has many libraries with collections stored in books, videos, and images. They even provide library services online as well. You can borrow books over there with your alumni library card. It is a great place for doing research. The library is open to the public as well.
Medical services 
It aims to provide the best medical and health aid for the students. They have the best full-time medical staff, physicians, registered nurses, and pharmacists with laboratories and the latest technology equipment.
Activities 
They conduct student programs and activities. They even have a calendar for the events for the students to keep a track of the events happening on the campuses. They have a separate reimagining and renovating ideas center on the campuses for the students to rest and unleash their creativity-a perfect place for motivating themselves.
The college has great career opportunities for its students. It has both in-campus and on-campus placements.
The college website is the most resourceful for anyone who wants to know more about the college and even the students can keep themselves updated about the notices and circulars as they are posted on the web portal. From application registration to admissions and college information; you find everything there. 
Who are all the Noble alumni and attendants of the university?   
The list is so huge that it has a Wikipedia page dedicated to it. They are from all sectors and jobs. Politics, government, ambassadors, diplomats, military, business, law, scientists, film, television, radio, writing, journalism, sportspersons, and the list goes on.
Honorable sports alumni are:-    
Aldrick Robinson. 
Bryson DeChambeau.
Spike Davis. 
Steve Lundquist.
Ryan Berube. 
And many more successful personalities.
Conclusion 
What college team is SMU? The university is respectable and honorable. It carries its history with honor and grace. It has made many notable achievements for the country in the field of research, education, and sports. It is a good place no matter what career you choose. You couldn't ask for more as the college is whole and perfect for almost anyone even if you're academically average. Its well versed in what it aims for the students and tries to bring out the best skills in each one of its students.