When deciding to enrol in college, it is important to get and organize all resources that will make the experience a worthwhile one. Understanding how student loans work is one of the important steps that one can take in preparation for college. It is also good to be aware of the time it takes for a student to obtain a loan so that you might make better preparations for the loan. Lets' start with How Long Does Student Loan Approval Take?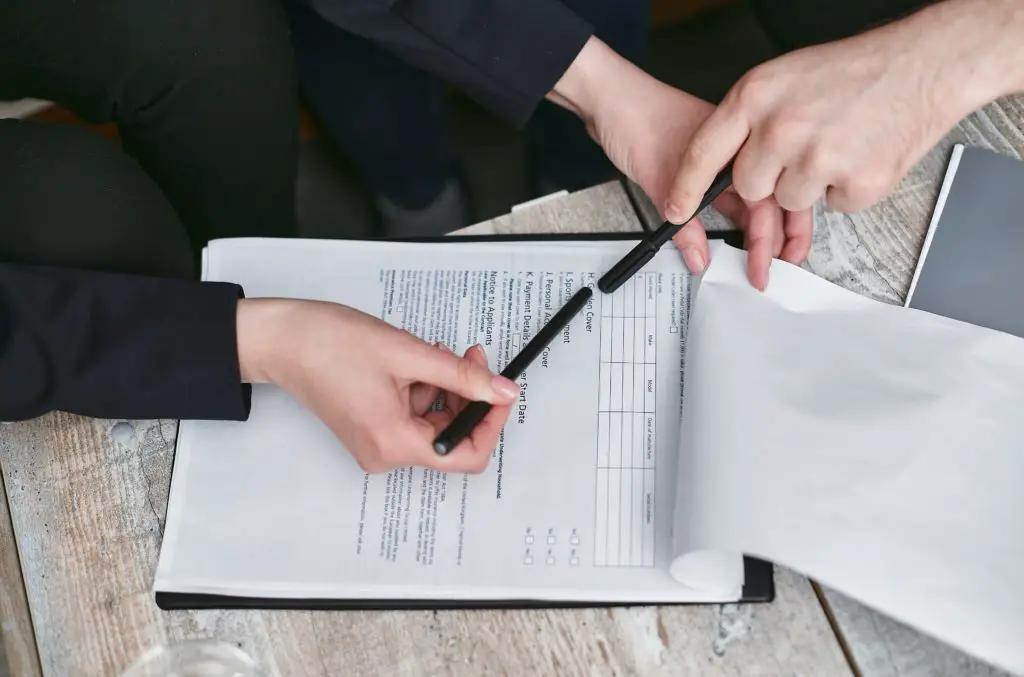 The length of time taken to process and disburse student loans may vary, but planning for it ahead of time can help you prepare before the loans arrive. The time it takes for a loan to be approved and then disbursed to students may range from weeks to months. This is dependent upon the circumstances preceding the loan and the type of loan.
Types Of Student Loans
There are two types of loans and these both take different times to be approved and disbursed.
Federal student loans: Federal student loans are loans given by the government to students with terms and conditions set and guided by law. Federal student loans have numerous benefits such as income-dependent repayment plans and fixed interest rates. 
Private loans: These kinds of loans are provided by credit unions, banks, state-affiliated or state-based organizations, and any other kind of private organization. It is common knowledge that private loans cost more than federal loans.
How Long It Takes To Approve A Federal Student Loan
From start to finish of the application process, approval of a federal student loan might take a few weeks to a few months.
How Can I Obtain A Federal Student Loan:
To obtain a federal student loan, you have to first fill out the Free Application for Federal Student Aid (FAFSA). This also helps in providing information about any federal, merit-based grants or scholarships for which you may be eligible. The FAFSA is usually processed in about five working days. After submission, a financial aid package customized to your needs should be sent to you in about 3 weeks. You are expected to sign a Master Promissory note if all the details are correct.
Disbursement of federal student loans usually begins a few days before the beginning of the semester. If the loans haven't been disbursed by this time, then you should reach out to your lender for more information. Although your loan might have been approved, it might not be delivered immediately.
How Can I Obtain A Private Loan
When applying to get a private loan, you do not need to fill out a FAFSA form. Instead, the application is done directly with your chosen lender. Most lenders allow for pre-qualification to help guide you on what type of interest rate you might qualify for. Pre-qualification can be helpful considering it does not affect your credit score. 
How Long It Takes To Approve A Private Student Loan
How quickly a private student loan is disbursed depends on various factors. Often, funds are disbursed about three weeks after your application has been approved. In other cases, however, receiving private loans can take much longer.
Conclusion
There are no restrictions on how student loans should be spent, as long as it is spent on meaningful and logical expenses. Also remember that loans are meant to be repaid, so it is advisable to only take out what you need. If some of the student loans are not eventually needed, the extra amount can always be paid back, instead of paying back the loan later.
Frequently Asked Questions
What steps do I take to check if my application for a student loan has been approved?
For federal student loans, you can check your approval status by simply logging in to your FAFSA account. If you are eligible to receive federal student loans, you can go on to contact your lender for further information. To check your approval status for private student loans, you have to contact your lender. They can provide important information on approval and disbursement.
How long does a student loan refund take?
Before your school receives your student loan, your lender takes out some of the money to cover fees and tuition. Any money left over for things like textbooks is usually sent back in the form of a loan refund. Getting this kind of refund might take up to 14 days. It is important to note this when planning your application timeline so that funds are available to cover other educational costs.
What are some common issues that can delay the disbursement of student loans?
Submission of the FAFSA at the last minute or submitting it with errors can delay the disbursement of student loans. Not meeting the minimum required credit hours and failing to or incorrectly completing the loan agreement might also cause the student loans to come later than usual.
What are some considerations to make when applying for student loans?
You have to have an idea of how much cover your student loan can provide. Some student loans have limitations on how they can be used.