Located in Fort Collins, Colorado is Colorado State University which is a public land-grant university. When it was founded in 1870, it was known as Colorado Agriculture College, one of the most known and top-ranked public research universities. The university's size is 4,773 acres of land.  The motto of the university is Research, Education, Service, Extension. It has programs for undergraduates, postgraduates, and master's students. Lets' start with Colorado State University Fort Collins Transfer Requirements.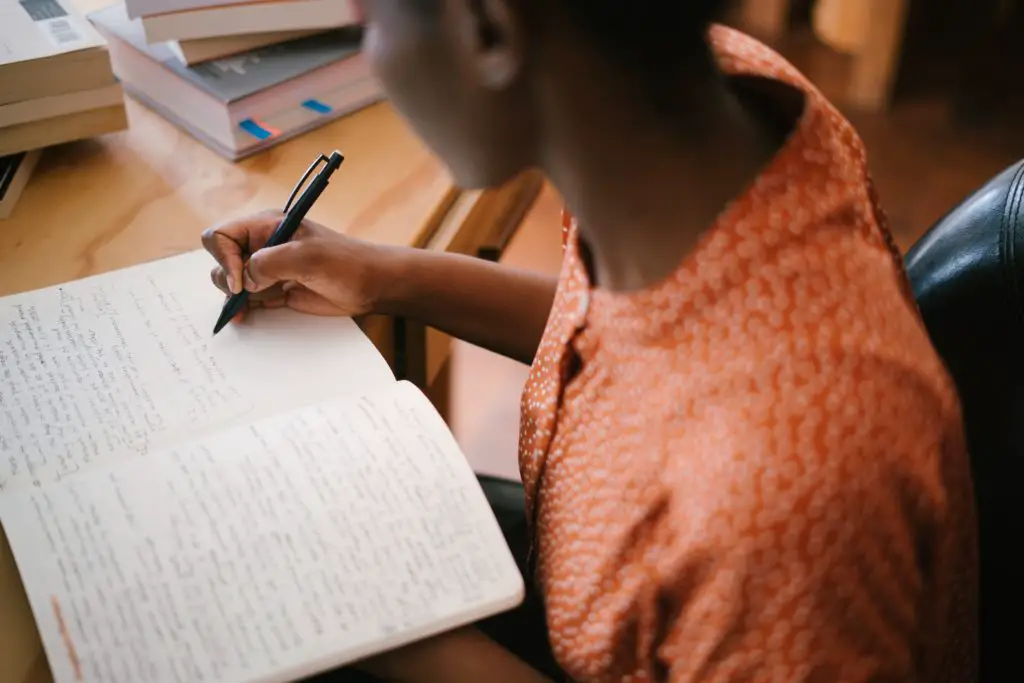 There are 8 colleges at CSU which are: Agricultural Sciences, Business, Liberal Arts, Walter Scott, Jr. College of Engineering, Health and Human Sciences, Natural Sciences, Veterinary Medicine and Biomedical Sciences, and Warner College of Natural Resources. In these eight colleges are 2000 faculty and 55 Academic Departments, with more than 72 bachelor degrees in different fields of study, more than 80 degrees in the master's field of study, and more than 45 degrees in the doctoral field of study. As stated earlier, CSU is a public research university, and the departments and students work together on their research in their fields of study. 775 acres of land are ostracized from the main campus and used as an agriculture campus for research and experimentation. Being a student of CSU gives the students the privilege of learning from Professors in their field, products of CSU are recognised by most employers.
Transfer Requirements
An online application is the first step for those who want to apply, which takes up to 30-45 minutes to complete. They are to pay an application fee of $50 or request a few waivers if the applicant has a financial hardship. Applicants are to submit a recommendation letter and a personal statement.
CSU requires that all freshman/first-year applicants submit their academic transcripts. They are to submit their high school/college transcript. Applicants must have nothing less than 30 post-high school/college credits, This is applicable to transfer students. In a Case whereby a freshman or transfer applicant has less than 60 post-high school/college credits, the applicant must submit graduation documents from high school or any equivalent before the start of their classes.
Every applicant must include all institutions attended before or it may lead to the decline of application or loss of admission.
Is SAT/ACT Required?
Colorado State University (CSU) does not require SAT/ACT results. Evaluation/application review is based on the applicant's academic performance, personal factors, and achievements over the years. Applications are reviewed whether the applicant submits the test score or not.
Additional Requirements for International Students
They are to submit a detailed translation of any academic credential that is not in English.
Proof of English Proficiency such as IELTS, TOEFL, or PTE scores must be submitted, before an applicant is considered for direct admission.
Applicants from countries such as Australia, Canada, the United Kingdom, etc where English is their first language, are exempted from this requirement.
Submission of a copy of passport identification page, immigration document, and financial support documentation.
Application decisions are sent, through email within four weeks to applicants that have submitted a complete application and necessary documents. Three weeks after admission, the official admission letter arrives by mail.
Application Timeline
Applicants are required to start their application 6-12 months before the start of the semester because it takes up to six weeks to get a student visa.
Most Freshmen students resume in the fall semester.
Fall Semester begins in August, and application for this semester opens on August 1, a year before the start of the semester.
Spring Semester is not common for freshmen to resume.
Spring Semester starts in January, and the application opens ten months before the start of the semester.
Summer Semester is not encouraged for entry
The summer semester begins in May.
Graduates Admission Requirements
Applications are online and are electronically submitted. The office of graduate admissions will then forward them to their respective departments. A non-refundable application fee is paid.
An undergraduate GPA of 3.0 is expected before an applicant is eligible for admission, the application may request a waiver under unusual circumstances if the 3.0 GPA is not met.
The following are submitted by applicants:
One official transcript of all collegiate work completed post-high school.
Test scores such as GRE or GMAT, if required by the department should be submitted with school code 4075.
The additional document that is expected of international undergraduates is also required for international graduates Applicants.
Tuition cost of Colorado State University
The cost of in-state tuition and fees is $12,260.
The cost of out-of-state tuition and fees is $31,540, CSU provides scholarships or financial aid for tuition. The average need-based scholarship is $9,372, which is given to quite a number of students.
Housing at Colorado State University (CSU)
All first-year students are given accommodation in halls of residence, from the thirteen available halls of residence that can accommodate over 5000 students, within the school and assigned to students based on their faculty. They have Corbett hall which is the largest hall, Edward hall, Allison hall, Laurel village, and many more.
Students can also decide to live in the university apartments in the school. While some students prefer to stay outside the campus.
The cost of room and board at CSU is $13,038.
Some notable alumni of CSU
Leslie Jones, an actor, and comedian
Susan Lowdermilk, an artist, and printmaker
Derek Theler, actor in baby daddy
In conclusion,
CSU has lots of clubs and extracurricular activities in which CSU students can participate or engage. Applicants must be prepared for meeting the transfer requirements, carefully studying the application timelines, and getting above the 75th percentile scores in all acceptance tests are very important. Applicants should prepare themselves for a holistic learning environment and social activities in any field they are interested in, for example, the students have control over the editorial decisions and there are 30 sports teams at CSU. Some of them are Baseball, Bowling, Cycling, Swimming, Volleyball, Wrestling, snowboarding, and many more.
Frequently Asked Questions
What is Colorado State University known for?
CSU is known for its Research interests in engineering and food production, Business and management majors, veterinary science, and other related fields.
Are there clubs and activities at CSU?
There are different clubs and activities in CSU depending on students' favorite majors, like anthropology club, Arabic club, Chinese club, etc.