Life happens, and sometimes there's a need for a change. Transferring from one academic institution to another is usually prompted by the quest for something different in one's educational experiences. So if you are in that category and wondering which way to go, Claremont McKenna College (CMC) may be the much-awaited answer to your prayers. Lets' start with Claremont Mckenna College Transfer Requirements.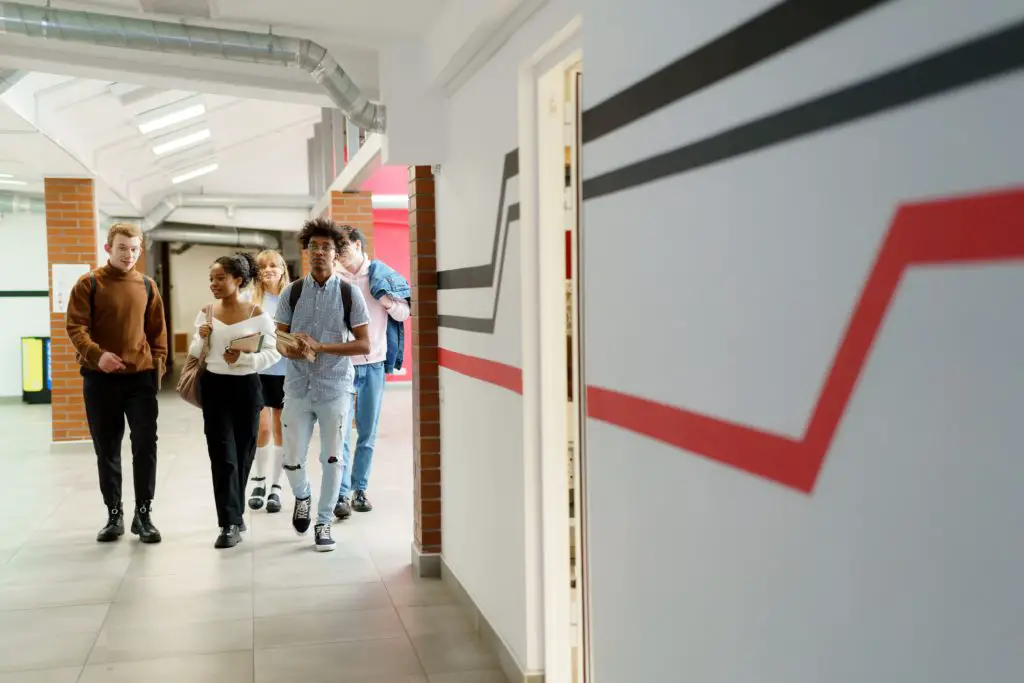 Claremont McKenna College is a private, non-profit institution. The reputable school was founded in 1946 and is located in Claremont, California, United States. In its mission statement, CMC is intentional about raising leaders who will stand out in all spheres of life. Hence, it is a liberal arts institution with a keen specialization in politics and economic-related courses. 
Every transfer student has a list of concerns to look into before making that move. If your transfer target is CMC, you must be ready to prove that you are headed in the same direction as the renowned institution. It is worthy of note that applicants of all categories must show that they are aware of and prepared for the drill. Did you know that 4% of the CMC student population are transfer students? This shows the competitiveness of admission to the school, which is a member institution of the American Honors Transfer Network.
So without much ado, let's dive into the necessary transfer application requirements for Claremont McKenna College:
While there is no minimum or highest GPA needed to be admitted. However, a high GPA (say 3.3-3.97) would be great. 
Transcripts from high school (final high school transcript) and all colleges and universities
An academic evaluation from an academic authority from your previous school of study—former teachers, professors, and instructors. 
Prompt Application: The earlier you submit your application, the better.
In cases of interest in the CMC financial aid program, it should be indicated early in the application process. 
CMC runs a test-optional policy. This means that submission of your SAT or ACT scores is not required.
The application is completely free.
For course selection and transfer, it will be worth ascertaining that your courses are transferrable and would meet CMC's general education requirements. You can check here for all you need to know about CMC transfer credit policies.
If you are a transfer student bothered about finances, knowing that CMC operates a need-blind admission procedure will interest you. Admission is strictly based on individual academic merits.
Say you are outside the United States and intend to transfer to CMC; the terms and requirements differ slightly. Here are the requirements for international transfers:
Same requirements as applicants within the United States.
However, in some cases, the institution may use its discretion to demand the following: 
Transcripts and exam scores must be submitted officially by the school or testing agency. 
A translation of your transcript and other documents if they are written in a different language.
English proficiency is required. International transfer students from non-English speaking countries must submit their TOEFL or IELTS scores. Like the transcripts, the scores must be officially sent by the testing agency. 
According to their website, "a minimum score of 100 on the Internet-based TOEFL exam or a minimum score of 600 on the paper-based TOEFL exam is required." "For the IELTS, a minimum band score of 7.5 is required." This requirement may be waived if the primary language of instruction in high school and the current institution is the English language. 
Here is everything you need to know as a prospective CMC international transfer student. 
Admission Deadlines
Interested applicants should promptly check their websites to be abreast with the given deadlines within the year for both spring and fall admission. 
Spring Admission 2023: CMC will begin accepting applications on September 1, 2022, and will continue until November 1, 2022.
Fall Admission 2023: Application submission starts on September 1, 2022, and ends by March 15, 2023.
Just in case you're considering a transfer from your current school, the following are essential factors to consider:
Knowledge of the academic status of the school in view
Application requirements for transfer students
Admission deadlines
The school's transfer acceptance rate and your chances of being admitted. CMC, for instance, had a transfer acceptance rate of 5.87% in 2019.
Your academic strength and record: How strong are your previous academic records? (Transcripts and GPA)
Your academic pursuit and what the school offers in that regard: course transfer, transfer credits, financial aid, merit scholarships, etc.
Housing options and costs, feeding, and other personal effects all contribute to the cost of living.
On a lighter note, you may want to assess or check the social life of students in the school, side by side with your lifestyle. 
What Does a Transfer Student Stand to Benefit From CMC?
CMC is passionate about raising responsible citizens and potential leaders who will live productive lives and drive societal change. The target is to produce human assets who will understand and influence public policies for the people's good. 
The 75-year-old competitive institution supports student scholarship and enables an intellectual environment that will serve posterity. Here are the social, financial, and academic perks that transfer students would enjoy:
Conducive classroom experience and a healthy teacher-student relationship.
CMC is a member of the Claremont Consortium. This is beneficial for transfer students who want to share courses from past institutions with CMC. 
CMC has an active student residential plan. About 96% of students live on campus. That way, nearness to classes and other activities is guaranteed. Furthermore, one gets a cost-effective 4-year accommodation.
If you love journalism, CMC is a good fit for you. It has several publications which handle multiple facets of interest: politics, finance, lifestyle, sports, and others. 
Conclusion
All these reasons and more, are why Claremont McKenna College is a perfect transfer option for prospective students from within and outside the United States. With the above information, you know what to look for as a transfer student.