Dryrobe is the most used & popular brand of a change-robe (a loose cloth worn above to change your wet clothes on the beach). It originated in the UK in the year 2010 by Gideon Bright, a UK-based surfer who got the idea after he saw his mom struggling to change her clothes on the beach. Change-robes are over-sized long coats with microfiber lining, designed for providing you the comfort of changing anywhere, protect you from heat & water, and keep you warm and dry. They are now becoming a must-have accessory for water-sports lovers and pros. To find a person wearing a Dryrobe brand is very common nowadays on beaches and outdoor activities. Here we will see about Dryrobe Alternatives.
                         Many people find them a bit pricey and they are looking for some cheaper alternatives in the market that can solve the same purpose as a Dryrobe. If you are not a regular sports person and go to beaches for fun, only a few times a year then, there's no need of spending £160. There's no harm in looking for cheaper and better alternatives. There are many other brands of companies that have also come up with their own version. Let's have a look at some of these: –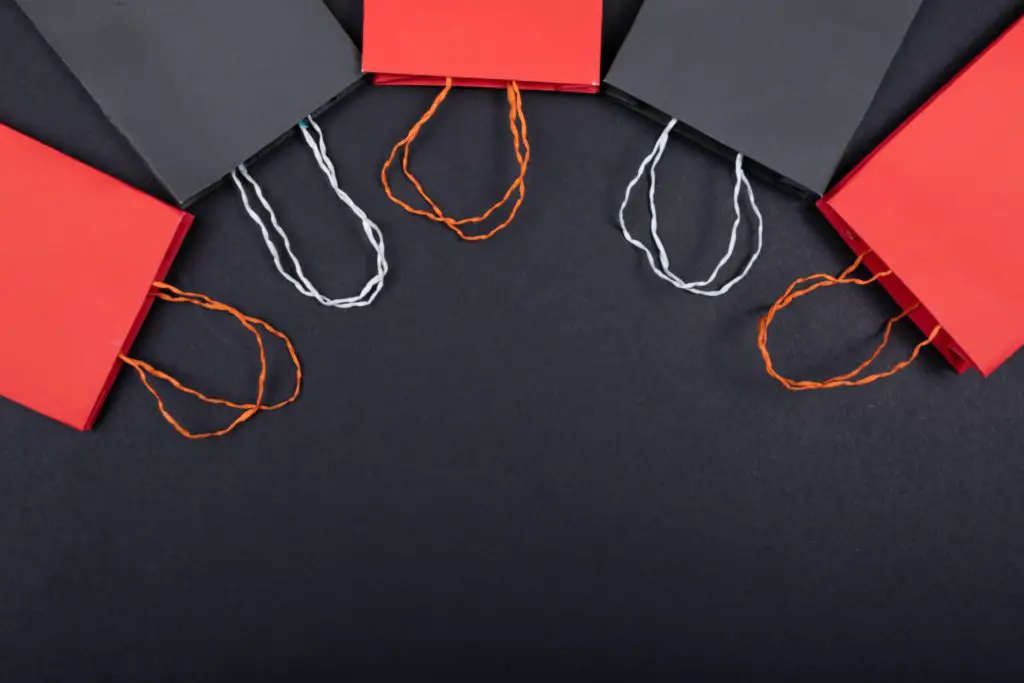 Charlie Mc leod Eco Sports Cloak – Being made of 1100 recycled plastic bottles, it is an eco-friendly option. It comes with a free dry bag for £119.95.
Smoc Smoc Weather Proof Change Smoc – Comes for £125, it has been made from the bamboo lining. It helps you to dry faster and keeps you cool during summers as bamboo is well known for its high absorbent and insulation properties.
Frostfire Moonwrap Waterproof Changing Robe – The material and quality are nearly similar to the Dryrobe. It has a hood on its back which can be used as a towel for drying hair. It comes in a price range of £89.99 to £119.
Vivida All Weather Changing Robes – It comes in two variants: Sherpa fleece at £159 and Quilted Puffer style at £199. Although highly-priced, it is the only brand to sell Quilted-style robes, being one of the warmest in the market. The best feature of it is that it can be packed down into a tow float or a travel pillow. 
Robie Robes – Made from 100% Turkish cotton velour, they come in bright colors at just £38. Its inner lining is made of terry toweling to dry you quickly, once you are out of water.
Dock & Bay – Launched in 2015, the signature style of this brand is making robes in eye-catching & mystic colored stripes. Mostly loved by women to look stylish, they are usually shorter in length. But, they are light-weight, dry 3 times faster than the normal towel and the biggest advantage is it doesn't smell bad once you are out of water.
North core Beach Basha Pro-4 Changing robes – It is sometimes referred to as an all-season use robe because they are wind-resist and waterproof. The best feature is that its inner lining can be removed in the summer season and used as a lightweight towel. But, the downside is that they are available in only one size. They come for £99.
Red Puddle Co-Changing Robes – The unique feature of this brand is that it makes change robes in a stretchable fabric. That's why they are not oversized and can be fit onto anybody according to their body type. Its outer shell is made up of breathable fabric which helps to dry the robe faster.
What makes Dryrobe unique among its competitor?
Although many competitors are trying to imitate it, the original can't be duplicated. Dryrobe has set the industry standards too high. Its changing robes are sold by the brand name that it has created in the market due to its unmatched quality. It has some of the best features which make it the best among others: –
Super Warm – It is known for the warmth it provides after a long session of swimming in cold water. Its inner lining is made of lambs' wool fleece which makes you feel snug in the cold weather. Its inner lining is claimed to dry the body 4 times quicker than others.
Wind & Waterproof: – Its outer cover is made of 100% recycled polyester making it eco-friendly plus wind & waterproof. It can absorb water up to 10000 mm. 
Two-way Zip: – This is the best feature in which the main zip on the middle-front part can be opened from inside as well as outside. This makes it very comfy for anybody to change easily without exposing to others.
Plenty of Pockets: – There are plenty of pockets available in it, which are hard to find in other alternatives. You can keep your valuable and essentials safe in them, now no worries about getting them stolen anymore.
It is Long-lasting: – Durability is the most concerning part when you buy something new. People are using this brand for more than 10 years still they find their robes in good condition.
Are there any Cons of Dryrobe? 
Albeit its endless benefits, it has faced criticism from people who find cons in spending money on it. They are: –
It is highly-priced for the first time customer, who is unaware of its quality and worthiness.
It feels synthetic and sweaty during summertime.
It is too heavy and bulky to carry along during travels.
Many people complained of the poor customer service delivered during the lockdown period in 2020.
Conclusion:
Dryrobe is continuously making efforts to improve its drawbacks and has also launched its advanced version after rectifying the complaints received by its regular customers. Although it seems a bit pricey at first, every penny is worth spending to buy this product. The quality supersedes its high price. There is no fun in buying a cheaper but low-quality item and spending your money every year to get it repaired again and again. Better invest your money in a durable and good-quality item so that you don't have to regret it in the future.