Introduction 
Yale college is an undergraduate education institution under the Yale University. Yale University has many undergraduate degrees under their institution.
Yale College was founded in the year 1701 in the city of New Haven, Connecticut.
At the beginning of the University, the curriculum included only sacred languages, the curriculum then expanded to include humanities, sciences, and Ph.D. degrees by the year 1861.
By the year 1890, Yale University introduced the scientific research center into its curriculum.
All Yale schools were named Yale college up until the year 1887, after which it was named Yale University.
Yale University is a Ivy League private college. Yale University is the third-oldest institution of Higher education in the United States.
Yale University has a further 14 schools and colleges under the organization. Yale college is one of the undergraduate colleges.
The college provides major subjects and courses in chemistry, arts, science, and many more undergraduate programs.
In academics, Yale also supports sports, singing and dance, and Liberal arts.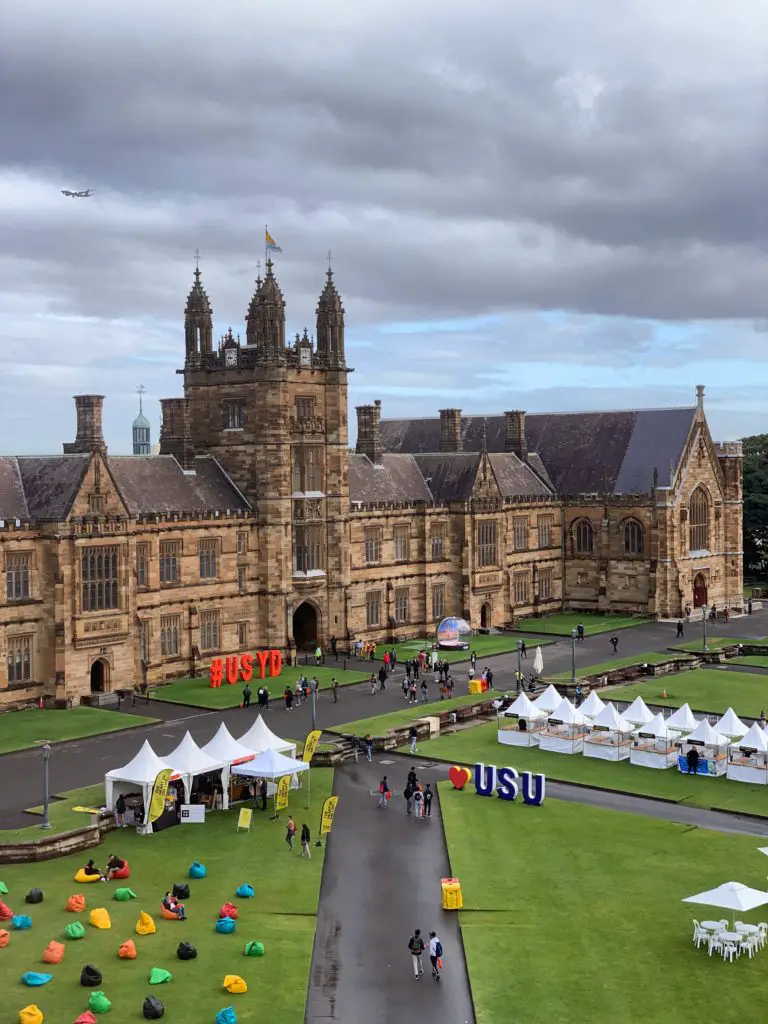 Where is Yale college?
Yale University is in the New Haven, Connecticut, the United States.
The main campus of Yale University is in Connecticut. The main campus is 1015 acres of the land itself with a library, a couple of buildings, garden space, and sports equipment inside the campus walls.
The campus is made in unique architecture encasing the history and culture of New Haven in their building. 
The Yale library being one of the go-to libraries for everybody in New Haven Town is just adjoining the campus. 
The campus is also close to Yale hospital.
Yale University encloses 14 residential colleges which are a part of Yale University but away from the main campus. Each residential college is situated inside the campus.
In addition, Yale University has a campus in the West new Haven as well.
Residential colleges 
The 14 residential colleges are mentioned below 
Benjamin Franklin college 
Bradford college 
Davenport college 
Ezra Stiles college 
Grace hopper college 
Jonathan Edwards college 
Morse college 
Pauline Murray college 
Pierson college 
Saybrook college 
Silliman college 
Timothy Dwight college 
Trumbull college 
Berkeley College.
All these residential colleges provide different courses and undergraduate programs and give a sense of feeling being a part of an individual college yet experiencing the togetherness of campus.
Sport provided at Yale College
There are plenty of sports provided by Yale University. There are around 30 plus sports provided at Yale University.
The most privileged sport is golf, as Yale has a golf course adjoining their campus which allows the students to have a good play.
With golf being one of the sports, Yale University is known for its football teams and games. Yale University has national-level coaches coming to select players from their college teams to become a part of the national team.
With these two beings, the most famous Yale houses sports just as swimming, athletics, cheerleading, tennis, and many more sports inside the new Haven campus.
Yale is also famous for its volleyball team. The University brings forward one of the best teams both men and women who have won many awards.
When can one join Yale University? 
Yale University has programs and schools for children of age 13 and above.
The schools take in children from 13 years but for being eligible for college the student must be 16 or above 16 years of age.
About 15 schools are hosting separate degrees. These schools include law, architecture, medicine, fine arts, environmental studies, nursing, school of drama, and many more graduate programs.
The students must have an average score percentile of 4.46% or more to be eligible to be accepted into the Yale college.
There is a 90% pass percentage at Yale University, with 55% being women from all around the world.
International students admission 
International students can apply to Yale University as well.
To apply in the college the student can visit their website. The student must take necessary exam to be eligible to apply into Yale.
Unfortunately for international students, scholarships or funding from the university is not available. For students who have a on going research will be granted research funding and related funding.
Conclusion 
Yale University is one of the most famous and prestigious colleges in the United States.
Yale University has many famous graduates and alumni who are famous in their fields. Being excellent in academics, Yale University is also known for its basketball team.
The team is named bulldogs and stands up to the name by playing a strong game against any opponent.
Yale University tries to support students financially as much as possible based on their academics,  extra curriculum, and talent. The University also gets donations from wealthy organizations which take care of many scholarships and extra curriculum events as well.
Yale University is one of the best universities to be a part of and hold bright future for those who pass out from Yale.
Frequently Asked Questions 
How to apply to Yale college?
To apply one must visit their website for admission details.
Is the college is the Yale campus?
Yes, all the colleges are present inside the Yale University campus.