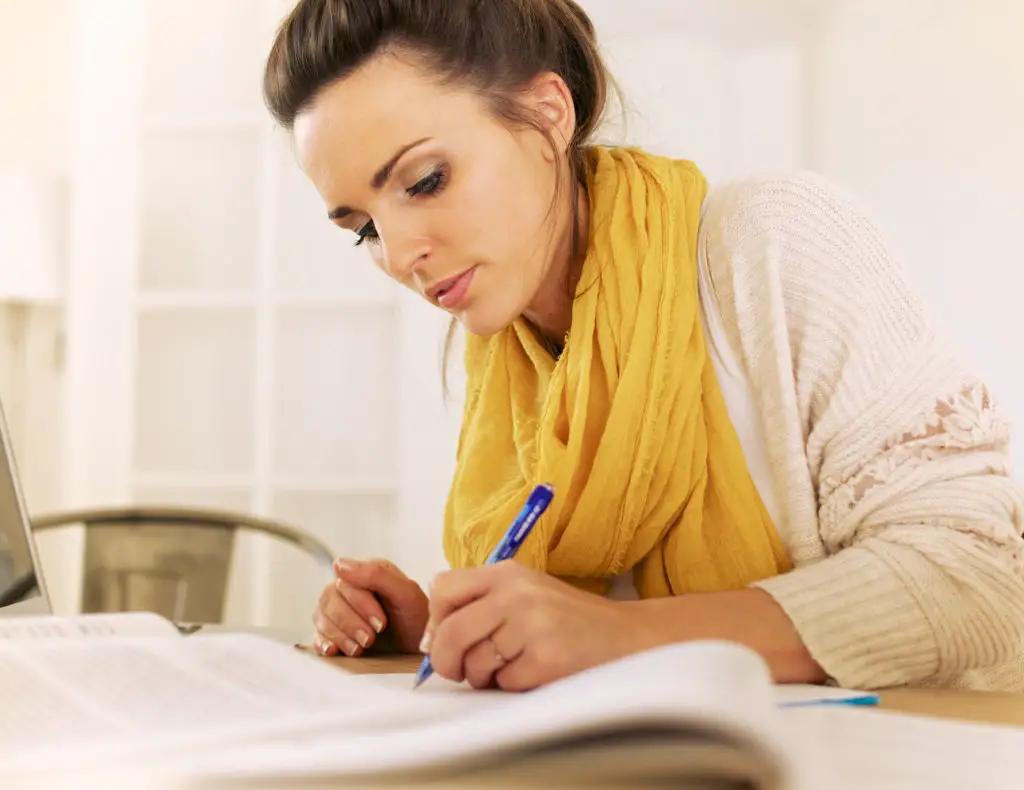 A mission statements reveals the real purpose of an organization like colleges, and it also provides an overview of how the organization plans to achieve its main objectives. Mission statements can empower, inspire, motivate and guide every individual in an organization to work hard and stay focused on the goal. In this article, we will explore different factors about mission statements, mainly in academic institutions such as Colleges. 
Mission Statements
Like many other organizations, academic institutions have mission statements that prove to be a valuable element that guides and drives the institution to success.
Colleges have mission statements to reveal the essence of the institution and direct academic activities. The three main components  that are included  in a college mission statement is the:
Purpose: this is the overall purpose of the academic institution
Description: refers to a description of the main skills, experiences, knowledge as well as attitudes in the form of academic outcomes.
Values: this refers to the beliefs or intent of the institution.
College mission statements are vital because they can serve as a reference to students, administrators as well as faculties.
Students use mission statements to direct and achieve their own academic goals.
Administrators use mission statements to establish organizational policies.
Faculties use mission statements to know how to satisfy the educational needs of students.
Therefore, if the mission statement is concise, effective, and clear enough, it is more likely to be a good guide for the parties mentioned above. 
Mission statements direct  the following process  within an academic institution:
Planning process 
Decision-making process 
Human resources activities.
Strategic planning
Policymaking 
A well-constructed mission statement must meet the following criteria:
It must contain realistic and measurable objectives.
It must be motivating.
It must not contain ambiguity.
It should be clear, short, and concise.
It should make the organization stand out.
It must guide all the individuals within the organization.
It must be well-defined.
Uses of college mission statement
Colleges use their mission statements to achieve the following:
Mission statements are a perfect way to reveal the purpose of the academic institution coherently and clearly.
Mission statements can reveal differences among people and groups.
Mission statements convey reasonable expectations for students.
Mission statements unite different students from different backgrounds and direct them towards the same goal.
Importance of a mission statement for colleges.
Mission statements direct academic institutions on their course.
Having a mission statement stimulates growth in individuals and groups within the institution.
Effective and creative mission statements stick in people's minds, which keeps them productive.
Mission statements ensure that the identity of the academic institution is solidified.
A mission statement attracts potential college students and college teachers. 
Mission statements effectively reveal the priorities of the academic institution.
Mission statements are a cornerstone for every institution.
The purpose and benefits of being part of the institution are revealed in a mission statement.
Mission statements promote positivity within the institution. As a result, individuals and groups within the institution are more likely to stay committed to their work and they will also invest in the organizational culture of the institution.
Mission statements guide the decision-making process, and it ensures that the institution is moving in the right direction.
A mission statement is helpful during the planning process.
Advantages and Disadvantages of a mission statement for college
Now, let's consider the advantage and disadvantages of college mission statements. 
Advantages
Provide direction to all parties involved in the academic institution.
 Mission statements enable students, faculties, and administrators to make wise decisions as they perform their duties.
With a good mission statement, the college can plan for the future effectively.
Mission statements are an excellent way to create clarity.
Mission statements effectively convey the  purpose of the institution
A good mission statement is a solid foundation for the strategy of the institution,  and it is also a guiding tool for many academic activities.
Mission statements positively influence and motivate all those who are part of the institution. Moreover, it helps individuals to believe in the academic institution and also believe in the work they do.
Productivity levels increase because everyone in the organization is motivated to do their work. 
Consistency is achieved through a well-crafted mission statement because mission statements can focus attention and energy.
Mission statements have a positive impact on the public image of any academic institution. It reveals what the institution stands for.
Disadvantages
A poor mission statement will not be useful during planning and decision-making.
Mission statements can be ignored by student or academic departments within the college. 
Poor mission statements may be seen as a marketing mechanism and they may lack real meaning. 
If the missions statement reveals unreasonable, unrealistic, and immeasurable objectives, that can negatively affect the way students, faculties, and administrators perform their duties. 
Unclear mission statements can hinder the image of the organization. 
Complicated and long mission statements can be confusing and hard to remember. This may lead to poor performance as well as poor decisions.
Frequently asked questions
Why is a college mission important to students?

A well-constructed mission statement can help students set academic goals, that are in line with the mission statement of the college.

What is the danger of having mission statements that contain immeasurable objectives?

If the mission statement has immeasurable objectives, it will not be an effective guiding tool for everyone in the institution. 

 Who is involved in drafting a mission statement in a college?

Members of management are involved in drafting the mission statement.
Closing
A solid mission statement is an exceptional way to portray all the core values of any organization. However, even though colleges are not cooperative entities that sell goods or services, they still need a well-drafted mission statement to have a good public image and also inspire all those who are part of the institution.