After a decade of experimenting, failing, and learning from those failures, most of us have figured out how to navigate, or avoid, the most common money mistakes by the time we hit 30.
However, then we face a whole new group of challenges.
We consulted the experts and found out that money mistakes still run rampant after the roaring 20s, especially as major life changes are coming around, such as raising kids and purchasing a home.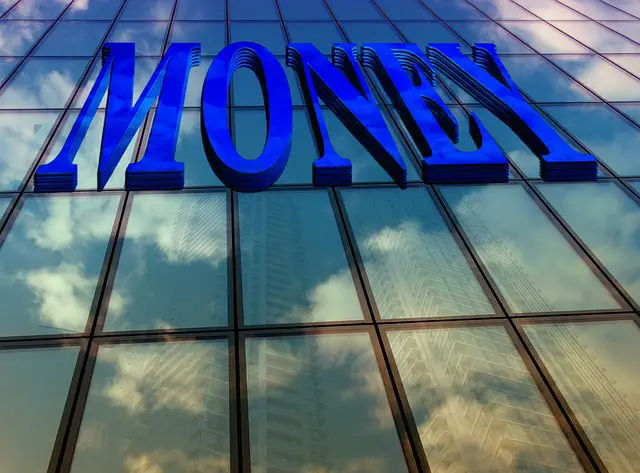 Read the full article at The 11 worst money mistakes to make in your 30s