Are you completely overwhelmed at the idea of writing a resume? I just about had an anxiety attack the first time I had a "real" interview and I realized that I needed a legitimate resume that did not include the 4 months I worked at PacSun or the summer I cleaned hotel rooms when I was 15.
Over the past couple of years I have witnessed an exceptional amount of interviewing and hiring at my job and gotten the skinny on what makes a good resume. Here are some tips:
DO list your relevant job experience
DON'T list every single job you have ever had starting with babysitting when you were 11 and including that summer you cleaned hotel rooms when you were 15… What? It was a traumatic experience for me.
DO talk yourself up – list your accomplishments, training, and anything that shows your ambition and desire to better yourself.
DON'T be cocky about it. Your resume should be favorable, but not unflattering and cockiness is unflattering.
DO search templates online and find one that stands out to you – chances are if it caught your eye, it will catch an employer's eye as well.
DON'T just wing it. It is important that your resume look professional, clean, and polished because it will be your employer's first impression of you. While we are on the subject…
DO invest in some nice heavy-weight paper to print your resume on. It seems like a trivial thing, but it shows your attention to detail and it is impressive.
DON'T show up to your interview without your resume, even if you already emailed it to them. Always assume that they have no information on you and bring anything you think they may need.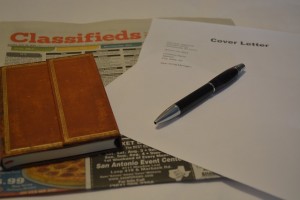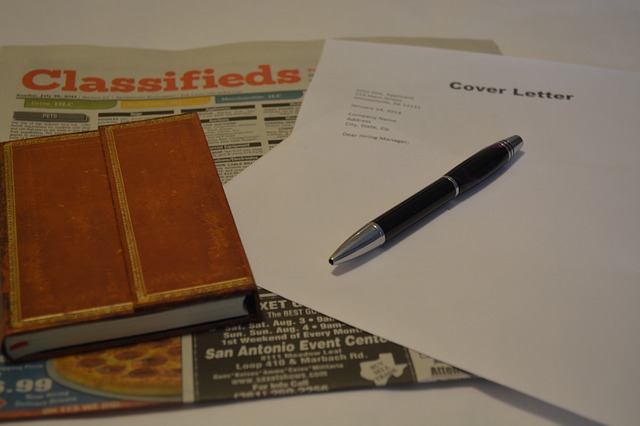 DO include both professional and personal references, and your professional references should be relevant to the job you are trying to get – a former professor is perfect for this.
DON'T use some random ex-coworker as a professional reference. A fry cook at the restaurant you bartended at throughout college is not the best judge of your relevant experience and work ethic.
As mentioned, your resume is your first impression and should do just that – impress. It should be neat, organized, clear, and concise. It should tell your interviewer that they need you on their payroll and that you will be a tremendous asset. Dress to impress, even on paper.