To know how to reply to Linkedin Recruiter….Read on this article….!
In everyone's mind, a question arises about how to reply to a LinkedIn recruiter, which has a significant impact on recruiters' minds and helps them get the Job. 
It's not that difficult; if you are applying through LinkedIn or a LinkedIn recruiter approaches you, you just have to be somewhat professional and have some ideas about it. If you are replying to a recruiter, you just have to respond to them with your honesty and full potential.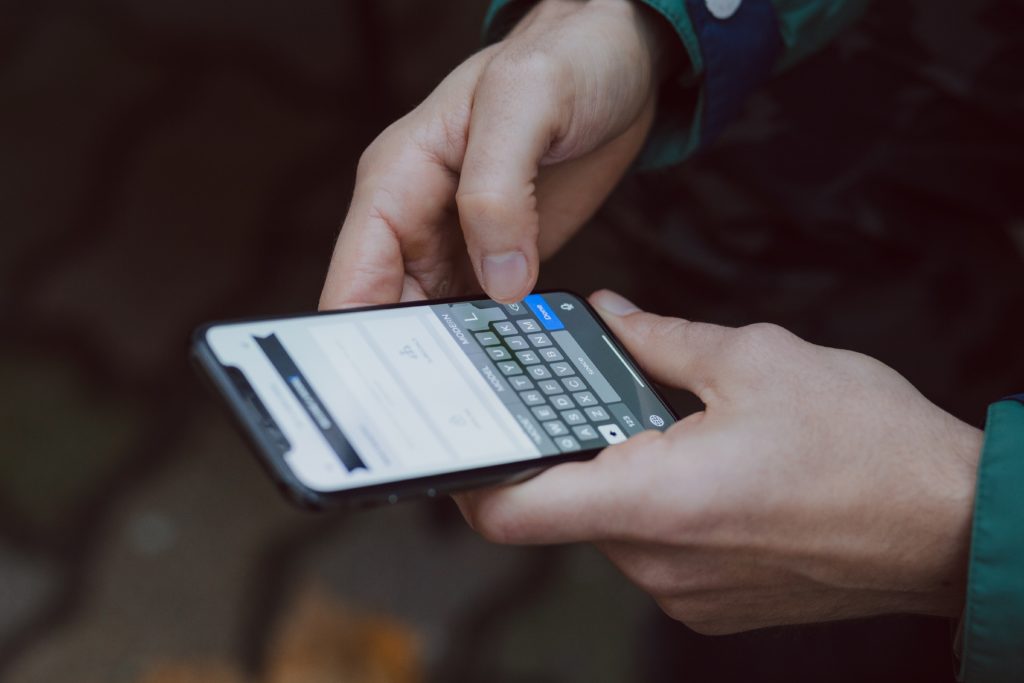 In today's era, the unemployment rate is increasing day by day, and the need for jobs is rising very rapidly to earn a living. Linkedin has become an important platform that provides a job suitable for one.
It happens when an opportunity knocks at your door, but you don't know how to take advantage of that one. Linkedin can also become that opportunity, but you just have great knowledge for that if it comes to you, you will not let it be in vain.
Here, we bring those ideas to you which help you enhance your personal in front of the recruiter.
How to Reply to Linkedin Recruiter?
If you are interested in the Job:
When a recruiter approaches you, and you find that a Job is suitable for you, you have to reply to him with a great posture and a polite manner. Here are some steps on how to reply:
Step1: Just wish them first with a short noun, then introduce yourselves.
Step2: You have to write how much you are excited about this Job and, by getting this, how you feel.
Step3: Now, you have to show interest in their company and their job vacancy.
Step4: Now, you have to express to them that you will fulfill all your duties on time and be accountable for that.
Step 5: At the end, just say Thank you with your name and contact no.
Format
Good noon, ( Recruiter's name)
This is (Your's name); I'm glad that you showed interest in my resume and allowed me to work with you. I am very excited to work in one of the best companies, (Company's name) and the position of (name of the post). 
I will give my ten on 10 for this Job and fulfill all the duties and responsibilities assigned to me. I'm feeling very lucky to work with you.
Thank you,
Your name
Contact no.
If you are not interested in the Job:
When a recruiter approaches you, and you are not comfortable with the Job and don't find it suitable according to your resume, you don't have to ignore the recruiter; you have to reply to him with politeness and manner. Steps you can follow:
Step1: Firstly, just say hi and mention their name.
Step2: Then, just appreciate them and their company
Step3: And now inform them that you are not interested in their Job.
Step4: Just compliment them and mention if any other kind of vacancy is available in their company.
Step5: At last, say thank you with best wishes.
Format
Hii (Recruiter's Name),
(Your name) here, I'm glad that your company chooses me over the others. It's a great pleasure for me to get an offer to work with you. Your company has a built-up reputation, but I don't think that I can do this much according to my passion.
I will apply later on for more vacancies if I find them suitable for me.
Thank you, and your response matters a lot to me.
If you are interested in the company but not in the job vacancy:
Most of the time, this happens when the company we dreamed of approaches us with a job vacancy, but we are not happier with that vacancy or don't want to work on that position; it doesn't mean that you just ignore the recruiter's response.
 It becomes your duty to reply to that response with your full energy so, in the future, if any vacancy is released, then the company will approach you first. Just follow some steps to make it more perfect:
Step1: So now, the company you dream of is in front of you, you can't reply to them normally. Just greet them with your full energy.
Step2: Now, show them how happy you are with this response and express your feelings.
Step3: Then, convey your problem to them regarding the job post. And ends with it a formal message.
Format
My pleasure, 
I can't believe that the company I've been waiting for this much responded to me. It's a great thing for me that provides a lot of encouragement to grow well. I am not disrespecting your company. I just want to say that I'm not finding this Job suitable for me.
I want to work with you but not in this position. I will try again for my dream job at my dream company and hope it comes true this time.
Thanking you
Hope to work with you in the future.
Conclusion
Linkedin is a great platform where many recruiters approach you, or you can apply for many jobs; it's not that difficult to reply to their response. You just have to be confident about your knowledge and work in which you have specialization and systematically record them and then submit the reply.
Frequently Asked Questions
How quickly to respond to a recruiter?
As much as early possible, you will have to reply to the recruiter because when he approaches you, the seat is vacant for that position, so if you approach earlier, then there will be a maximum possibility that you will get that Job.
2. What to do if a LinkedIn recruiter approaches you and you are not interested in the Job?
Yes, it's a very necessary thing that you have to keep in your mind to inform the recruiter if you are not interested, which impacts the recruiter's mind positively, so if you get a chance to work with the same, he will not reject you on any basis.
3. Which time is best to reply to a LinkedIn recruiter?
  The best time to reply to a LinkedIn recruiter will be between working hours; it should be from 11 AM to 5 PM.