As a matter of passion a lot of students aspire to pursue their higher education abroad or in the famous universities of their country.  For international students, the most preferred destination however always happens to be the USA. Although people always think of a few famous universities however there are many other equally good universities, like Huston Tillotson, in Austin, Texas. In this article we shall see Huston-Tillotson University admission requirements.
To get admission to Huston, for US students the following are the requirements-
For US students directly coming from high school/ have not attended any other college/university 
Completed electronic application for admission
$25.00 application fee (non-refundable)
Official High school transcript (final transcript must be submitted upon graduation)
Official SAT and/or ACT scores
For US students who have attended other colleges or university 
Completed electronic application for admission
$25.00 application fee (non-refundable)
Official transcripts from all colleges/universities previously attended (if you are currently enrolled, a final transcript must be submitted upon completion of the semester)
For international students 
$75 application fee to be paid via cheque, money order, or credit card
Get the official transcript of your 10+2 or college evaluation by the US Credential Evaluation Service. An approved list of evaluators  is provided at naces.org
For countries where English is not an official language, submit the official test report of the Test of English as a Foreign Language.
Passing score is 500(paper-based) or 61( internet-based ) test Submit verification of financial support to the HT Office Recruitment & Admission to show that you have at least $25000 in US funds. 
Remittance of one semester's tuition and other fees in US dollars must be received before the university will issue the U.S.I.C.E form 1-20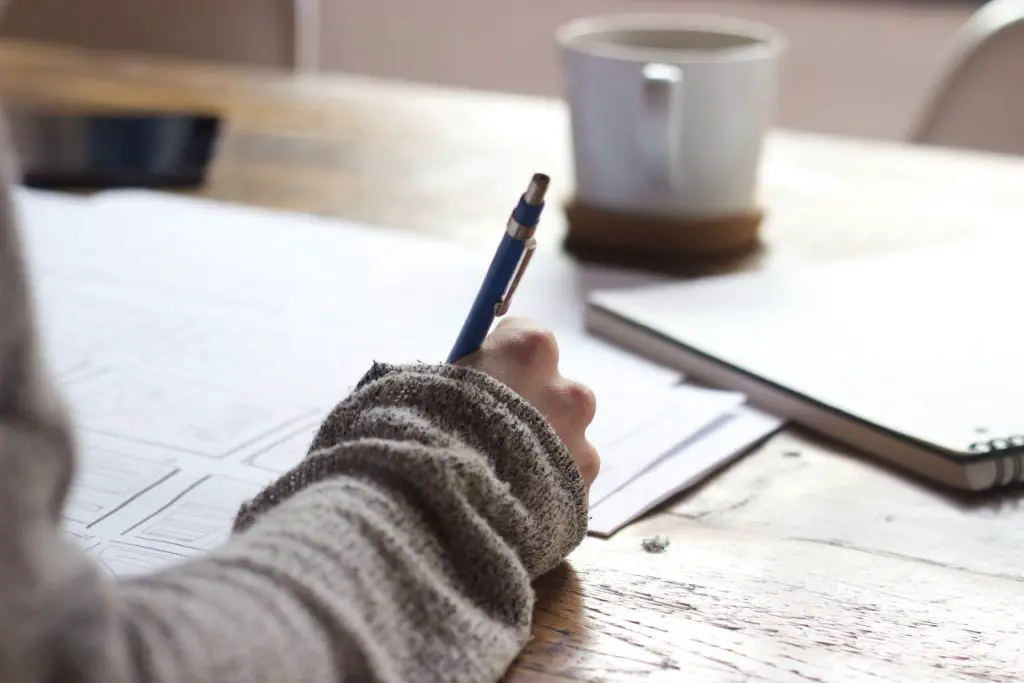 What is the admission process?
International students 
There are three intakes by the university for international students , the application deadline for the same are-
MAY 1st
NOVEMBER 1ST
SEPTEMBER 1ST.
The students have to fill out the application, available on the college website and make the payment of the application fee successfully.  While filling out the application one should also ensure the above-mentioned requirements have been fulfilled.
US Citizens 
For the domestic students the application dates are-
These students have to meet the set of First time Freshmen requirements as provided by the university.  The procedure provide for 3 methods of admittance –
Distinguished
non-refundable payment of  Admission application $25
3.5 GPA or better
22 ACT Composite Test Score; or 1080 SAT Test Score (Evidence-Based Reading, Writing, and Mathematics) (Test-optional)
The University Scholarship Subcommittee reviews applicants who match these criteria. Applicants who satisfy these criteria may be nominated to the Honours Committee for consideration for available scholarships and admission to the prestigious W.E.B. DuBoisHonors Program. 
Automatic  
non-refundable payment of  Admission application $25
2.5 GPA or better 
ACT Composite Test Score or SAT Test Score( test optional)
Regular 
non-refundable payment of  Admission application $25
2.3-2.49 GPA
16 on the ACT Composite Test or 900 on the SAT (Evidence-Based Reading and Writing + Mathematics) (Test-optional)
Total Cost of Living
Tuition fees – $15250
Cost of living allowance -$ 10682(on campus); $10710( off campus)
Transportation- $1000
Books and other supplies- $1000
Miscellaneous – $500
Loan Fees( if applicable )- $206
Total – $28584(on campus); $28666( Off campus) 
Scholarships Available
 The university  accepts  scholarships through FederalStudentAid. This organisation provides for various scholarship programmes for both domestic and international students.  https://studentaid.ed.gov/, this website must be checked before applying for admissions and it provides for the eligibility criteria to be met to be able to attain a scholarship. 
Some  general criteria provided for Graduates and Post Graduates students are-
Excellent overall grades
Valuable internships and fellowships 
Submit your FAFSA form by the earliest financial aid deadline of the schools to which you are applying, usually by early February.
In order to keep your options open and be well acquainted with the updated eligibility criteria and new scholarship opportunities keep visiting the website and plan at least a year prior to your desires year of admission 
Conclusion
It can be summarised that if planned well it is very much possible to obtain admission in university of Huston Tillotson. The required GPAs are quite reasonable and so is the fees. Also, there are various means of getting financial aid as well. Further it offers a unique set of programmes to train you mind for your desires career.
Frequently Asked Questions
What if someone drops out or stops the process mid-way and wishes to reapply ?
It is pertinent to note that if a student drops out or stops out mid-way, and then seeks to return this process has to be followed again. 
Do graduates have to get their parent's FSA ID?
No only students being accompanied by their parents have to fill it out. 
Are there any hotels/room available for parents dropping by or off their children.?
Yes ,there a couple of great hotel around, like Holiday Inn, JW Marriot, Hilton, Sheraton, Hyatt etc. 
Is there any assistance provided by the college in application process?
Yes, various executive heads and their numbers are provided on website for assistance in admission process, scholarships, foreign accounts etc. 
What is W.E.B.DuBios Program?
It is program for academic excellent students, which provides for special curriculum challenging your mind and intellect. It brings with it many perks, internship, fellowships and cultural retreats to different states in the USA
Is it a combined with the main course?
No, it is separate honours program to be applied for separately