Are you a Hulu streaming service subscriber and wonder, "Does Hulu have educational shows and programs?" or "Does Hulu have shows and series from the educational channel PBS?" This article will guide the subscribers in acquiring the answers to all the questions.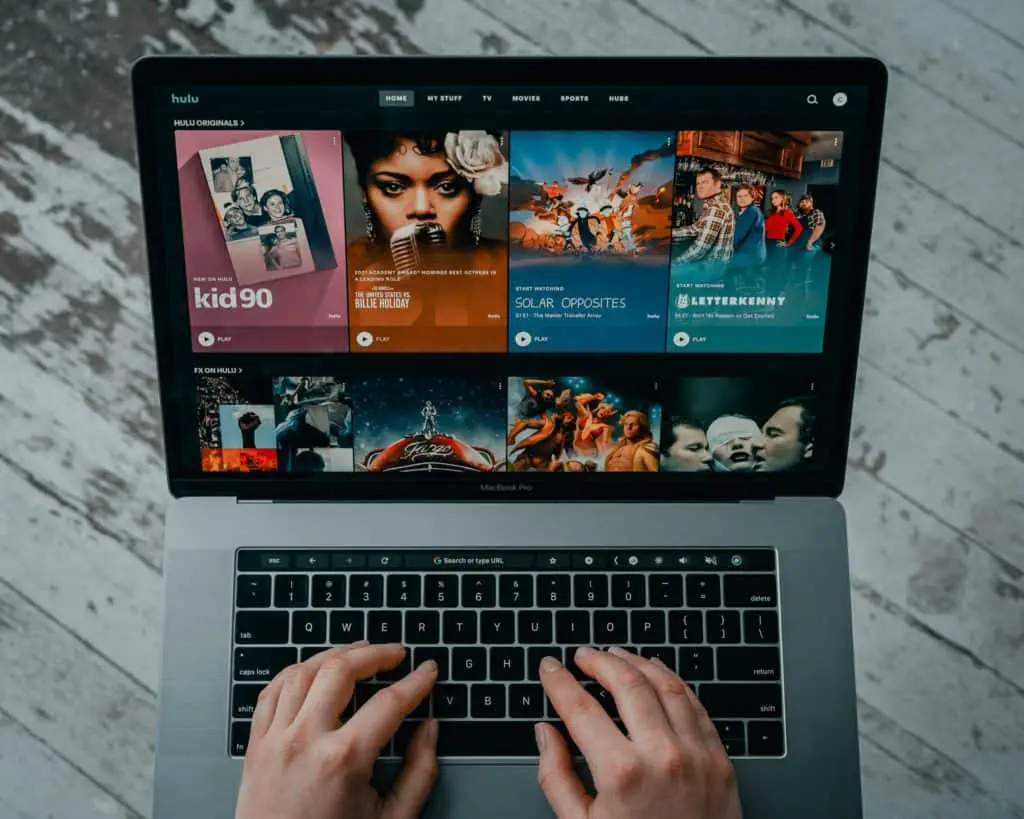 About Hulu:
News Corporation and NBC Universal created Hulu 14 years ago, on October 29, 2007, with Providence Equity Partners as a founding partner. Walt Disney eventually purchased the bulk of the Hulu Ott video streaming network. In 2010, Hulu was the first streaming service to offer paid subscriptions. It has over 45.3 million customers, according to statistics, making it one of the most popular streaming services in the world. Hulu gives access to well-known network films and television programs, as well as their original programming.
About PBS:
Hartford N. Gunn Jr., John Macy, James Day, and Kenneth A. Christiansen started PBS, or Public Broadcasting Service, 52 years ago on November 3, 1969. PBS, a public broadcaster and television program distributor founded in Virginia, is a publicly supported non-profit organization that offers a wide range of educational programming. PBS is supported by both public and private foundations, and they make sure its programming is not influenced by funding sources.
Is PBS on Hulu:
PBS is not available on Hulu; however, users may watch selected television series and material on the platform. Ken Burns Library, Downton Abbey, NOVA, and American Experience, as well as children's shows like Arthur, Dinosaur Train, and Wild Kratts, are among the shows accessible on Hulu. Hulu Plus subscribers can view and enjoy the series without commercials.
Educational shows to watch on Hulu:
Hulu has a lot of amazing and worth-watching shows and series for their customers to enjoy. Below are some suggestions for educational shows and series:
A Beautiful Planet: Toni Myers' feature film A Beautiful Planet was directed, written, and produced in collaboration with NASA. The film depicts breathtaking vistas from the sky that are invisible to our eyes, as well as the impact humans have on them.
Blippi: Blippi is a program about seeing the world through the eyes of a toddler. It's ideal for toddlers and little children to discover new objects and words.
Earth day: The Elephant in the room: The show is about fun and deep learning about the gentle giants of the animal kingdom.
How it's made: The show is about learning and discovering how everyday objects are manufactured around the world.
Journey to the South Pacific: The documentary film with a strong message of marine conservation, introduce marine and sea creature and the native population.
Look around you: Seasons, hibernation, and developmental phases of the organisms are covered in this educational show about nature's fascinating life cycle.
My magic pet Morphle: The show follows a little girl and her pet as they teach their preschool audience about friendship, problem solving, and creativity.
Sophie La Girafe: The educational program, which has Giraffe as the central character, uses songs, shapes, animals, and musical instruments to assist children.
Doc McStuffins: The centric character of the show is Dottie who has a dream to become a doctor like her pediatrician mother. She puts her ambition into action by repairing toys and dolls.
Hulu has a large number of educational shows and series for children of all ages available on their platform.
Conclusion:
PBS, a non-profit institution, is not available on Hulu. Hulu customers, on the other hand, may watch a limited selection of PBS shows and series on their platform. Hulu continues to add more PBS shows and series to its platform. Aside from PBS episodes and series, Hulu customers may watch a variety of other outstanding shows and series. On Hulu, you may watch educational shows such as A Beautiful Planet, Journey to the South Pacific, and many others.
Frequently Asked Questions:
Are there any PBS channels on Hulu?
Unfortunately, PBS channels are not available on Hulu. Local PBS stations are solely available on YouTube TV, whereas regional sports networks were terminated by YouTube TV in 2020.
Does Roku have a PBS channel?
On the Roku streaming device, the PBS Video channel is available. If the user wishes to watch the channel, he or she must first download it to their device and activate the service.
Is PBS available on Netflix?
Netflix subscribers have access to hundreds of PBS shows and series. the subscribers can enjoy the shows like The Great British Baking Show, Prohibition by Ken Burns, Vikings Unearthed, and many more.
Are there any local channels on Hulu?
Hulu also provides members with live local networks such as ABC, NBC, CBS, and FOX, as well as cable TV channels such as ESPN, FX, HGTV, and others. By entering the zip code on Hulu's website, users may view all of the channels available on Hulu Live TV in their region.