A lot of people dream of going to college to attain a degree and better prepare themselves for life, however, quite a handful are deterred by the high expenses and cost of tuition fees. It is for this reason that quite a few programs have been spawned as solutions to this problem, such as; scholarship programs, grants, loans etc. One of such potential solutions to be discussed today is the Department of Children and Families (DCF), and its efforts in providing help to those in need. Let's see Does DCF Pay For College?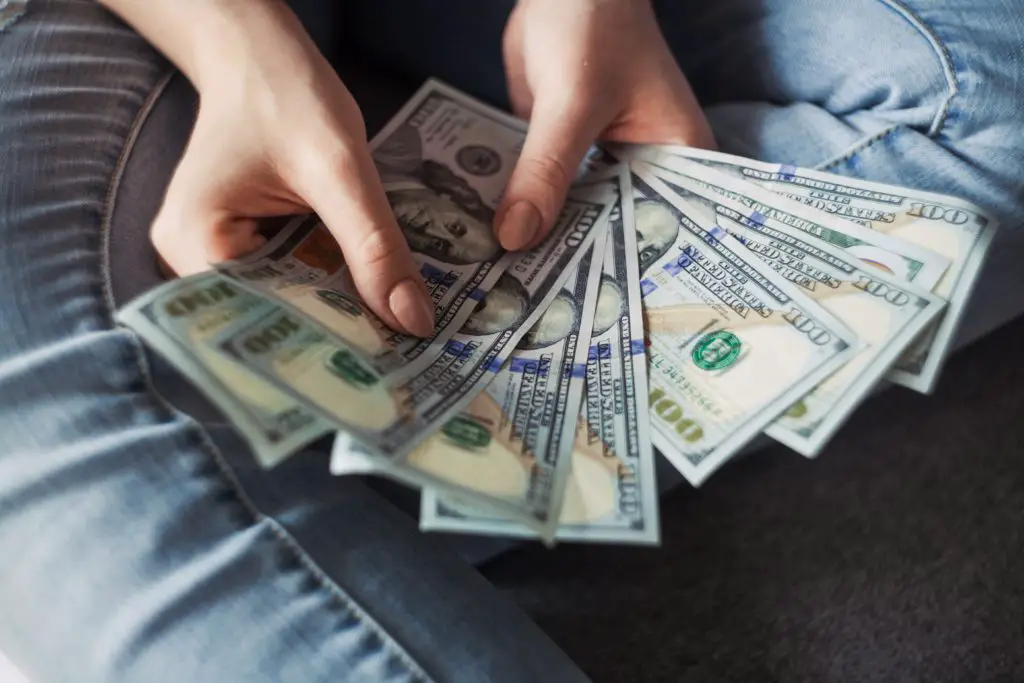 In short, yes DCF does pay for college. However, it is due to a program which currently, only covers foster kids. This program, known as the DCF Foster Child Tuition Waiver and Fee Assistance Program, allows for qualified candidates to enjoy up to 100% waiver on tuition fees. Here's how it works:
How Does DCF Pay for College?
The DCF offers financial aid( i.e pay for college) to foster children who choose willingly to remain under DCF supervision even after turning 18. Candidates who qualify for the program are required by DCF, to apply to any and all appropriate scholarships, grants and financial aids, after which DCF then covers whatever is left. However, candidates should have in mind that funding from DCF may last only till 21years of age.
List of Ways DCM Provide Assistance
The DCF cover tuition cost
Random fees
Cost of books
Room and board
Commuting/transportation
Tutoring
Health insurance
As stated above, qualified candidates are expected to apply for scholarships and financial aid, after which DCF will then pay the balance.
Qualification Requirements for the DCF Foster Child Tuition Waiver and Assistance Program
You must be a foster care child
You must not have been adopted or returned home
You must have been under the care of the DCF for over a period of  6 months before turning 18
You must be willing to remain under the care and supervision of the Department of Children and Families (DCF) even after turning 18
You must be a citizen of the United States, otherwise, if a non-citizen, you must be eligible under the Title IV regulations.
Eligible candidates must have the desire to pursue post high school education
You must be enrolled in a fulltime licensed or accredited course
You must observe satisfactory academic standings in accordance with institutional and federal standards
To qualify, candidates must also understand and accept that aid from may  cease when they turn 21
Important: Candidates must note that in other to be considered for the program, they must meet all of the above qualification requirements.
Here a Few Requirements for Qualified Candidates
As a benefiter of this program, here are a few things expected of you by the Department of Children and Families;
Candidate must observe a good academic and moral standing as defined by their respective institutions
Candidate must pay $250 each semester
Candidates are required to apply for any and all scholarship, grants, and financial aid programs 
How to Apply?
To apply, prospective candidates must obtain eligibility documentation from the Department of Children and Families (DCF), which is then to be presented to the campus financial aid office for further deliberation. For more information regarding the application process and requirements, you can reach the DHE's Office of Student Financial Assistance at (617) 391-6070.
What Schools and Courses are Eligible under the Foster Child Tuition Waiver and Assistance Program?
Candidates can expect to benefit from this program through virtually any public (federal/state owned) institution for higher learning (post high school)
As for courses, any of such that is supported by the state and offered by a public higher learning institution e.g. university, college, is considered as eligible (with the exception of all graduate courses), this includes courses studied in the course of an undergraduate degree program, certificate program, and non-credit courses. Furthermore, DCF urges that institutions develop programs of up to 50% tuition waiver for eligible students for non-state-supported course and non-state-supported certificate programs.
Is the DCF Foster Child Tuition Waiver and Assistance program Available in my State?
The Foster Child Tuition Waiver Program is state provided and state funded, as such it should be available in all public-state-owned institutions. However you are advised to consult your resident institution to find out more about the program and how it affects you.
How much does the Program Award?
The program allows for qualified candidates to be entitled to a tuition waiver of up to 100% of his or her schools tuition rate for eligible state-supported courses offered at a public institution of higher learning.
Is the DCF Foster Child Tuition Waiver and Assistance Program Available to all Foster Children?
One of the qualification criteria for the foster child tuition waiver program is that, to be considered eligible for the program, the candidate must be in state care for a period of at least 6 months, leading up to his or her 18th birthday. Also, to be considered eligible, foster children who are over 18 must willingly choose to remain under state care.
More Information about the DCF Foster Child Tuition Waiver and Assistance Program
Besides being a saving grace to foster kids who may otherwise, not be able to afford college, the Foster Child Tuition Waiver Program also favors and lends help to children who entered the country illegally. These otherwise, undocumented children, are exempted from immigration laws and cannot be deported while under the program. Each candidate of the program is given a DCF social worker who will hastily pursue their application for, and help in the acquisition of a green card. Children who are not able to attain a green card before they turn 18 may be deported and as such, lose out on participating in the program. However, children who do poses a green card and meet other qualification criteria, may apply for the Tuition Waiver program.
Conclusion
The Foster Child Tuition Waiver and Assistance Program is designed by the Department of Children and families and funded by the state in other to aid foster kids, especially those who may have come into the country illegally and who do not have a guardian. The program is a lifeline to help children who display interest in attaining higher education to achieve their goals. However, the program demands that students apply to any and all available forms of financial aid after which the program covers the remaining cost.