College of the desert is known for serving the historic Hispanic community of the area that contains the famous Coachella Valley. It has a robust athletic culture, and it is a member of the Inland Empire Athletic Conference. People attend COD for a two-year program which saves them a lot of bucks on their college expenses. For the most part, the faculty is sympathetic and helpful toward the students. They find it quite convenient if they work during their studies. The professors, understanding their economic situations, worked around their schedules. Let us discuss, What type of college is College of the Desert?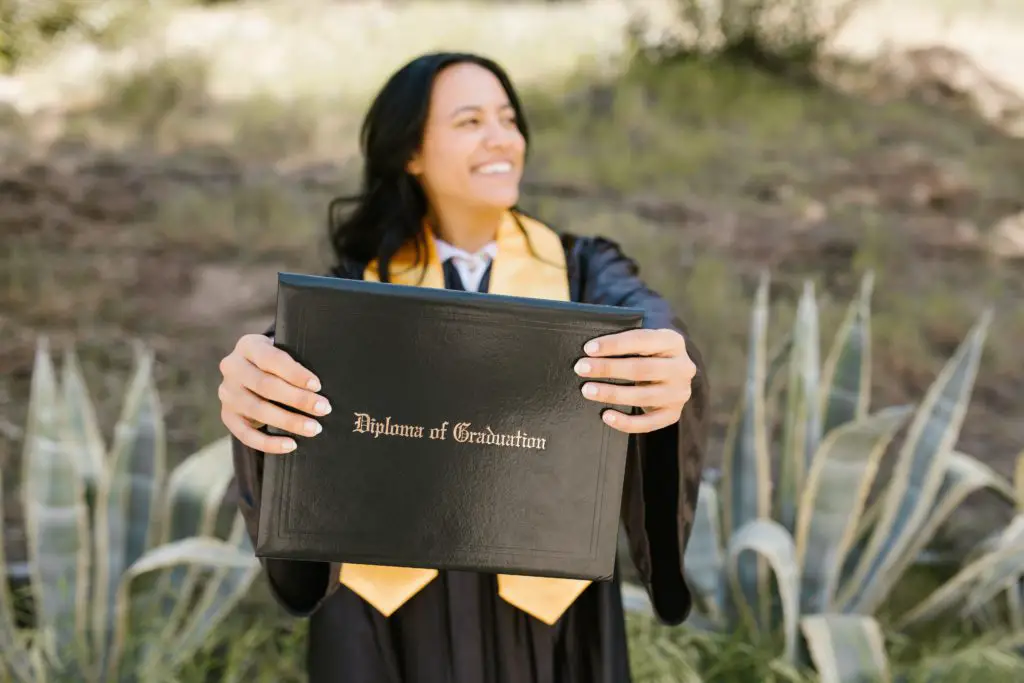 College of the desert is a community college situated in the Palm Desert of California state. It is a relatively small college with an enrollment of about 12,000 students. Most of these enrollments are part-time studies, and one-third of the students study full-time programs.
Acceptance Rate At The College Of Dessert
College of the Desert has an acceptance rate of 100%. The minimum requirement is C+ to get into the institution. However, the graduation rate is around 26% due to the student population it caters to. All in all, it is a great school that provides personalized tutoring with excellent and caring professors. Administration wise it has a relatively good and helpful staff.
The only bad experience the students can have during their time at COD was the always busy counselors. You had to make an appointment weeks before the meeting, and most of the time, there was no response to my emails. It is always full of students. The counselors prioritize fresh students over current or returning students.
The Campus
The campus is spread on 160-acre land approved by the district. There is no on-campus housing facility available. However, the college provides assistance information on off-campus housing facilities. Further, it has three main satellite campuses. Campus life is active and vibrant. You may join various clubs and athletic sports teams. In addition, it has a physical activity facility encompassing a gym, a golf training facility, and tennis courts.
The campus is friendly and easy to navigate. Further, there is a campus-wide coverage of free Wi-fi. The mountain view from the campus is picturesque. There is also a mall close to the campus. There is an on-campus and off-campus tutoring facility. The on-campus facility takes place in the newly built library. It has a decent cafeteria that may not serve gourmet meals like other high-ranking colleges, but the food is excellent. Many of the students frequent a coffee bar on campus grounds since it serves reasonably priced and good coffee.
The college provides a free bus pass to get around to different campuses spread across the valley. These campuses are frequently patrolled by security that is nice and courteous. In addition, the on-campus parking is just $1 for the entire day, compared to other schools, which charge around $8 to $10.
Faculty 
The faculty is great. Whenever I had problems with a lecture, my professors would offer to facetime after the class. Many of the faculty are young and sympathetic toward our needs. They actively offer all sorts of help just to make a student's time hassle-free. All they care about is our progress and eventual assimilation into professional life. 
Almost all of the faculty is highly competitive and push their students to further their capacity. They challenged us with frequent surprise quizzes and tests which pushed our capabilities and knowledge of our courses. The professors are highly qualified not only in their respective fields but also take regular training in teaching techniques. They constantly strive to make the best of our stay at the college. Individual attention is given to every student regardless of their learning abilities.
Sports Facilities and clubs
College of the Desert has produced several national champions in different sports. It competes with other colleges on regular basis in regional sports events. Many of them are also in top-ranking sports teams such as Gar Forman who is a general manager of the Chicago Bulls. Brent Goldberg, a professional Golfer who played PGA, is a COD alumni. Another professional golfer, Jack Runner, played on the PGA tour between 1977 till 1988.
The Wright gymnasium has catered to multiple regional events. It not only serves for classes, student dance, and training sessions but has also been the site of many concerts for names like Frank Sinatra and Johnny Cash. Loss Angeles Lakers and Los Angeles clippers regularly hold training sessions at the Wright gymnasium.
Academics
College of the Desert offers several long-term and short-term or vocational certificate programs. However, the most popular enrollments are in the two-year associate degree programs. These associated programs train students in both, practical and theoretical aspects of their subject. The administration makes it easy to transfer the degree credits to a university for those who want to pursue a bachelor's degree.
On the offering, College of the Desert provides various course options to the list. These associate degree options include courses in accounting, engineering, architecture, business, film production, hospitality management, political science, sports medicine, and various others.
Conclusion 
If you are in search of an affordable college, College of Desert is the aptest choice you`ll ever make. The experience here is mostly great. You get to meet other students from various ethnicities. The campus life is amazing and you get to make friends bonded over likable activities. There are always concerts happening so you may chill out at the campus afterward your studies. Various social clubs are friendly and helpful. In addition, the surrounding landscape gives you that peace of mind that you need to focus on or unwind from a hectic schedule. 
Frequently Asked Questions
1) Does The College Assist In Relocating?
A mentor is assigned to help plan out your stay and relocation, however, the college does not provide dorms.
2) How Is The Alumni Of The College?
The Alumni of the College of Desert actively participate and initiate programs to help students in finding jobs afterward their course completion. Many of the Alumni are famous personalities who give back to the college in multiple ways which uniquely help studies.