Choosing the right college after graduating high school can be a pretty tough decision. However, the process begins by knowing and ascertaining the location of the school you are applying to; that is why one needs to ask questions at every stage of the college application process. If you wish to apply to Valencia college, here is all you need to know about the location and environment. Let's see Where Is Valencia College.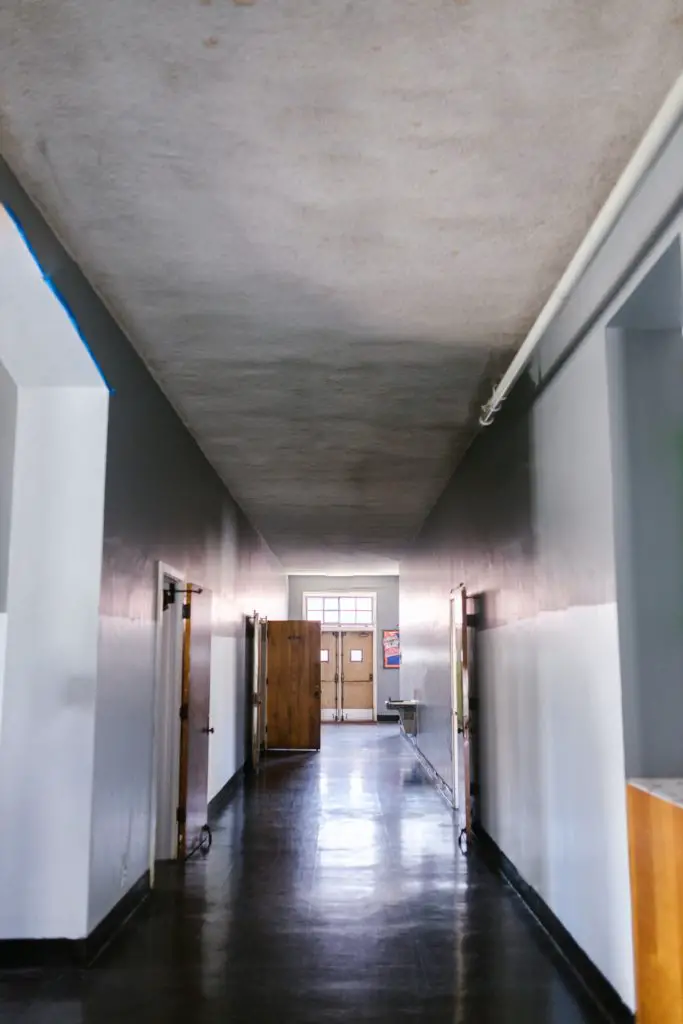 Valencia college is an American public university located at Orlando, Florida. The school currently has eight (8) campuses which cut across locations in Orlando such as Downtown Campus, West Campus, East Campus, Winter Park Campus, Poinciana Campus, Osceola Campus, Lake Nona Campus and the School of Public Safety.
What Is The Exact Location Of Valencia College Campuses and How Do I Locate Them?
Depending on the campus you wish to attend, locating the college can be achieved easily in so many ways. If you are familiar with Google Maps and know how to operate it perfectly, you could look up the map for directions to get to your desired campus. Other alternatives are asking around, placing calls to the school's help desk, following sign posts along the road and travelling together with people who are familiar with the school. Notwithstanding, Valencia campuses are pretty easy to locate as they are located in Conspicuous areas of Orlando. Here are the addresses of the various campuses: 
West Campus- 1800 S Kirkman Rd, Orlando, Florida, United States of America.  
East campus- 701 North Econlockhatchee Trail, East Orange County
Downtown Campus- 500 W Livingston St, Orlando, FL 32801, USA
Winter Park Campus- 850 W Morse Blvd, Winter Park, FL 32789, USA 
Poinciana Campus- 3255 Pleasant Hill Rd, Kissimmee, FL 34746
Osceola Campus- 1800 Denn John Ln, Kissimmee, FL 34744, USA
Lake Nona Campus- 12350 Narcoossee Rd, Orlando, FL 32832, USA
School of Public Safety Campus- 8600 Valencia College Ln, Orlando, FL 32825, USA
The Distance Between Valencia College And The Surrounding Cities
Orlando itself is a major city in Central Florida. The distance between the school and other surrounding cities ranges from 2.93 to 8.52 miles. Some of these cities include Holden Heights, Conway, Pine Hills, Azalea, Winter Park, Eatonville, Sky Lake, Union Park, Orlovista, Oak Ridge and so on.  The distances are usually measured in miles, kilometers and nautical miles. The campuses are located in the urban areas of Florida. 
Colleges and Universities Close to Valencia College
There are also colleges and Universities surrounding Valencia College. For instance, Adventist University of Health Sciences is just seven miles away from Valencia College. Everglades University is twelve miles away from the Valencia; Rollins College is 8 miles away and Full Sail University is 11 miles away. 
Housing and Accommodation in Valencia College
Given its location in the city, Valencia college is basically a commuter institution. However, the college makes accommodation available to students especially those who do not reside within the college' environs or reside outside the country. To qualify for on-campus housing, an application has to be made to the school. The school makes provision for many students' housing options at prescribed costs. To reduce the cost of accommodation, students are encouraged to pair with other students and save money.
Fun Places to Visit Near Valencia College
Here are fun places to visit near Valencia College:
The Wizarding World of Harry Potter, which is only 2.9 miles from the Winter Park Campus 
Universal's Islands of Adventure: This is 3.4 miles away from Valencia college
Fun Spot America: This is 3.9 miles away from the college
Universal Studios Florida: 3.1 miles from the college
The Bureau: 4.2 miles away from the school  
There are so many other fun places you can visit around Valencia while studying.
Are there Restaurants in Valencia College?
Yes, there are restaurants, cafes, fast food joints and other catering centers in the various campuses Valencia . However, if you get bored or wish to try something totally new and different, there are several restaurants and eateries around the college that you can visit and enjoy a delicious meal. Some of these are:
Lechonera Latina: 1.1 miles away from East Campus
Maritas Latin Bite: 1 mile away
Maryland Fried Chicken of Union Park (1.1 miles away)
Tabla Indian Restaurants Lake Nona
Stinington's Seafood Restaurant
Pie-Fection
NYPD Pizza (1.5 miles away)
Conclusion 
Finally, if you intend to make an application to Valencia , you need to understand that it is a public institution located in Orlando, Florida and has eight campuses spread across the city of Orlando. If you have been wondering, the college is located in the urban area of Orlando which gives the opportunity to explore the city of Orlando. For directions, you can make use of your google map by filling in your current location and the address of the campus you intend to go. 
Frequently Asked Questions
Can International Students apply to Valencia College?
Answer: Yes, international students can apply to Valencia . All that is required of them is to complete the online application process, submit transcripts as well results or certificates for any English Proficiency Test taken.
How many students are enrolled in Valencia College?
Answer: The current student population of this College is 46521.