The US News and World Report state that Lakeland, Florida is one of the 100 best places to live in the USA. It is where FSC (Florida Southern College) is located. FS is a private institution with a student population of 3,073 in 2019 and 130 total faculty members. Here we will see about Where Is Florida Southern College?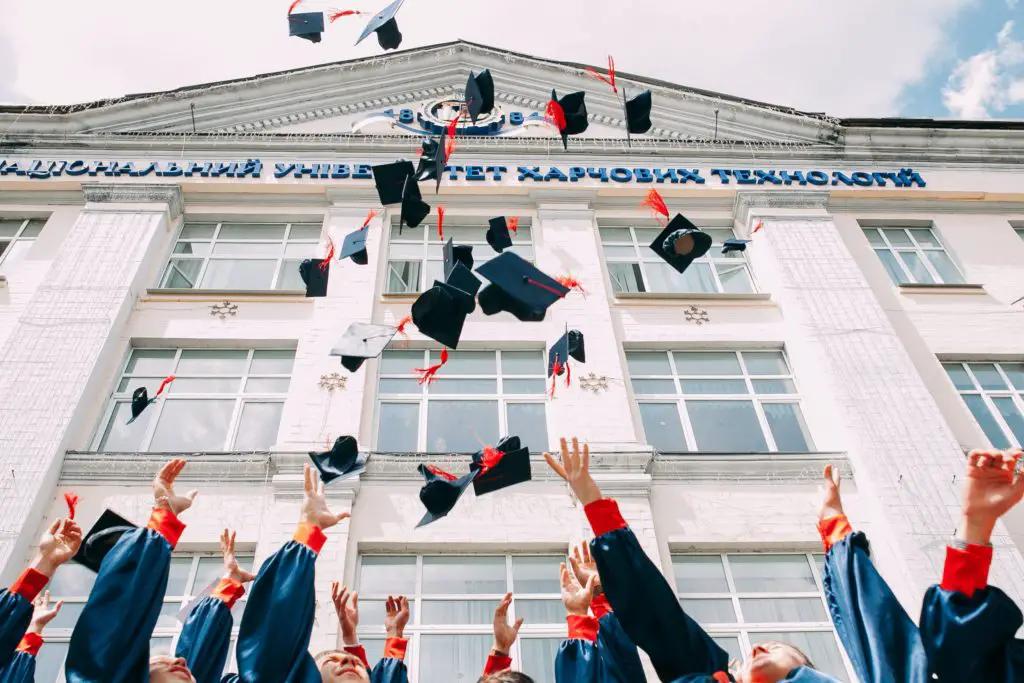 111 Lake Hollingsworth Dr, Lakeland, FL 33801, United States
For holding the world's biggest single-site collection of Frank Lloyd Wright architecture in Florida Southern College Historic District, the National Park Service of the US Department of the Interior back in 2012 named it a National Historic Landmark.
Many students choose Lakeland because it not only allows them to participate in a variety of social activities but also has a strong work market, and creative energy, all of which contribute to a high-quality existence.
Discover the route through campus with the help of the campus map:
Accommodations
If you're thinking about going to FSC to visit the college campus but don't have a place to stay. Don't worry; the FSC's official website includes a list of nearby lodging options that you can check out.
Detailed Information on The University
The University is paving the route to a better future with over 300 years of collective higher education managerial experience. Visit the FSC News Center for up-to-date information on campus life at Florida Southern College.
Values And Resources 
At Florida Southern, they value every student as unique. Devoted to providing the students with the fair and equal treatment they deserve. As a student at FSC, you'll find all the essential resources to grow as a student are present in and around the college.
FSC stands out for going far beyond the typical college experience. By providing unique educational possibilities in three core areas.
Amazing Internships
Internships are a very important aspect of experimental education in a competitive job market. Florida Southern College in 2022 was named as having the most undergraduate teaching in the regional universities category. The college also ensures that all students get an internship.
60% of paid internship results in employment offers. Interns earn a $10,000 higher beginning wage than non-interns. Every year, 250 interns are placed in the United States and overseas.
Junior Journey Programme
FSC Junior Journey Programme assures a domestic or international travel experience. This way students embark on new geographic and intellectual areas. All Junior Journey students by rule must have completed at least four full semesters before joining the program. 
Graduation in Four Years 
The southern advantage is that if all rules are followed and still unable to graduate in four years then FSC pays the tuition until the graduation. They can make this commitment as over 85% of their alumni completes their studies in less than four years. Most students graduate in four years. If they don't, FSC got these students' tuitions covered.
Requirements
Maintain Attendance
31 credit hours per year
Follow Department's graduation plan
Maintain academic progress
FSC's Schools And Programs 
Individuals who are working and want to continue their studies can join FSC's programs for adults and graduates. As these programs are flexible and designed for assistance to help achieve all tasks.
FSC's School of Arts and Science works to make students ready to face the global markets and prepare for further baccalaureate and professional programs.
Barney Barnett School Of Business And Free Enterprise at FSC is ranked as one of the best business schools in the United States. Their goal is to educate and motivate professionals to make a long-term positive impact by embedding an entrepreneurial mindset in business disciplines via highly interactive, immersive learning.  
School of Education at FSC works on motivating future teachers through proven research-based methods to teach students, cutting edge educational technology, and essential hands-on experience, because there is no more vital job than influencing young minds.
FSC's School of Education includes degree programs in secondary, elementary, music, and art education if making a difference in the lives of others is essential to you. 
If you are looking to start a career in health care or further your current one. Florida Southern has a curriculum to suit your goals at the School of Nursing and Health Sciences Ann Blanton Edwards. 
The School of Physical Therapy
As well as a top-notch physical therapy Ph.D. program that helps achieve your professional objectives. Equipping students with skills that they'll need to offer evidence-based care.  
Conclusion:
Students are drawn to choose Lakeland because of the location. 
111 Lake Hollingsworth Dr, Lakeland, FL 33801, United States
Being the biggest single-site having a collection of Frank Lloyd Wright architecture. Over 85% of their alumni complete their studies in less than four years which is another reason why students choose FSC. Students find the resources they need in the campus itself. Visit the FSC News Center for up-to-date information on campus life at Florida Southern College.
FAQS
What is the process of getting a parking permit at FSC?
When visiting the campus, you will require a parking permit.
For each academic year, the cost to register your car with campus safety is $40.00. Will also be asked to submit your vehicle details.
How to locate classes?
By using the chaos map provided by Florida Southern College. Refer to your student timetable for building description. Enter the address and the exact position will be displayed.