Every college has its required admission policy. Some colleges consider the test scores of applicants (SAT and ACT) before granting admission to such an applicant. While other colleges consider the grade point average of an applicant. SCF's (state college of Florida) admission policy is somewhat friendly, unlike other colleges. Although one can present a sat and act score, it would not be the basis for one's admission. In this article we will get to know what the required SAT and ACT score and other requirements to get into SCF are.
SCF has an open admission policy and does not admit students based on the score they obtain on any standardized test such as SAT and ACT. This means SAT or ACT is not an admission requirement in SCF and anyone can likely get into SCF. However, SCF has other admission criteria that must be met.
Read on to know what the admission requirements for SCF are!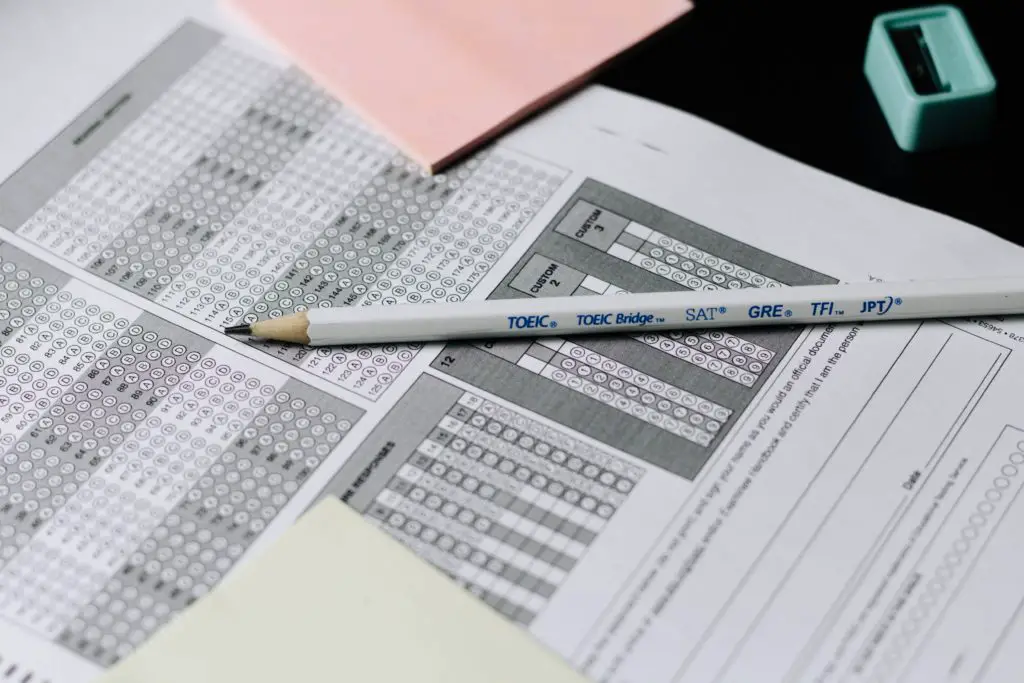 SCF Admission Requirements
The open admission policy by SCF means that the college management only accepts a high school diploma or a GED certificate before one can be enrolled in academic programs as a student. 
However, the school has some basic admission requirements that must be submitted by the applicant. Such Admission Requirements include the following:
Test Scores
Demonstration of competencies 
High School GPA
High school class rank
Completion of college-preparatory program
Recommendations
Proof of English proficiency
Proof of financial support
Admission Application
Test Scores
Although SCF does not require standardized test scores to determine an applicant's acceptance status, it encourages its applicants to take the Pert. 
Pert means Postsecondary Education Readiness Test. It is a requirement by the college board in the state of Florida for all students who would love to be enrolled in the state's university policy. 
The pert test includes tests in maths, reading, and writing. Although it is similar to the SAT and ACT as students are tested in the 3 cognitive areas, it remains very distinctive. The purpose of pert is not to determine if a student is college-ready, but rather to help the school management place the student in a particular class.
No one can fail the pert test and no one can pass the pert test. SCF management uses this test to help them understand a student better and what class in college the student fits into that matches the student's skills and abilities. 
Proof of Demonstration of competencies
Demonstration of competencies is used to determine if a student can apply the practical approach to solving a particular problem. 
The college management would want to identify if the applicant, in the face of difficulty, after the applicant has been prepped on the required approach to solving unique problems would apply such an approach. 
High School GPA
The management of SCF requires a student's high school GPA during application by the student. Although the standard high school GPA by SCF is unknown, however, a student who is desirous to be granted admission into SCF must not fall below a 2.5 GPA. 
However, a student who falls below a 2.5 GPA would not be overlooked as from research, SCF has a 100% acceptance rate. This means that the school admits anyone who applies, but at least, meets up with their admission criteria.
High School Class Rank
The admission policy of SCF requires a student to either be one of the best or try to attain academic invincibility.
This means that although the admission policy favors all applicants, the school management would want to be associated with those who, although might have struggled academically in school, still had the hunger required to push a student in achieving academic success.
Completion of college-preparatory program
SCF management demands that an applicant has proof of the completion of the college preparatory program. This will help the management of SCF know if a student is ready for college life.
Recommendations
Just like most colleges, SCF requires a letter of recommendation is submitted with the application of the applicant. The letter of recommendation will help the college management understand who the student is and if such student is the best fit for their university system.
Although SCF has a 100% acceptance rate, it does admit students who are not willing to either make an impact in their life or society. This policy helps the management determine students who want to grow and students who have no interest in learning and impacting the world.
Proof of English Proficiency
This is required by the management scf for all international students who come from different countries that speak other languages asides from the English language prevalent in the country.
An international student is meant to submit proof of having taken an English examination that shows that he or she has attained, to a certain degree, the required English proficiency.
Proof of Financial support of $30,000
The admission board of scf has a policy that makes sure that it prevents a student who has been offered admission and has enrolled in the school discontinues his or her academic program due to financial struggle. 
Therefore, the management ensures that all applicants are to submit, along with their admission application proof of financial support of $30,000. This will enable the management to determine the student's financial strength and if such student can, through financial support, undertake the financial burden of schooling in college.
Admission Application
This is the last requirement needed for one's validation of the admission process in SCF. The admission application can be processed online on the school's college website.
Conclusion
Although an SAT score is not required to grant one admission to SCF due to the school's open admission policy, if a student was to present proof of any taken standardized test, whether the act or sat, it will be a requirement that the university will strongly consider in the admission process.
Frequently Asked Questions
What is a good Pert reading score
106 
What is a good Pert math score?
114
What is a good Pert writing score?
103