Getting ready for college involves not only a prepared mindset but also excellent grades. You need good grades to be able to get into any college of your choice, many students take Advanced Placement (AP) classes, of what use is it in college?
Advanced Placement classes simply are courses that would be taken in college. Taking AP classes in high school gives you further knowledge of what you would be learning in college. More benefits of AP classes in college would be discussed below.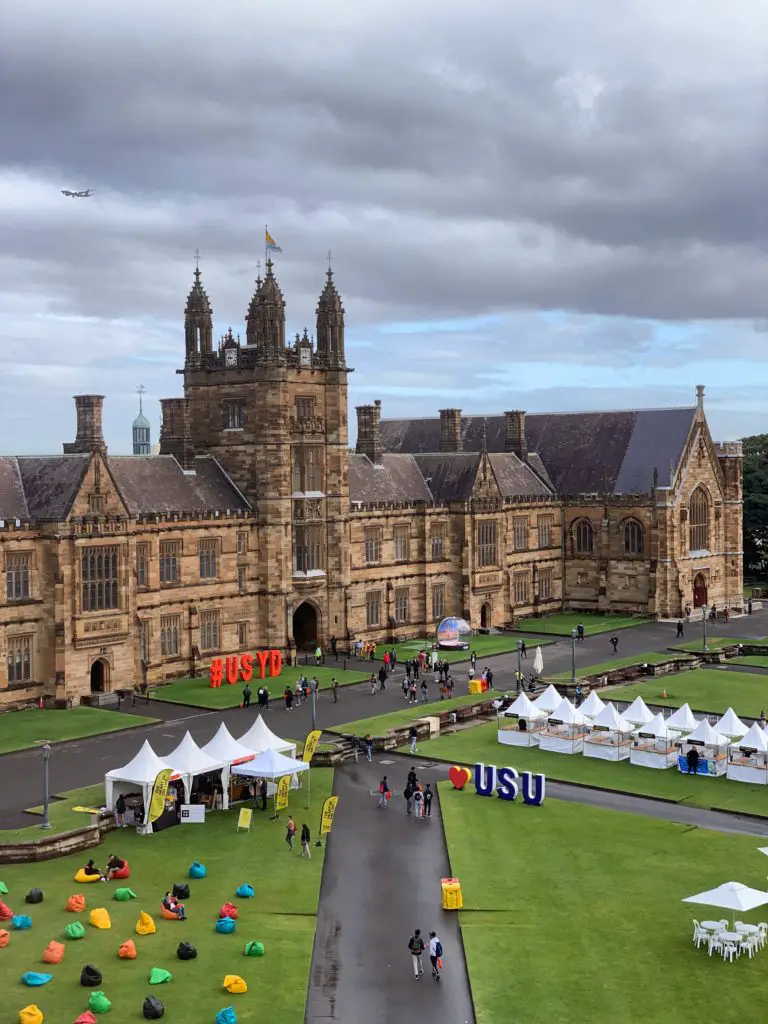 Advanced Placement
Advanced Placement is a program that was created by the College Board which allows high school students to take part in classes outside their high school curricula so that a student can get extra credit in college and placement.
Below are some AP classes which are offered in high school.
Math and Computer Science
AP Calculus AB.
AP Calculus BC.
AP Calculus Statistics.
Art
AP Studio Art: 2-D design.
AP Studio Art: 3-D design.
AP Music Theory.
AP Art History.
Sciences
AP Physics: Algebra-Based.
AP Environmental Science.
AP Biology.
AP Chemistry.
History and Social Sciences
AP United States History.
AP  Human Geography.
AP European History.
AP Modern World History.
AP United States Government and Politics.
World Languages and Culture
AP Spanish language and culture.
AP Italian language and culture.
AP Latin.
AP Chinese Language and culture.
When choosing your AP classes, you should choose the ones which you think you would be good at and of course related to your course of study. Passing an AP exam with high scores would get you college credits which would be very beneficial to you later on. Also, a good AP score can boost your GPA.
There are thirty-eight AP courses, how to choose which is best for you would be discussed below.
How to Choose an AP Class?
There are some things to consider when choosing your AP classes, they are:
Your workload. If you are already preoccupied with your courses, extracurricular activities, or voluntary work, taking AP classes would have to take a lot of determination and sacrifice. It is advised to take fewer AP classes if your workload is much.
Your dream college's AP credits policy. The college you aspire to attend has its policies regarding AP credits, you should do your research, and find out more about them so you can have a plan for your AP classes.
The classes your high school offers. You should find out which AP classes your school offers, not all schools offer thirty-eight of the AP courses. Talking to a counselor is advised in this situation.
The teaching capability. Finding out which teachers are best at handling AP classes is a good way to go. You can ask your school for results on previous AP exams and the teachers who handled them.
Your interests and strengths. Last but not least, the most important thing is what you're interested in. Apart from doing well in courses, if you're interested in the AP class, the chances of you excelling in them are high.
Factors that affect the AP classes you take
Generally, it is advised to start taking AP classes in the 10th grade. 
Even in your junior year in high school, you could start getting ready for AP classes, most times, schools don't let students in any grade below the 10th offer AP courses.
For high-rated colleges, taking more AP classes is advisable. These colleges get lots of applications each year, for you to get in, your application has to be perfect, therefore taking more AP classes is best. However, taking these classes shouldn't have a bad effect on your grades, you should be able to balance it all.
Asides from the AP classes, your application would look great with a good SAT or ACT score, any academic award you may have received, an honors degree, and voluntary work.
More Benefits of AP Classes
You have better chances of getting scholarships for college with an AP scholar award.
When you are being considered for a scholarship, your academic performance is the only thing that would determine if you would get it or not.
 When you have taken multiple AP classes, your application looks more appealing to them, as it shows you're determined to learn more. So AP courses do not only give you a better chance at getting admitted into the college of your choice but also at gaining scholarships and grants.
You can offer up to twelve AP classes if you have the time and capability of doing so, otherwise, around five to six classes are good enough. You just have to pick the best plan for yourself without overdoing it or slacking off.
Conclusion
Taking AP courses in high school would be good for your college application and eventual admission. AP classes are not compulsory, you should do what you're capable of doing as long as you are not slacking off and being lazy.
Frequently Asked Questions
Do you need to take the exam for your AP classes? 
Taking the class and exam are both voluntary, but if you have already taken the class, not taking the exam would mean you would lose a chance of getting college credits from them.
Is there a limit to the number of AP classes I can take? 
There is no limit to the number of AP classes you can take, but it would be difficult to take many classes, because of your workload, or how difficult they may be.
Can I get into college without taking AP classes?
Yes, you can get into college even if you didn't take AP classes, you just need to have good grades and that's it, all that is left is for your application to be reviewed, AP classes only raise the chances of getting admitted, without them, it is still possible to get admission.
What AP course is the hardest? 
According to some research, AP Physics, AP US History, and AP Chemistry have high failure rates, however, a good number of students still pass these exams.
Can courses offered in middle school be labeled AP?
Generally, AP classes are not available to students in 9th grade and below, however, courses like the AP World Language and Culture course can be offered in the lower classes for students who are fluent in the languages.