Central Alabama Community College (CACC) is one of those higher institutions situated in Alexander city of Alabama.Its academic program is quite different from other US-based colleges which is attributed to its purpose of establishment. In this aticle we shall see if CACC is a two-year college?
CACC is a two-year college. It was designed that way specifically to prepare candidates for employment in their different fields.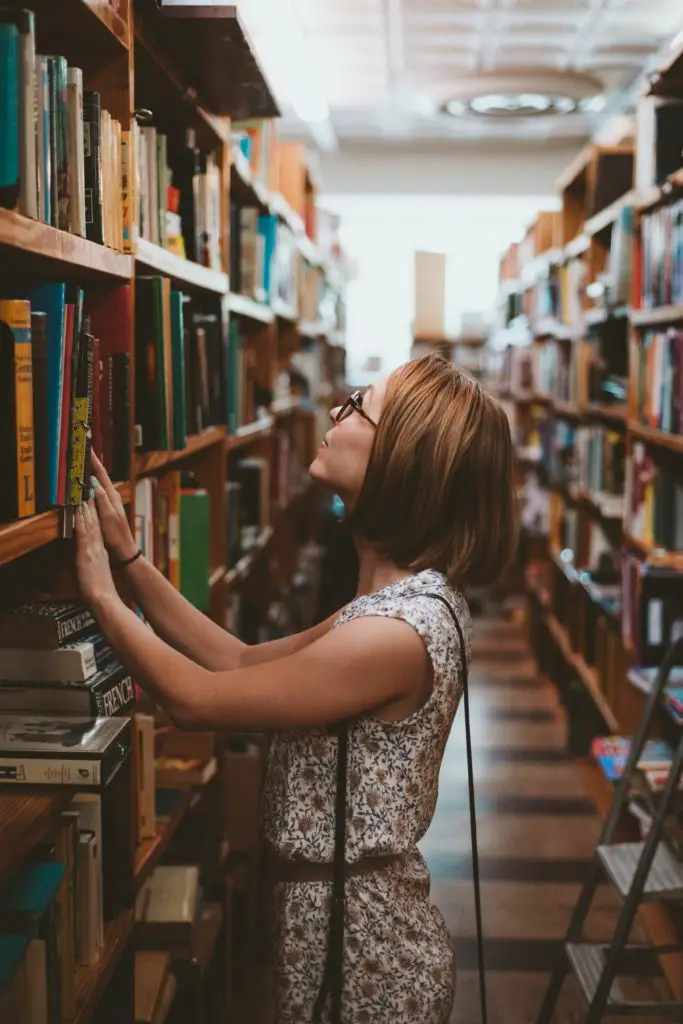 Brief History
The college was established upon the approval of act No. 1 by the Alabama state legislature which allowed the institution of several universities in Alabama.
It was officially opened in 1965, under the name "Alexander city-state Junior College ",  in the old Russell hospital of Alexander city, a property donated by Russell Mills Inc.
There was a change of the campus location to its current location; Cherokee road by 1966, which was led by the then Governor George Corley Wallace.
A technical college was also established in Childersburg Alabama, in 1966, upon enacting the No. 99 Act of 1963. It was named Nunnelley state technical college. Organizations, individuals and governing bodies also contributed to the establishment of the college. 
The accreditation of Alexander city-state Junior college happened in 1969, by the Southern Association of Colleges and schools, followed by the completion of the library, and then a health education and arts complex in January of 1971.
By 1989, a wellness center was added to the complex and was later renovated by the year 2000.
Consequently, the college added a new learning resource center in the fall of 2013, replacing John D. Russell. 
Sylacauga school of nursing, which later merged with CACC, was established in 1921 as a hospital diploma program. The associate degree program started in 1994. The name was changed to Coosa Valley School of Nursing, and they relocated to the new Jim Pruitt nursing and Allied health building at the Childerburg campus in 2001. 
The Coosa Valley school of nursing program and Alexander city were accredited by Accreditation Commission for education in nursing.
Also, the college started a center in Talladega in 2006, upon a facility erected on donated land by the people of Talladega. 
The Alabama state board of Education finally merged with the technical college and the Junior College to form the CACC of today. The Alabama Community College System board of trustees was established by the State Legislature in 2015 and was sworn in under the leadership of Governor Robert Bentley
CACC comprises 160-degree programs in more than 100 disciplines of study. They are designed to meet the needs of students trying to get employment. Their programs, can, therefore, lead to an associate degree, a certificate, transfer to a four-year institution, etc. 
Some of them include:
Associate in applied science degree: This is designed for students who seek employment on the competencies and skills acquired via a particular school of study. They include:
Computer information science 
General business 
LPN to RN Mobility
Medical Assisting Technology
Office administration 
Associate degree in nursing
Automotive Manufacturing Technology 
Associate in Occupational Technology: This program is for multiskilled technician aspirants. They are designed in such a way that aspirants can combine more than one technical courses that are required for certain career objectives. They include:
Machine shop 
Cosmetology
Welding
Associate in Science degree: The program is designed to provide the need of students who will transfer to a senior institution, to pursue a particular course of study. It could be in liberal arts, sciences, or a specialized professional field.
After meeting with an advisor to help in the right decision making with their career. Students are expected to meet the requirements as stated in the state-wide transfer and articulation reporting system in each sublet area for a particular transfer institution. This will result in the establishment of an agreement that binds the transfer institution in his program of study. 
Child development Certificate: This is an online program offered at CACC. They provide foundational knowledge of all the stages in child development. They include:
The different learning activities with children; training and practical experience 
Positive guidance and discipline, health, safety, and first-aid practices; Knowledge and application technique. 
A primary knowledge of the State minimum standards for daycare centers and homes. 
Admission
Admission to Central Alabama Community College, is quite simple. With an acceptance rate of 100%, it's not difficult getting admission to CACC. 
The institution does not place as much value on the SAT, ACT, and GPA scores as other institutions. Although they value a good academic record, they are not necessarily mandatory per se. 
The major requirements when it comes to CACC are:
High school GPA
High school rank
High school transcript 
College Prep courses 
SAT/ACT score
Recommendations 
The admission process, however, involves four different steps:
Apply: Candidates are expected to submit their applications to the university. This can be done in three different ways
By placing a call at (256) 234-6246.  
By applying online.
By visiting the admission office at 1675 Cherokee Rd, Alexander City, Alabama 35010.
Acceptance by CACC: The following documents are to be submitted by the student before they can know, their admission status. 
Personal Essay 
Transcript: academic record 
Official SAT score 
Confirm Attendance: Candidates are expected to confirm their essay check-in process through the following
Housing selection
Review and verification of accounts and financial aid such as scholarships, fees, and tuition costs
Choosing lodging option 
Selecting a payment plan 
Making payment 
Completing the mathematics and English assessment. 
Class Registration: Candidates are expected to register for their courses after completing all the other processes. 
Athletics 
City of Alabama community College has field teams in the following games that made up the Alabama community College conference. 
Men's Golf
Men's baseball 
Women's tennis
Women's softball
Conclusion
City of Alabama community College is a unique body of knowledge with a mission to provide for the academic needs of students who are trying to get employment in their different fields of study. This they had to been able to achieve through different associate degree programs that meet these demands in various fields of study.