To know University Of Southern California Transfer Requirements….Read on this article…!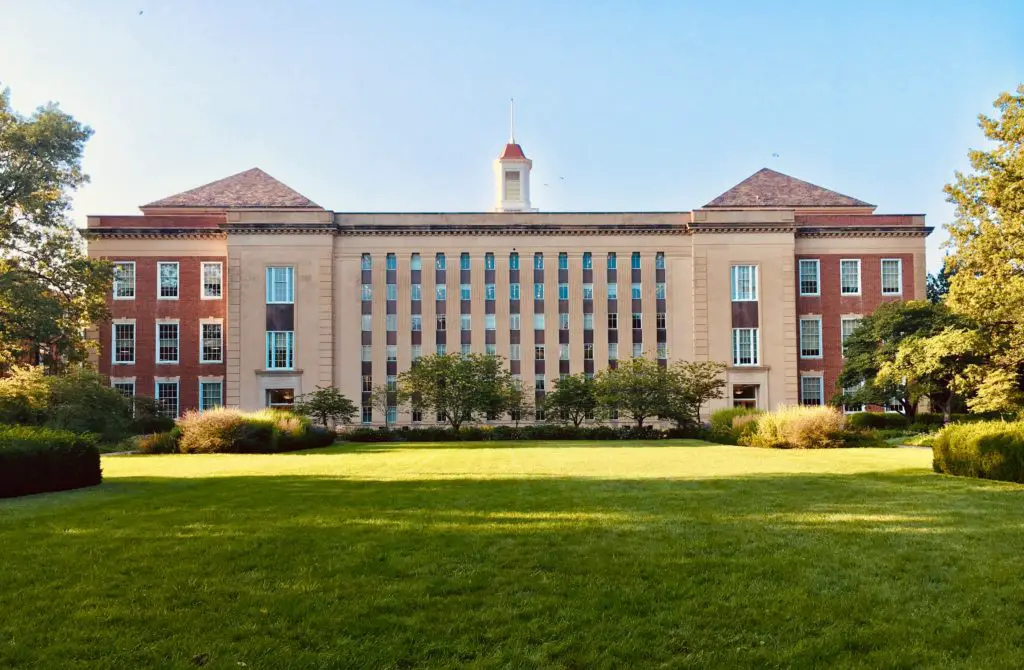 The University of Southern California in Los Angeles is a private research university. Robert M. Widney, the University's first president, established it in 1880, making it the state's first private research university. Admission to USC's programs is highly sought after due to its standing as a top-tier university in the United States. Students from all 50 states of the United States and more than 115 countries are represented by a single liberal arts college, the Dornsife College of Letters, Arts and Sciences, and by twenty-two undergraduate, graduate, and professional schools.
University Of Southern California Transfer Requirements
If you wish to transfer to USC, you can transfer both as a sophomore or junior transfer student. Additionally, you can take General Education and elective classes at University of Southern California if you transfer as early as your sophomore year, Following list of general requirements are required to transfer to USC successfully:
Transfer Units
USC does not have a minimum transfer unit requirement. However, if you have less than 30 transferable semester units by the conclusion of the spring term, they will use your high school record and SAT or ACT scores to make their decision. For the 2022-2023 academic year, SAT and ACT results are not needed, although candidates are free to submit them if they choose.
College Transcripts
You must produce certified college transcripts from each and every college you have attended in the past, irrespective of whether or not you have completed all of the prerequisite coursework or degree requirements. Should the student fail to comply with these requirements, this may be considered a breach of academic integrity, leading to the cancellation of admission or expulsion from the educational institute.
Selecting Your Major
On the application, prospective transfer students are required to select their desired major. Transfer students are eligible for consideration for an optional second-choice major as well as an "open/undecided" status.
Compulsory Courses
The results of any placement examinations that you take at the institution you are currently attending will be used to decide whether or not you need any remedial education in writing or mathematics before you may be admitted to USC. It is not possible to transfer remedial coursework.
Your English Proficiency
Applicants for international transfer who speak a language other than English as their first language are obligated to provide a TOEFL, IELTS, PTE Academic, or Duolingo test score achieved within the past two years of their application date.
Pass/No Pass Courses
On a pass/no pass basis, students may choose to complete as many as 24 semester units of coursework, which may include up to 4 units of General Education requirements. In most cases, students are only allowed to take one Core Literacy class on a Pass/No Pass basis. Both of the Global Perspectives classes can be completed on a pass/no pass basis if the student so chooses.
Please be aware that courses in writing that are graded on a Pass/No Pass basis do not count towards satisfying the writing requirements for USC's lower level. Some of the common applications that you will need before applying for the transfer in University of South California are as follows:
Official Final Transcripts From High School That Include The Date Of Graduation
Students who have completed their secondary education outside of the United States may submit a copy of their graduation or departure certificate in lieu of the original document. Students who did not graduate from high school are required to produce transcripts that detail whatever grades they earned prior to dropping out and a copy of their completion certificate (for e.g GED). These students can also submit an explanation letter.
All Official Transcripts From Every College That You Have Attended
Because USC needs to look at your grades from the most recent fall term, please be sure that your present institution has posted them before you send USC your transcripts. Please utilize the following email address to provide electronic transcripts: uetrans@usc.edu if your institution needs an email address to do so. This email address should not be used by students; only schools should submit copies of transcripts to this address. Students should not transmit copies of their transcripts directly.
Recommendation Letter(s)
Though it is not compulsory to have a letter of recommendation, for certain majors, you are obligated to present it.
Other Documentations
Depending on your selected major, you may be asked to present a portfolio of your work, a resume, and some writing samples to display your writing skills. For students applying for performing arts, they will have to give auditions as well.
Conclusion
With extra time on campus, you'll have more opportunities to get active and meet people who can be helpful to you when you graduate. However, if your high school grades were below USC norms, you may be able to improve your chances of being accepted by completing two years of quality college work at another university before seeking to transfer. You'll have more time to focus on a major-minor combo or a unit-heavy major at USC if you complete most of your General Education requirements first.
Frequently Asked Questions
Do you allow students in other graduate programs to transfer credits to yours? 
Transfer credit is possible but not certain. After you're admitted and enrolled at USC, you can make a request for transfer credit examination.
I am a transfer applicant. How do I turn in my grades for the spring?
Please post all final spring grades from all classes and institutions you attend. You can submit the grades in three ways:
Your Transcript
Your Student Grade Report
Your Grade Cards given by each professor.
Does USC accept GED students?
USC admits GED graduates. Such students must still complete all other transfer criteria, and present authentic transcripts of all high school coursework attempted and an official copy of their GED.
Do applicants for a transfer need letters of recommendation?
Most USC majors don't need recommendation letters for transfer. But you are more than welcome to send them, and they will be looked at with your application.