To know University of New Haven transfer requirements….Read on this article….!
The University of New Haven would be a great choice for students looking for a smooth transition upon a transfer consideration, Applications for Transfer admission take place in two intakes on a rolling basis and applicants are provided with clear guidance and instructions about requirements for convenience.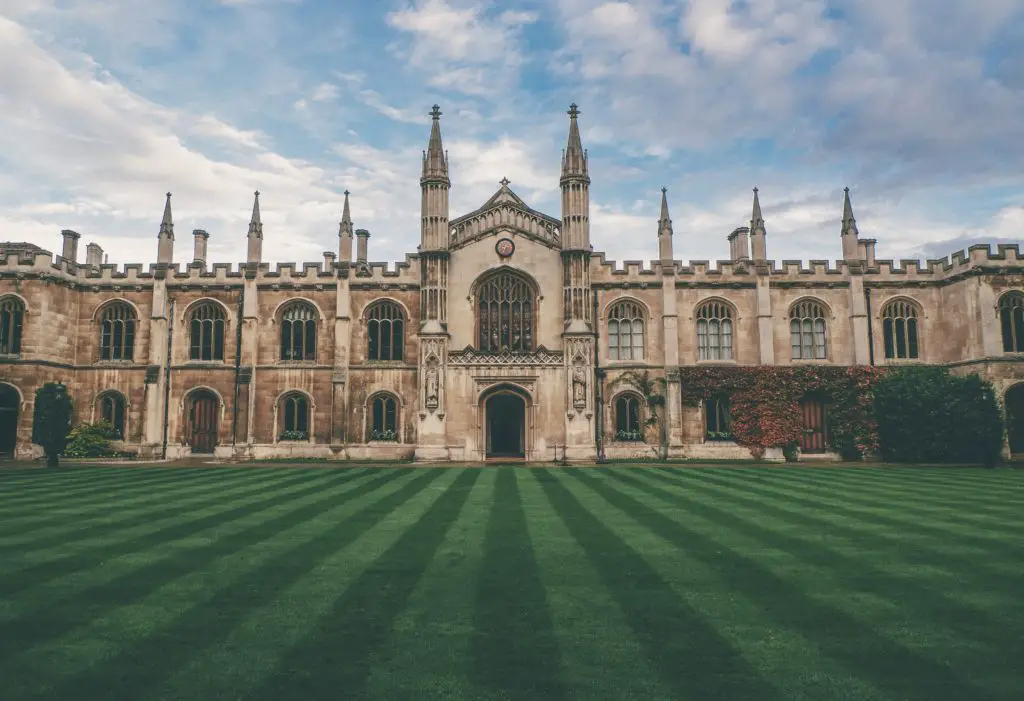 The University of New Haven is a coeducational institution founded at Yale University. It is a recognized private university by the New England Commission of Higher Education. The university includes the main campus at West Haven, Connecticut, and three satellite campuses. The university offers over 100 programs through six main faculties. The students at the University of New haven are provided with quality higher education and also opportunities for career development, student recreational classes, and a variety of sports.
The transfer application is similar to many private universities. The required materials for transfer admission and its application process are discussed below.
University of New Haven Transfer Requirements
Entailed materials
Completed online transfer application.
Official transcripts from universities or colleges attended before transfer application.
An essay
This should be a written essay on why the applicant is interested in pursuing a degree in the selected major with 250-500 words. 
Completed financial aid application (if required)
The Federal Student Aid (FAFSA) Application must be completed and submitted as soon as possible.
Additional requirements 
Some program applicants must submit additional documents as given below.
| | |
| --- | --- |
| Major of the applicant | Additional documents  |
| Dental Hygiene | A Letter of Recommendation |
| Graphic DesignGraphic Design – Digital Art & Design Illustration | Portfolio |
Is it compulsory to submit ACT, SAT, or GED score results?
GED transcripts should be submitted only by candidates who have less than 12 transferable credits and providing SAT or ACT scores is optional for candidates with less than 12 transfer credits.
Applicants with an associate degree from one of the institutions collaborating with the University of New Havens need to complete the transfer intent form. This is for the office administration purposes and as well as documentation to assign the applicant with a transfer enrollment counselor.
Submission
The transcripts can be submitted either by post or electronically.
The decision of an applicant will be delivered within 1-2 weeks after the completed application is submitted.
The application acceptance will be followed by a transfer credit evaluation that assesses how the applicant's credits apply to programs offered at the University of New Haven.
Credit evaluation
The credit evaluation results will be delivered to the applicant after 2-3 weeks from the date of acceptance of the admission application.
The credits are accepted,
If it has been received from a regionally recognized institution.
If the credits are accorded for courses completed with a minimum of C- (GPA equals 1.67 on a four-point scale) or higher. A minimum grade of C (GPA equals 2 out of a point scale) is required for courses that are regarded as a qualification to apply for another course.
If a minimum of 12-semester credits, not exceeding 90 credits are available.
If the credits are presented through an official transcript or academic record.
If the credits are present from transfer courses that resemble the content and depth of degree requirements at the University of New Haven.
What other scores are accepted for a transfer?
The university also acknowledges exam scores for transferable credits when the required grade has been achieved by the applicant.
| | |
| --- | --- |
| Source of credit | Minimum grade/scores required |
| Straighterline | Percentile scores of 70 or higher |
| STAMP | 4 or higher grades per skill |
| International Baccalaureate | 4-7 grades |
| CLEP | Percentile scores of 50 or higher |
| Caribbean Advanced Proficiency Examinations | 1-3 grades |
| Advanced Placement (AP) | 3 or higher grades |
Scholarships for transfer students
There are several scholarship options for transfer students.
Full-time Transfer students with a minimum of 12 transfer credits and a GPA of 3.0 are eligible for the transfer scholar award of$12000-$26000.
Transfer students of Phi Theta Kappa Honor Society are entitled to the Phi Theta Kappa scholarship of $2000 in addition to the transfer scholar award.
Transfer students are also entitled to the honor scholarship of $1000.
The scholarship is renewable as long as the expected academic performance is maintained.
However, Scholarship awards depend on the accessibility of funds.
Conclusion
Applicants with a minimum of 12 transferable credits earned from a prior attended regionally recognized institution(s) are eligible to apply for the transfer admission at the University of New Havens. The students who are enrolled in the program can consume a range of facilities including a good higher education, career development opportunities, and extra-curricular activities involving fitness and recreation. Therefore, choosing the University of New Havens would offer an effortless shift to a dream academic life.
Frequently asked questions
How, can I use college credits in exchange for transfer credits?
An applicant who has completed a course from a 2-4 year recognized institution through their high school is eligible for transfer credits.
What is the deadline for application submission?
Applicants are allowed to apply any time of the year. The applications will be evaluated in late January for the spring semester and late August for the fall semester.
Does the university provide residence facilities for transfer students?
Yes. Although students are encouraged to live on-campus for a holistic experience, the availability of residence space may limit the facility provided.
Does the University provide placements for transfer students?
Yes, once enrolled transfer students are also entitled to services from the university career development center. It offers internships, career counseling, and other career-related training and education. The center object to students buying services and other organizations when vacancies are available.
Can I apply for financial aid as a transfer applicant?
Yes, students can apply for both non-federal (CSS) and federal (FAFSA) financial aid. In addition, transfer applicants are also entitled to scholarships over $900.
Can I apply for a transfer with an associate degree?
Yes, applicants with an associate degree are eligible to apply for a transfer. However, it will be required to complete certain courses before enrollment. The details related to this requirement will be guided by an assigned personal transfer enrollment counselor the applicant must submit the transfer intent form to get assigned by a counselor.