Quinnipiac school of nursing is one of the many schools at Quinnipiac University. It is situated at the North Haven Campus, which houses other health, medical and education-related schools, offering graduate and doctorate programs.Jean Lange of Woodbridge was named the founding Dean of the school as she played a significant role in its transition from a nursing program into a school of nursing. In this article we will see Quinnipiac nursing acceptance rate.
Quinnipiac nursing school admitted 1,485 students out of 2040 applicants in 2021, recording an acceptance rate of 72.8%. Statistically, it showed a decrease in the admission rate compared to the previous year, which recorded 2287 students with an acceptance rate of 55.9%. Unlike other schools in the university, the school of nursing recorded a higher acceptance rate (admitted more students) to that effect. 
So many explanations could be given for why they made that decision. Scholars mentioned some factors to be the reason. Some of them include: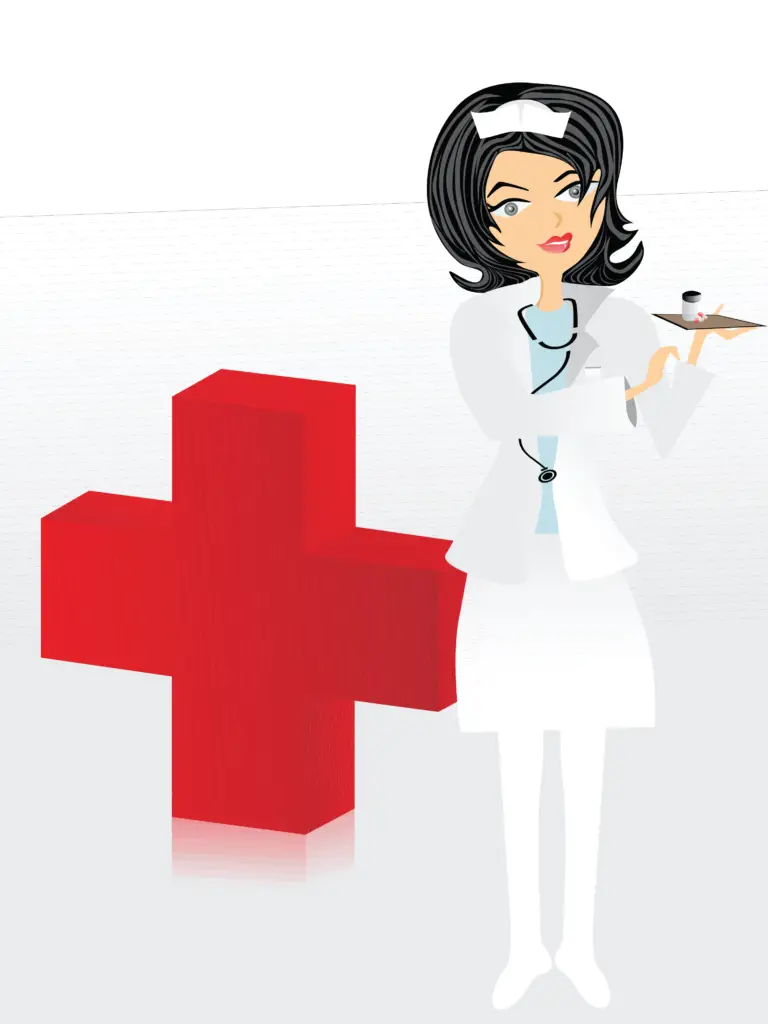 The Pandemic aftereffect
 Quinnipiac University, just like every other university abroad, Hamilton College was severely affected by the pandemic. The result showed in the admission rate as fewer candidates applied in the different schools. The school of nursing recorded a downturn. The general university body received 7,099 less than the typical applications. 
Since then, the number of students has gone down and is still going down. 
The school of nursing, on the contrary, admitted more students. A logical explanation could be to meet the high medical demand that the pandemic poses. These patients will need medical attention, and nurses are the most sought-after, although there is no authority to this claim.
Acceptance Probability 
Mathematics Professor of the Citadel Military College of South Carolina, Li Zhang, who studied overbooking models in college admission, mentioned that Colleges must admit more students as there's a probability that some students might never show up. 
With this analysis, admitting above their standard rate could still arrive at the accepted rate. 
She believes that the declining yield rate in admission has mounted a certain amount of pressure on colleges. To optimize revenue generation from tuition (which has been their primary source ), they have to employ an effective strategy to protect them from possible financial ruin in the future. 
Increased Revenue 
Admitting more students mean increased tuition. Aside from the quest to improve society by producing individuals with outstanding intellectual records and general personal capabilities, the university as a private university has tuition as the primary source of revenue. Therefore, accepting more students means increased revenue as long as the university has the necessary facilities to accommodate that. 
Just like Hillary Halden, director of General education, rightly stated, "the university is a tuition-driven institution and relies on students' tuition cost to operate."
Quinnipiac Worth
With a tuition fee of $44,420, a private university is quite expensive. This poses a barrier to the rate at which students accept admission. In addition, there's every possibility that qualified students might not accept their admission considering the world's current economic state. So, admitting more students could be an effective strategy to cub this limitation. 
Haldane also pointed out that "with the current economic state from the pandemic, the enrollment goal will continue to be difficult each year."
Admission Requirements
The Quinnipiac nursing school has several requirements to enroll a student into the different academic programs. 
The following are generally required for all programs.
High school Transcript: This is a record of students' academic performance during their high school education. 
Essay: A personal essay is written by the student explaining to the school why they are their best candidate for admission. 
Recommendation: The university requires one recommendation, which could come from either a high school teacher or any other recognized authority. 
GPA: The school of nursing requires that a candidate have a bachelor's degree before applying. There's a minimum bachelor's degree program GPA requirement of 3 (cumulative GPA: 3.3). 
Interview: Qualified students with an excellent academic record reflecting SAT and ACT scores in their transcript are invited for an interview. 
Test score 
SAT: The average SAT score is 1200. The 25th percentile is 1080, while the 75th percentile is 1300. 
ACT: The school of nursing's average ACT score is 25. This, therefore, means that the 25th percentile, which is the minimum range, is 22 while the 75th percentile is 27.
Conclusion
The acceptance rate is found tto be good here and students in  dire need of admissions could easily pass the tests and admission procedures by having good ACT or SAT scores and so on.
FAQ
What is the most challenging part of Quinnipiac nursing school
Pathophysiology doesn't seem to go down quickly. This course teaches the different anatomical systems and diseases or injuries effect. 
Do early decision applicants have a better chance of getting admitted
Being an early decision applicant does not affect a candidate's chances of getting admitted. It is available to all students applying to all majors. Only students available and willing to commit to the university are advised to choose this option.
What are my chances of getting into Quinnipiac? 
The school generally has an acceptance rate of 70%, ranking it #14 in Connecticut for the lowest acceptance rate. Therefore, a candidate has a greater chance of getting admission. 
Does Quinnipiac school of nursing accept transfers
All applicants to this school must have acquired a bachelor's degree in the field before they are eligible to apply. Also, students are only accepted in the fall semester. Therefore, transfer students are considered based on the space available for the fall and spring semesters. 
Does Quinnipiac have a good nursing program? 
Schools are ranked based on a range of widely accepted indicators of excellence. This means you can tell how good a school is by its ranking. 
Quinnipiac, therefore, has a ranking of No. 80 in the best nursing schools offering master's degrees and # 97 in the best nursing schools offering doctor of nursing practice. This, therefore, means that the university can be classified as average from the above information. 
Conclusion: Quinnipiac school of nursing s said to have a high acceptance rate from the Statistical records. This is contrary to other schools at Quinnipiac University that reduced their acceptance rate given the reduced yield rate significantly. This was attributed to certain factors that have proven to be the reasons for over-admission to colleges.