Online courses have become the trend these days because of the pandemic situation. Several online platforms have evolved so that students can gain or extract maximum benefit from them by learning new things every day. With a minimum laptop/PC/smartphone requirement and a good stable internet connection, students can learn anything online. The online platforms that have come up these days are both paid versions, and some can be free. In this article we will see if edX courses are good for college or not.
edX courses are among the most famous online platforms for completing paid online courses. Therefore, the certificate offered after completing a course from edX does have some value for a college student, representing what the student has done. But, if the student wishes to show the certificate on their resume, it would not be of much use.
A particular value can be extracted by doing paid courses from the online platform because paid certificates would add a specific value to the academic activities you are currently doing at your college. The college or your subject teacher would be impressed that you have done an online course and earned the certificate.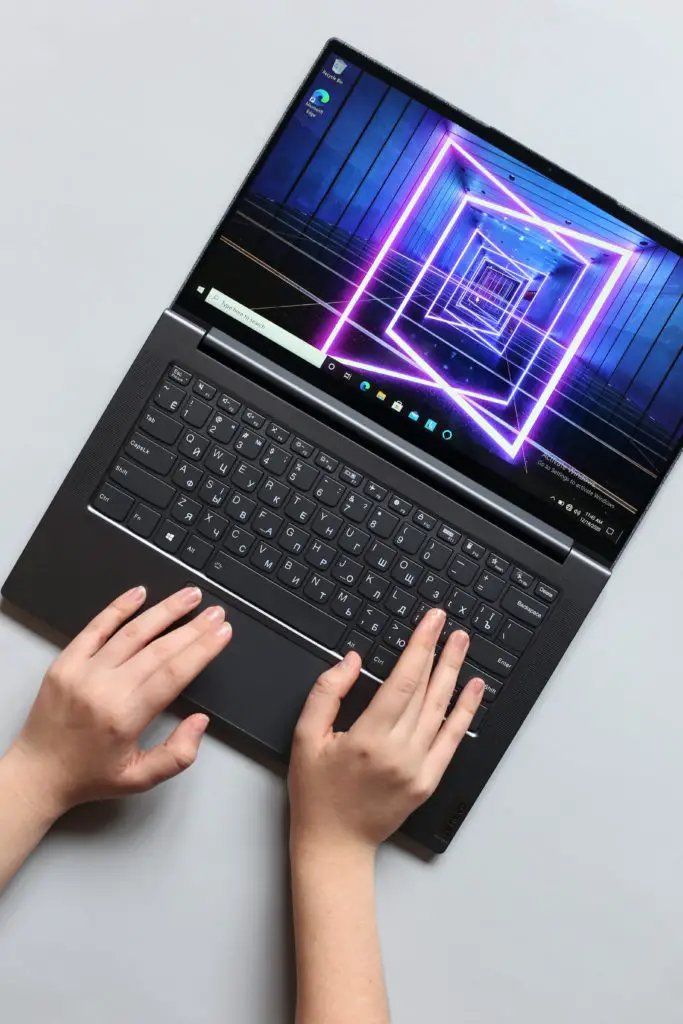 edX Courses Are Worth The Time
edX courses are one of the best courses among other online platforms. Courses offered by edX are from renowned universities from across the world. You will see different kinds of online courses on the platform that you can choose from. Anyone can choose any of them and get started with the course. Although some courses may take a long time, it is worth it.
Being a college student, education will not come from just reading books, but when people share experiences and practical knowledge, students tend to learn quickly about the subject. edX courses have brought out several courses from experienced professors from renowned universities like Harvard, Cambridge, and many such colleges. Therefore, if you ever get the chance to do an online course from edX, do not miss out on the opportunity.
edX Courses Can Be Put On Resume
You may put edX courses on your resume if you have completed them and have achieved a certificate after completing the course. Although this may not guarantee a job for you, it would show your responsibility and knowledge of the field of study. But please add them to your resume.
Whenever you are going for an internship, you can show the interviewer or your employer that you have done paid courses from edX. There is a specific value that these courses have. Therefore, your interviewer or employer may be impressed with you because you have completed an edX course online from reputable universities worldwide.
Contacting the edX Customer Service Team
Yes, the edX online platform does have a customer service team in the form of a live chat. A support agent will guide you through your queries during this live chat. The customer service is quite extraordinary as most people have concluded by saying that they were quick enough to get your issues solved at once.
If you have any issues, you can connect with the live chat support system directly from the website itself. The live support system would be able to solve your queries related to online courses, payments, certificates, and such kinds of things. Students can also send an email with their questions to the official website.
What Other Online Platforms Can I Do Courses Other Than edX?
There are plenty of other online platforms that you can look at. One of the most competitive to edX is Udemy which has evolved and has been considered an excellent value for money platform for completing an online course. People who used the Udemy online course platform were quite satisfied with the pricing strategy. They were kept minimum and easy to purchase for any group of people, especially college students.
But, this does not mean edX is of less value for completing an online platform. edX does have the best courses, but most people have concluded that the platform offers courses that are a bit pricey. Being a college student, you do not have enough money to go for a paid online course which is why most students do not purchase an online course from a high price platform such as edX. In other words, if an individual is looking for a platform that can provide you the best value for money, then that would be Udemy.
What Will Happen If I Cannot Finish An edX Course?
There may be different kinds of problems that may arise while doing an online course. The online courses are not for a short period because some of them may take a few weeks for you to complete the whole online course. In addition, these courses have specific tests, and one needs to pass them to get the certificate for the course.
Most people do not complete the course in the first place, for which there are no punishments. Also, there are no academic penalties that you have to go through if someone hasn't completed their online course. An individual can still have several options that you can go through, or if you are still confused, you can always contact customer care support.
Conclusion
In the end, it is all about learning and experiencing something new from these online courses. These online courses do not require much requirements or effort. Even if you have a smartphone and a stable internet connection, you can learn a lot of things from these online courses. College teachers may not be able to teach you everything, but if you go online for the same subject, you can experience the difference between your college subject teacher and the online course. There are many online platforms that you can look at other than edX courses. You can do free online courses or go for paid ones to get a certificate after completing a course.