To know Oregon state University admission requirements and GPA….Read on this article….!
  The university's roots can be traced back to the 1850s as a preparatory community school named Corvallis Academy. Over the years it experienced different name changes like the Corvallis College, Corvallis State Agricultural College, etc but it is now known as Oregon State University located in Corvallis in the United States.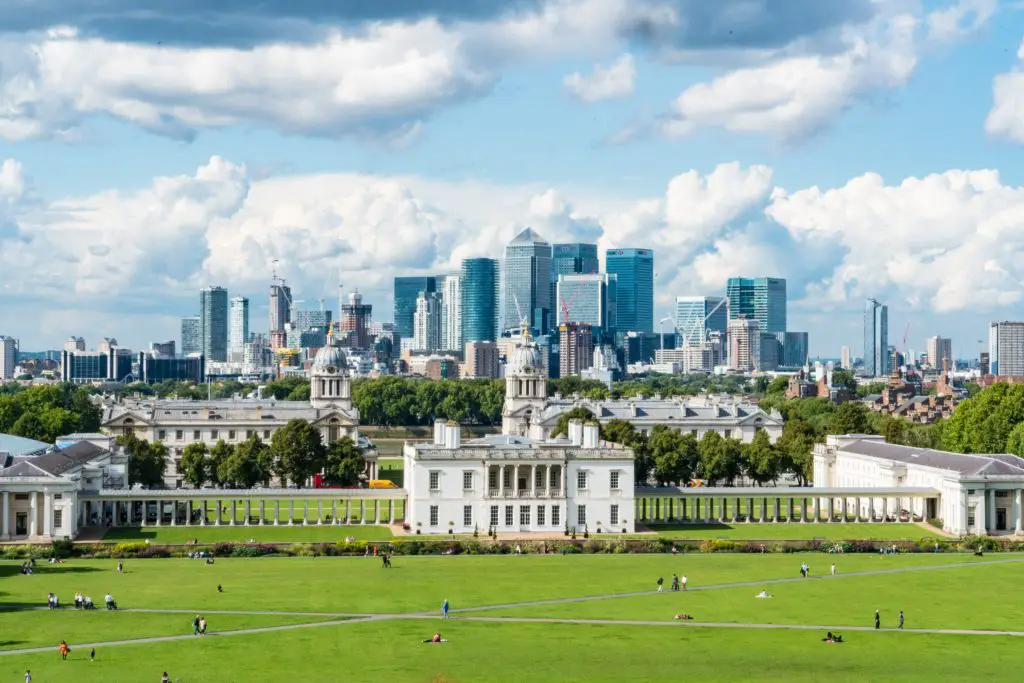 A fund-raising campaign was held on October 26, 2007, by the university leaders for the university's foundation which was established to support the university's education, research, and outreach. The university has since partnered with some international institutions like James Cook University (Australia), University of Forestry (Bulgaria), Lincoln University (New Zealand), and Gokula Education Foundation (India)
Oregon State University Admission Requirements and GPA
The university now offers more than 100 degree and certificate programs across continents due to its online classes. Which are listed below:  
Undergraduate degrees (41)
Undergraduate certificates (9)
Undergraduate micro-credentials (8)
Undergraduate course sequence (3)
Graduate degrees (20)
Graduate certificate (23)
Graduate micro-credentials (2)
Undergraduates' minors (54)
 Although the main campus is in Corvallis, Oregon while its branch campus is located in Bend (popularly called OSU Cascades) with more than 200 undergraduate programs offline options, majors, and double degrees for all students to choose from.
Oregon State University Scholarship
The university applauds students with excellent educational achievements by giving them scholarship opportunities. While some of the university's scholarships are only available to students who have called for financial assistance. 
Admission requirements
Fresh students or transfer students are scrutinized based on the following:
Fresh students 
Grades in any college dual credit courses
high school grades 
taking part in any of the university's essay 
Class position/leadership mantle
The originality of your personal information provided during your application
Transfer students
Number of credits unit completed
Your grades in college
The originality of your personal information provided during your application
Rigo of college coursework 
Oregon State University has an extensive way of admitting students by carefully identifying students who have the ability, drive, skill, and zeal to succeed at the university.
Admission Process 
A valid Visa, MasterCard, or Discover credit card will make a nonrefundable application fee of $65. Your official transcript and SAT or ACT are to be sent to the university, and a background check and behavior check will be conducted to determine your ability to maintain the standard and academic code of conduct of the university. Applicants will be assessed on their achievements academically and non-academically, which include leadership, service to others, creativity, intellectual curiosity, academic strive, character, intra and interpersonal skill, level of tolerance, zeal for learning new things, fair experience with other cultures, and the ability to overcome challenges.
Hence students should provide thorough, valid, and detailed information during the admission stage; this is a solid point of the application process. Applicants need to go through their information thoroughly and step by step before submission in order not to jeopardize their chances of being admitted into the university. It is important for all applicants to submit their official transcripts from any regionally accredited institution they have attended as early as possible to avoid delays.  
Not a citizen of the United States?
You are to provide the following documents with your application listed below depending on your immigration status 
If you are a permanent resident of the United States, you are to submit a front and back copy of your Permanent Resident Card. If the card has expired, submit a copy of the expired card and the extension approval document given to you
If you are a refugee, submit a copy of your I-94 document. If your refugee application is still pending, contact your admission advisor or contact the university Customer Service so they can assist you with applying through international admissions.
If you are an undocumented student, you will need to reach out to your admission advisor for further assistance 
Students who completed their entire high school education outside the United States, Australia, New Zealand, and the United Kingdom may be asked to submit English skill test scores, which must have been taken between the last two years from the term he/she is applying for.
 A general rule is that students are to submit whichever document is standard in their country, the university, strongly advises that applicants submit all official documents at the stage of application, the university management might be able to review unofficial documents, but course registration will be put on hold on the student (s) record till all official document has been submitted. Immediately after all documents are received, the university's specialized international admissions team will review all applications submitted by the student (s). Documents might include the following:
A Level/O Level Result
GCSE Result 
Secondary School Certificate
Higher School Certificate 
Official Transcripts
Official Degree Statement 
Note: in a situation whereby, the aforementioned documents are not issued in English, the university will ask for an official copy of these documents to be translated into the Native Language as well in a certified English translation. The regular admission selection process at the beginning is based on a thorough evaluation of your (high school) curriculum. 
How powerful is your Curriculum?  
Your curriculum will be weighed by:
The quality, quantity of the level of your entire course work during your high school program 
The strength of college coursework completed or still in progress  
The strength of the program engaged in within the period of your high school
Progressively challenging math sequence   
GPA (Grade Point Average)
Applicant's academic performance is another standard way of screening during the process of admission as a complete review will be made on about 15 high school subjects and the GPA of applicants. 
At least an average GPA of 3.0, with a mix of A's and B's and maybe a few C's on a scale of 4.0 calculated by the office of admission 
Performance on SAT (Scholastic Assessment Test) or ACT (American College Test)
Conclusion
The university further advises that all applicants submit their official transcripts early enough, to go through the due process to avert any case delay or setback. There is no doubt that over the years the school has created a niche for standard education.