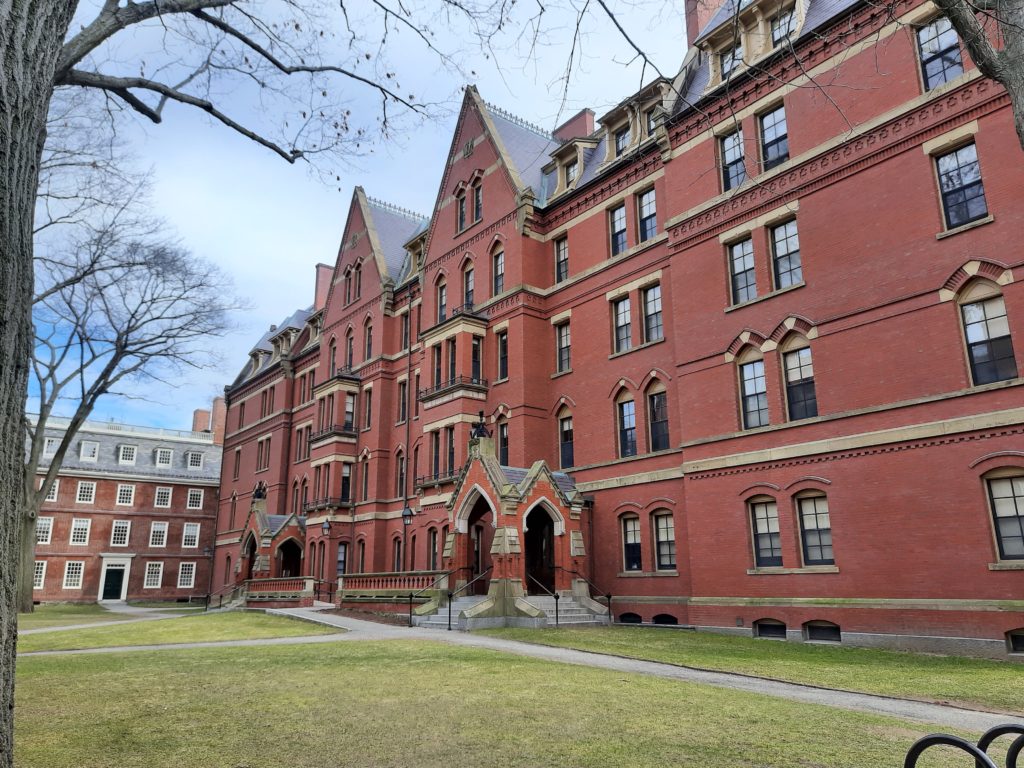 To know is college free in Britain….Read on this article…!
While there was a growing movement for "free college" in the US, the UK, Britain started shifting to the other side. After furnishing students with tuition-free education at the university level for around four decades, the UK Government asked its students to pay for their education.
Is College Free in Britain?
Until 1998 education in the UK was free for domestic students but now there are no tuition – free college in the Britain anymore. When the tuition-free policy was first lifted students were asked to pay about $1,200 per annum. But with passing years the amount has risen to around $11,000 per annum for domestic students. 
Why do universities in the UK no longer provide tuition-free education?
The tuition-free policy of the UK government was because they believed that higher education should be for everyone and not just for the rich people. Many American democrats considered this to be a utopian dream. 
But again, Bernie Sanders would like to call the sky-touching tuition fees of the US universities 'a national disgrace'. It is because many students find it unaffordable to pay the university tuition fees in the US and opt out of higher education.
The tuition-free education was going well until Britain faced a harsh choice. With the rising number of enrolments, universities faced a strain on their funding. It turned out that Britain had put a limit on the enrolments or cut off on the expenses per student or maybe both. This could intensify the situation of educational inequality rather than diminishing it- which was the main goal of the tuition-free policy.
At this turn of the road, Britain was forced to choose between having a few state-sponsored students who excelled on high-stakes exams or having more students and asking them to pay a part of their college bills. Well, Britain wisely chose the latter option. 
Tuition Fees and Living Expenses for International Students in the UK
Tuition fees at university levels in the UK are classified into two categories. One goes for the UK and the EU students and another goes for the overseas students. UK universities require UK and EU students to pay around $13,000 every year and fees for international students range from $16,000 to $54,000 per annum.
However, the tuition fees vary based on the course one wishes to study. Usually, humanities degrees are cheaper than clinical or laboratory-based degrees. If one wishes to study as an international student in the UK, then they must keep the living cost in mind, which is around $17,000. So, it is crystal clear that if tuition fees and living costs are combined, it costs a small fortune for international students to earn a degree in the UK. 
Moreover, the living cost is not fixed as it varies with the city one is residing in. For instance, London is considered to be significantly more expensive than any other city in the UK.
The cost of earning a degree in the UK may seem eye-watering but if compared to the US education system, UK degrees have some benefits. The UK is widely known to provide shorter programs. 
While undergraduate degrees in the US take 4 years to complete, UK universities offer undergraduate degrees of 3 years. An M. Sci. degree in the US takes 2 years to complete whereas in the UK one can earn that degree in just a year.
Funding Options in the UK for International Students
There are a variety of scholarships that international students can apply to. Other than scholarships, students may also opt for loans to pay their tuition fees and living expenses. 
But, it should be kept in mind that the loans might fall short in covering the entire tuition fees as well as living expenses. Interested students may check the range of scholarships and funding schemes offered by the UK government.
The following are the most prominent scholarships for overseas students:
• Chevening Scholarships- The scholarship, offered by the UK government, is for students applying for postgraduate degrees from around the globe. They usually choose applicants with great potential and sharp leadership skills.
• IFSA (The Institute for Study Abroad) Scholarships- IFSA offers scholarships to undergraduate students from the US and Canada who partake in their programs and wish to study in the UK.
• Marshall Scholarships- These scholarships are only available to students from the United States.
Conclusion
The UK is known to be leading the world in several fields of education including law, business, management, art, science, and engineering. Numerous international students go to study in the UK because of its shorter programs. Another reason for students choosing the UK for higher studies is its incomparable education system. 
The UK universities give their students the freedom to tailor their degrees as the students can choose optional modules from a broad range of interesting modules. The UK works as a magnet for overseas students as it attracts more than 60,000 students from around the globe every year.
Frequently Asked Questions
Can one do a Phd without a master's in the UK?
Having a master's degree is not mandatory for doing a Phd in the UK. If one has a strong CV and the necessary laboratory skills to carry out a project independently then they can apply for a Phd in the UK without a master's degree. 
What are the top 10 universities in the UK?
According to Times Higher Education, the top 10 universities in the UK are listed in the table below.
| | | |
| --- | --- | --- |
| UK Rank 2022 | Universities | Location |
| 1 | University of Oxford | Oxford, England |
| 2 | University of Cambridge | Cambridge, England |
| 3 | Imperial College London | London, England |
| 4 | UCL | London, England |
| 5 | London School of Economics and Political Science | London, England |
| 6 | University of Edinburgh | Edinburgh, Scotland |
| 7 | King's College London | London, England |
| 8 | University of Manchester | Manchester, England |
| 9 | University of Warwick | Warwick, England |
| 10 | University of Glasgow | Glasgow, Scotland |
Are there application fees for UK universities?
Most of the universities in the UK do not charge application fees for postgraduate degrees. However, some universities have application fees. This fee can vary from $64-200. One can save this amount if one manages to apply to the universities with no application fees.
Is IELTS mandatory for international students studying in the UK?
IELTS is not mandatory for international students coming to English speaking countries. Some universities might waive off IELTS for applicants from non-English speaking countries who might get admission based on the marks obtained in 12th English. Interestingly, some universities also accept Medium of Instruction certificates.