Today, conventional wisdom stipulates that going to the university is a vital stepping stone for an individual seeking a successful life. Although whether this is true is a topic for another day, the rising rate of college tuition makes it almost an impossible feat for many students. Hence, it is not a rarity to see students surfing the net for universities offering scholarships and free tuition programs. 
But even then, most students either find that they cannot meet the requirements for college scholarships or are not eligible to partake in the free college programs. A good option for most students in this class is to research schools offering low college tuition.
Many US colleges offer cheap tuition for both local and international students, with many of these colleges being public universities and community colleges. Some of these institutions include; the Indian River State College, University of the People, and Luna Community College.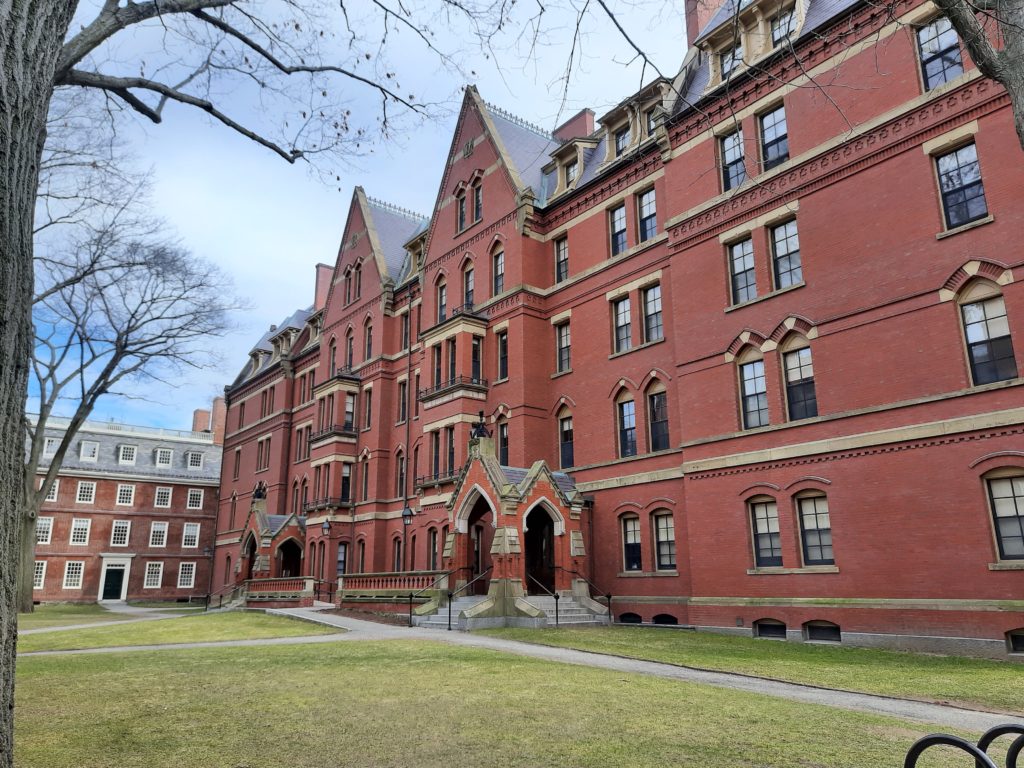 Top Five Colleges with Low Tuitions
As a local or international student desirous of attending the university, it is easy to be perturbed by the high college fees most schools require. But do not despair because several schools offer affordable tuition fees, some of which we have included in the list below. 
However, it is vital to note the following:
We have only considered universities with tuition fees under $7000. 
We have separated the list into two parts; cheap colleges for state-resident or local students and non-resident/international students.
We have only included the tuition amount required minus any scholarship, grant, or financial aid that may work to reduce this amount and minus book costs and living expenses that may work to increase the amount. 
We have done it this way because, unlike tuition fees which are generally unvarying, the amount a student earns in grants or financial aid is unique to such a student. Also, the amount required for living expenses varies from student to student.
List of Universities with Low Tuition Fees for State-Resident Students:
University of the people
University of the People, in short, UoPeople, is an online tuition-free university recognized by the Distance Education Accrediting Commission (DEAC). The school offers students, both local and international, the opportunity to be trained via a top-notch online model at zero cost and earn accredited degrees. Although it is tuition-free, there are small fees required of students of UoPeople. 
These fees include:
A one-time application fee of $60
An assessment fee of $160 paid at the end of each course by undergraduate students
A fee of $300 paid by graduate students at the end of each course
Luna Community College 
The Luna Community College, located in New Mexico, Los Angeles, is accredited by the Higher Learning Commission (HLC). The school tuition for the 2022 academic year is $1,082 for students resident in New Mexico. Non-resident students are required to pay $1,442. 
Note that this fee is minus financial aid/grants and additional expenses like living expenses and book costs.
The American River College
Founded in 1955 and located in Sacramento, California, the American River College has a list of rankings under its belt, including the 4th position in the best nursing school Sacramento rankings and the 22nd best community college in the US. For its fees, students resident in California pay $1,288. Non-California students pay a tuition of $10,168 
Indian River State College (IRSC)
Located in Florida, the Indian River State College is one of the most affordable public colleges in Florida and the US. IRSC students resident in Florida are to pay $2,764, while non-residents students pay $10,201. Again, this fee is minus book costs and living expenses. 
Chabot college Hayward tuition
Despite being ranked the 3rd best community college in California, Chabot College is still one of the most affordable colleges in the US, especially for students resident in California. These students pay $1,104, while non-residents of California pay an estimated $8,710. 
For its 2022/2023 academic year, the fee for students who are not California residents has been increased and is now $9,354.
List of Universities with Low Tuition Fees for International Students
University of the people
As we mentioned earlier, this university is cheap for both state-resident and non-state resident students.
Brigham Young University-Provo
This university is a private institution with notable rankings under its belt, including the 2nd best accounting university in the US. In Brigham, undergraduate students – international or local, are to pay $6,274 for the 2022/2023 academic year.
Eastern New Mexico University – Roswell Campus
Located in New Mexico, LA, this school makes the list of cheap universities for international students, with a tuition of $2,424 for non-state residents and $2,256 for state residents.
Arkansas State University – Beebe
A university recognized for producing students who become nurses, child educators, etc., this institution ranks as one of the top schools for students who desire to major in Education. Non-residents are to pay $4,656, while state residents pay $2,928.
Sitting Bull College
With a learning environment that is very student-friendly, Sitting Bull is a great college choice for both local and international students. The school stipulates a tuition fee of $4,010 for all its undergraduate students. 
As stated earlier, the tuition fees listed above are a percentage of the total college fees as there are additional expenses to consider. Applying for college grants and government aid goes a long way in reducing the total amount required to attend college. 
Conclusion
Although the rising cost of college is a major discouraging factor for many students desirous of attending college, there are many ways a potential student can bypass a college's high fees. Some of these ways include; scholarships, grants, financial aid, attending colleges with low tuition fees, working for a company that offers tuition reimbursement as an employee perk, etc.
Frequently Asked Questions
Is low tuition a sign that a college is not good?
No, many good colleges offer low tuition fees. 
What country has colleges with the lowest tuition globally?
Germany.