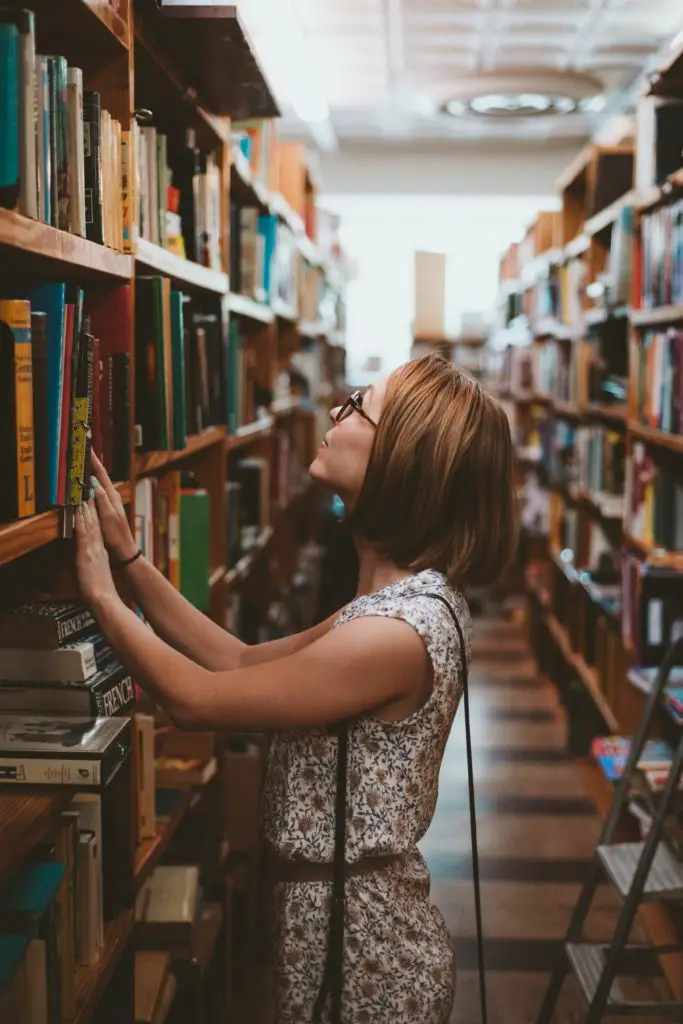 To know Is college free in any country….Read on this article….!
With the high cost of education in several countries, a lot of students have either left school or taken student loans which often always leave them in debt. In countries like the US where the cost of education is high, students proceed to search for countries that offer low-cost programs. Unfortunately, not everyone can afford even the "low-cost" programs. That brings us to the question: "Is there hope for students who can't afford the high or low cost of college?" "Is college free in any country?"
Is college free in any country?
The answer is YES there is college free in some country. Free college implies free tuition. It is a situation where a student doesn't have to pay money to obtain a degree.  With the rising number of student loan debt, the implementation of free college programs was suggested by some policymakers to help curb the crisis of student loan debt. Free colleges were also introduced to help students who cannot afford the exuberant cost of college.
There are countries where there is no tuition for attending college. However, students still have to pay for certain amenities like housing, food, healthcare, etc. From research carried out by Worldpopulationreview.com, twenty-two countries all over the world currently offer free tuition to their citizens. Some also offer free tuition to international students who meet certain criteria.
Some countries that offer free college for their citizens:
Argentina is one country that offers free tuition for its citizens
Austria also offers free tuition for their citizens
Brazil
Czech Republic
Denmark
Egypt
Finland
Germany 
Greece
Iceland
Kenya
Luxembourg
Malaysia
Norway
Poland
Spain
Sweden
Turkey
Uruguay
Countries that offer free college to International students:
Brazil extends its free tuition to international students as well; however, all lectures are held in their national language Portuguese.
The Czech Republic also offers international students free tuition. All classes are held in the Czech language.
Finland
Germany
Greece; all classes are taught in Greek
Iceland
Kenya gives free college to international students who performed well academically in high school
Luxembourg
Norway
Panama
Is there a need for free college?
Yes. The provision of free tuition for college degrees has helped a great number of people. It has provided an opportunity for students from low-income families to earn degrees without the hassle of taking student loans and being in debt.  Free college program encourages students to enroll in schools and reduce their dependence on student loans. 
What are the benefits of free tuition programs?
Increases graduation rate and financial freedom: According to research, free tuition programs create high employment opportunities for students after school as most jobs require a college degree. Free tuition programs give students the ability to study without a thought about how to get their next tuition fees. It provides them with a better shot at life. A better chance of living a richer, comfortable life.
Increase in a skilled workforce and government revenue: The primary benefit of free tuition programs to society is that it helps to boost the economy of the given society. This is because a more skilled workforce = a better-paid workforce and a better-paid workforce= higher taxes. This analysis boils down to the generation of higher revenue for the government.
Arguments surrounding the implementation of the free tuition programs
There have been arguments concerning the implementation of free tuition programs. Some say that it is expensive and argue that the funds used by the government to cover the tuition fees be diverted to other "meaningful" things. Others say that there's nothing as meaningful as the education of the masses, as it reduces the educational discrimination among low and middle-class families. 
Are there other costs attached to free tuition programs?
The thing about funded programs is that they do not go far enough to ensure that the students are adequately provided for. After the provision of tuition fees, students still have to find a way to pay for other school-related expenses like housing, transportation, books, internet services, etc. There have been conversations saying that the free college programs should as well try to provide some of these necessities.
What are the limitations of free college?
Free college programs are often limited by a few  idiosyncrasies. For example, free colleges in Greece and the Czech Republic only have their classes taught in their native languages. This makes it impossible for foreign students with no knowledge of their language to go to school there.
Most state-funded free college programs are last-dollar programs, which don't kick in until students have applied for financial aid for their tuition. That means these programs offer less support to low-income students who qualify for need-based aid—and more support for higher-income students who don't.
Conclusion
Asides from the countries listed in this article, there are a good number of schools in the states that offer free college programs. It is, however, important to conduct necessary research before applying for these programs. It is also necessary to pay attention to the location and the cost of living in that area, this is to ensure that you're able to justify the expenses you'll incur.
Frequently asked questions (FAQS)
Should college be free?
There have been several opinions on this with no sustainable answer yet. While some highlight the benefits of an educated workforce in a nation, others say that it is expensive and not as necessary as other pressing needs.
What states in the US offer free college?
Several states in the US offer a type of free college programs, including California, New York, Connecticut, Virginia, Massachusetts, Hawaii, Kentucky, etc. 
Are there institutions that offer free online courses?
Yes. University of California Irvine, Stanford University, Harvard University, Hong Kong University of Science and Technology, Georgia Institute of Technology, UCL(University College London), and a few other universities offer free online courses. However, these universities have specified courses for their online program. 
What are the processes of applying for free tuition programs?
Every college has its laid down guidelines and procedures for application. Carrying out proper research about the college and its procedure is highly recommended.
Are certificates earned from free colleges?
Free tuition programs are as normal as paid tuition programs. The only difference between the both is the words "paid and free" and their meanings.
So, yes, certificates are earned at the end of a free college degree program.